pipes|drums' 2018 Guide to Grade 1 Bands' World's Week Practices & Appearances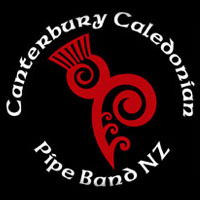 Canterbury Caledonian (New Zealand)
Practices: 1 pm, Tue., Aug. 14, and Thur., Aug. 16 at Glasgow Botanic Gardens.
Other appearances: Buchanan Street Parade, Wed., Aug 15, 2 pm.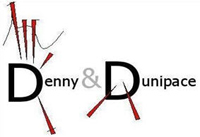 Denny & Dunipace Gleneagles (Scotland)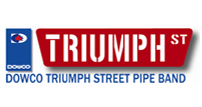 Dowco Triumph Street (Canada)
Practices: Open practice at the National Piping Centre at 6 pm, Wed., Aug. 15, and at Glasgow Green on Thur., Aug. 16, from noon until 3 pm.
Note: Best of luck to all bands at this year's World Pipe Band Championships.