Piping Live! 2018 – pipes|drums' must-see picks
TUESDAY
Bruce Gandy Recital
The Nova Scotia-based über-piper, composer and teacher performs in recital. You might learn a thing or two!
When: 1 pm
Where: National Piping Centre Auditorium.
Price: £7.50
New Zealand Police
A rare opportunity to take in the sounds of the 2018 New Zealand Pipe Band Champions.
When: 2 pm
Where: Buchanan Street
Price: FREE
Pip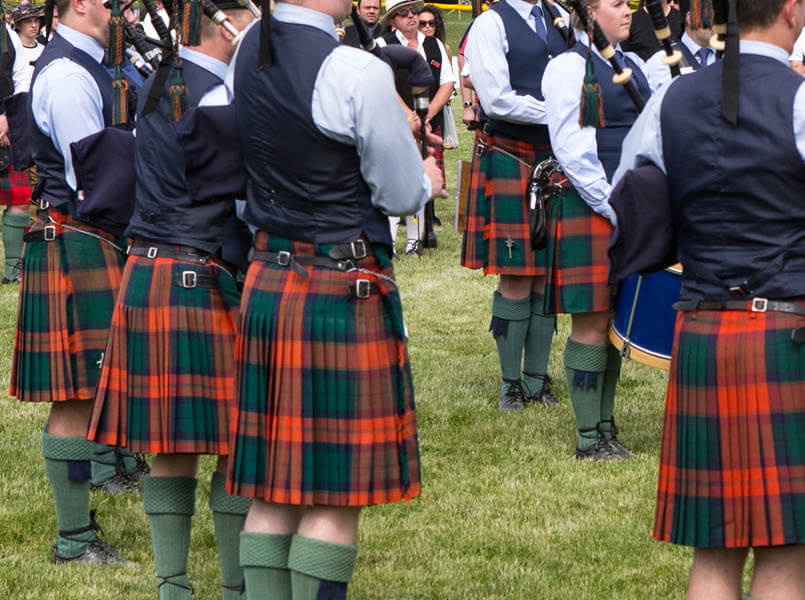 e Idol – Round 2
Heat two of the four-stage younger-than-21 solo piping competition, this time featuring Callum Carn, New Zealand; Louis Newman, New Zealand; Douglas Mair, Scotland; and Lewis MacDonald, New Zealand.
When: 3:30 pm
Where: Street Café
Price: FREE
78th Fraser Highlanders Open Practice
The 2018 North American Champions hold an outdoor practice for all to enjoy.
When: 6 pm
Where: National Piping Centre
Price: FREE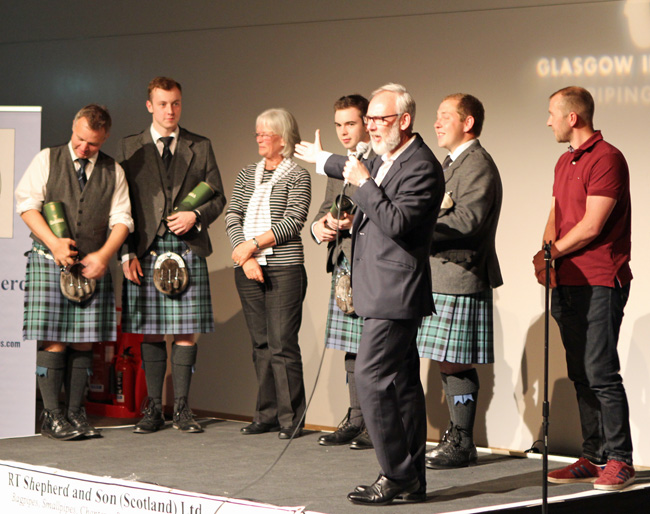 International Quartet Competition
The Strathclyde Suite at the Glasgow Royal Concert Hall is usually stowed-out for the eight Grade 1 bands putting in foursomes for this crazy masochistic knee-knocker piping pressure cooker. This year's contest features the Glasgow Police, Field Marshal Montgomery, Inveraray & District, Johnstone, Manawatu Scottish, the New Zealand Police, People's Ford Boghall & Bathgate Caledonia and Simon Fraser University.
When: 7:30 pm
Where: Strathclyde Suite, Glasgow Royal Concert Hall
Tickets: £16.50
Ceòl nam Pìobairean
If you're looking for a break from piping competition, Ceòl nam Pìobairean, or, "Music of the Pipers," is The Third Half, a new project from Allan MacDonald, Mike Katz and Iain MacLeod as well as Gaelic song from Kathleen MacInnes and piping from Angus Nicolson and Douglas Black on the harmonic for a celebration of Gaelic Song, music and piping.
When: 7:30 pm
Where: Drygate
Price: £12.50