Piping Live! 2018 – pipes|drums' must-see picks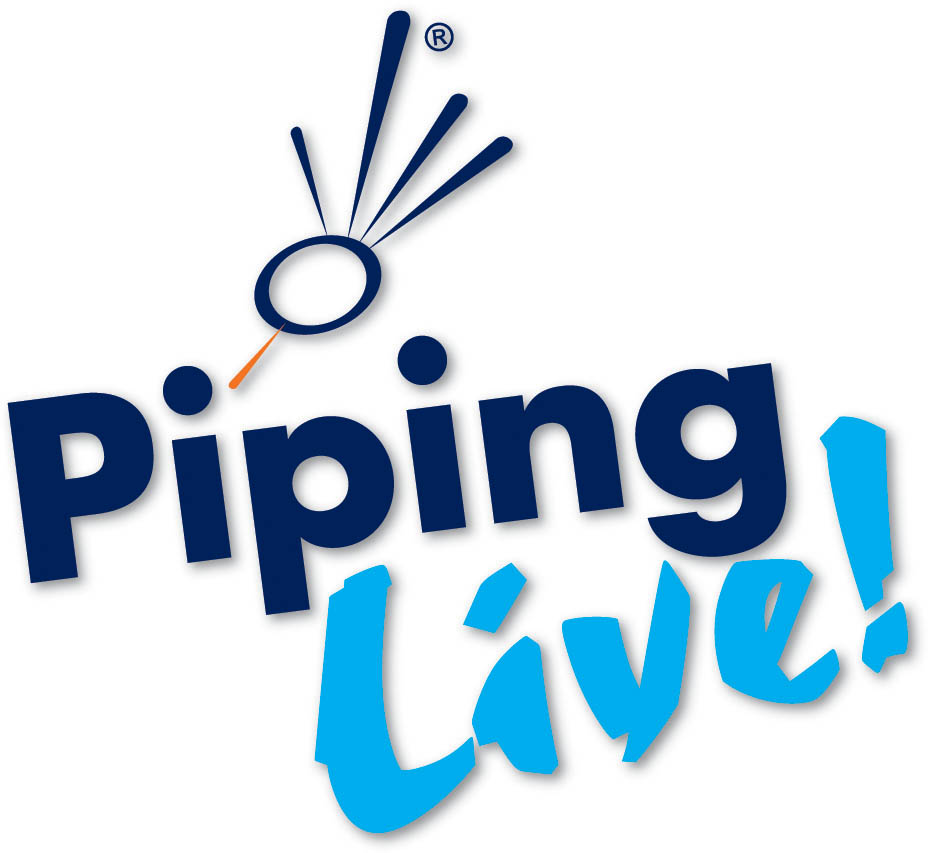 The Piping Live! Glasgow International Piping Festival is the world's biggest festival of its kind, and from August 13-19, the extravaganza of all things bagpipes will see more than 150 events take place in venues across the city of Glasgow.
But where to begin? With so many choices, official Piping Live! media partner pipes|drums steps up to help guide you through the maze of amazing talent, to make the most of each day.
Most events are free, and the ticketed ones that we have chosen are well worth the price of admission.
Besides, you might well win our Pick The Six competition where you could take in more than $3,600 worth of piping and drumming gear!
So in addition to the St. Laurence O'Toole show and that little event at Glasgow Green, get out your calendar to see what's in store . . .
MONDAY
The Masters Solo Piping Competition
This fiercely contested competition kicks off Piping Live!, with the very best competing pipers of this generation returning to the stage at the National Piping Centre. It's like the Glenfiddich Championship without the castle and the antlers.
When: 8:30 am Piobaireachd event; 5 pm (approx., after Piob ends) MSR.
Where: The National Piping Centre
Price: £8.50
The South West Scotland Collection
A huge collection numbering more than 300 compositions from the Dumfries and Galloway area, collected and produced by Karen McCrindle Warren, with a bunch of the tunes performed by top pipers from that piping-rich area of Scotland.
When: 2 pm
Where: Street Café, National Piping Centre
Price: FREE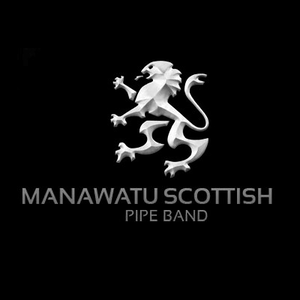 Manawatu Scottish
Toddle on down to Buchanan Street for a rare chance for northern hemisphere folk to hear "The Tu" in action. The Grade 1 Palmerston North, New Zealand-based band jams a few tunes in the middle of the city.
When: 3 pm
Where: Buchanan Street
Price: FREE
Pipe Idol – Round 1
Scamper on back to the Street Café, order up another pint and enjoy the first round of Pipe Idol, featuring young Scotland-based pipers Marshall Allan, Bobby Allen, Luke Kennedy and Ciaren Ross.
When: 3:30 pm
Where: Street Café
Price: FREE
Assynt
Top-drawer player and composer David Shedden's band presents pieces from Assynt, his new folk band, and their new album Road to the North. The pipe, fiddle and guitar trio will warm up at the Street Café for their late night concert at the After World's Shindig.
When: 6 pm
Where: Street Café
Price: FREE