Pittsburgh's second Jimmy McIntosh Piobaireachd Workshop shaping up for Feb. 9-11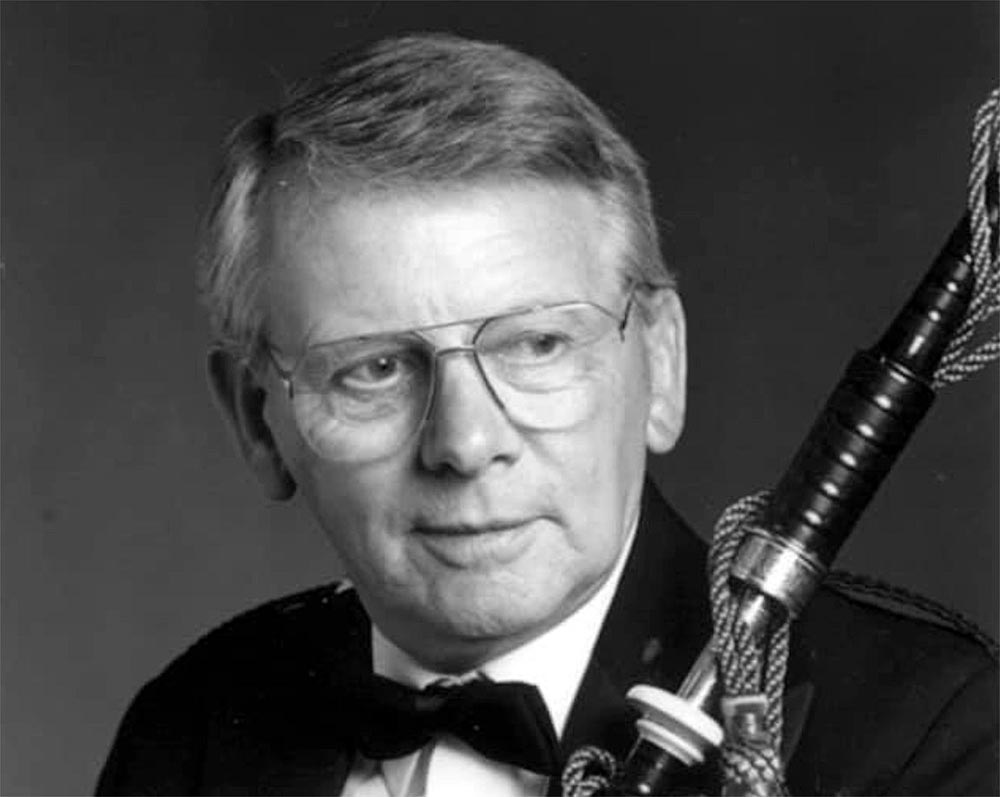 The second annual Jimmy McIntosh MBE Piobaireachd Workshop run by Pittsburgh Piping Society and Carnegie Mellon University in Pittsburgh is scheduled for February 9-11, with three of McIntosh's most successful pupils, Andrew Carlisle, Mike Cusack and Amy Garson, instructing.
The 2023 workshop attracted in 2023, 35 students of every ability, and it's hoped that the additional teacher at the 2024 school will bring in even more piobaireachd enthusiasts at all levels at the Cohon University Center at Carnegie Mellon University in Pittsburgh.
An Evening of Piping at 7:30 pm on February 9th will see pipers of all abilities welcomed to perform in an informal (kiltless, if preferred) setting, with a featured piper closing the night with a selection of tunes, including a piobaireachd.
February 10th will include a full day of workshop classes on Carnegie Mellon University's campus. The 2023 Jimmy McIntosh MBE Scholarship recipients 2023, Anthony Rossi of New Jersey and Ray Flanagan of Michigan, will perform a piobaireachd to wrap the day, followed by socializing at a nearby bar. Classes will continue on the morning of February 12.
The three-day event is priced at US$140, with details available here.
A Highland Society of London Gold Medallist, Jimmy McIntosh was one of the most influential piobaireachd teachers ever, tirelessly imparting the ceol mor wisdom he gained from many years of tuition from Robert Brown and Robert Nicol right until his passing in 2021 at the age of 96.