RSPBA expands list of accredited judges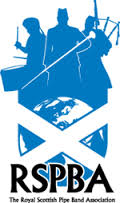 The Royal Scottish Pipe Band Association has widened its pool of accredited judges with at least five new judges joining its panel, including British Columbia resident Terry Lee, the former Simon Fraser University Pipe Band Pipe-Major who led the group to six World Championship titles during his thirty-plus-years tenure with the band.
In addition to Lee, Paul Brown, Stuart Coils, Alvis Kerr and John Moneagle have been brought into the fold. Brown was a snare drummer with Grade 1 St. Laurence O'Toole, Coils was a snare drummer with the Grade 1 Strathclyde Police for many years, Kerr was Pipe-Sergeant with Grade 1 Boghall & Bathgate Caledonia and Moneagle served for many years as Leading-Drummer with the Grade 1 Vale of Atholl Pipe Band.
It is believed but not confirmed that former Boghall & Bathgate Caledonia Pipe-Major Ross Walker amd SFU and Inveraray & District snare drummer Ian Lawson will also be brought onto the RSPBA panel.
"I am very pleased and honoured to be joining the panel," Lee said. "It seems to be the next logical step for me in pipe bands and I hope to give back to the association."
With the RSPBA's adoption of a policy that prohibits adjudicators judging family members playing in bands competing in the finals at championships, the deeper accredited panel is expected to provide more flexibility at majors. Under the new policy, Lee would not be assigned to a Grade 1 final in which SFU is competing due to family members in the band.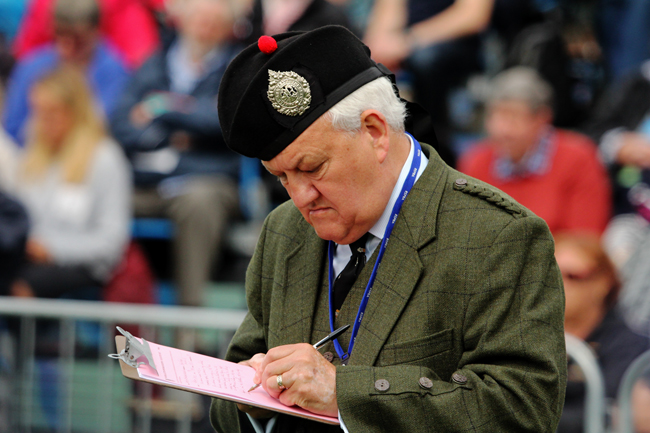 Accreditation for judges is managed by the RSPBA's Adjudicators Panel Management Group, which is headed by John Wilson as convenor, with Joe Noble vice-convener, Robert Mathieson secretary and Gordon Lawrie and Gordon Craig leading adjudicator training and development.
Each of the new judges proactively applied to go through the RSPBA's accreditation process, according to a source within the RSPBA.