Silver Medal qualifying expands in Canada, USA and NZ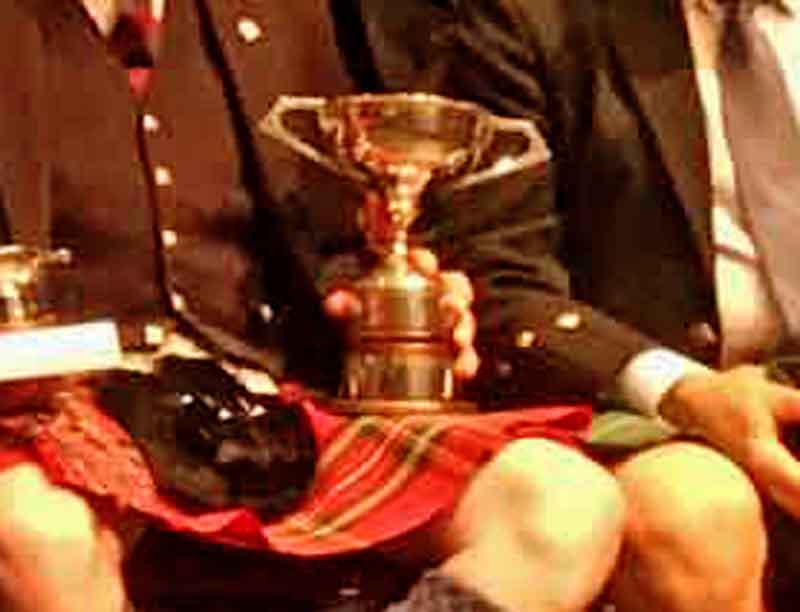 The Competing Pipers Association has expanded its new qualifying system for the Silver Medal piobaireachd competitions at the Argyllshire Gathering and Northern Meeting to including events for pipers graded B in piobaireachd by the CPA.
Added qualifier competitions in 2019 for the 2020 Silver Medal contests include a new contest at the Metro Cup Solo Piping Competition in Newark, New Jersey, in February; a new event at the Georgetown Highland Games in Georgetown, Ontario, on Friday, June 7; and a new, as yet undetermined event in New Zealand, likely in mid-October.
+ New selection system in play for Silver Medal events
According to a statement from the CPA, the organization responded to "a number of issues" raised by its members. Shortly after the organization announced the new system, concerns were raised that non-UK piping-rich countries were either under-represented or not represented at all.
+ From praiseworthy to "apocalyptic," solo piping world reacts to new Silver Medal system
The organization cancelled its original plan to hold a Silver Medal qualifying competition in January 2019 as part of Winter Storm in Kansas City, Missouri. "It was felt that it was too short notice to make changes to the schedule there to include an event that all candidates for the places can compete in, due to the present rules of their current events," the statement read.
The new process allows a maximum of 26 pipers to qualify for 2020 events by gaining one of the four non-first prizes in either of the 2019 Silver Medals, winners of designated B-Grade competitions; receiving an A-Grade in piobaireachd by the CPA; or doing well in B-Grade league table standings across the nine designated qualifying events, as room allows on the lists.
The CPA advised that any questions specific to the new contests should be directed to their organizers.
Pipers & Pipe Band Society of Ontario President Chris Buchanan said that the June 7, 2019, event will be run by the PPBSO, and not necessarily an official part of the Georgetown Games. When asked if the event would adhere to the CPA's policy that its members should not compete when their teacher is judging, Buchanan said, "My expectation is that CPA rules regarding such issues will have to be adhered to for all the qualifying contests – which would include the CPA rules on teachers judging students."
CPA President Glenn Brown later confirmed that the the qualifying contests will be "CPA events," and that they should follow the no-teachers-judging-pupils policy.
Along with the CPA itself, the Silver Medal was started in 1977, mainly as an attempt to solve massive entries in the Highland Society of London's Gold Medal piobaireachd competitions at Oban and Inverness. Since then, the Silver Medal selection process and its lack of clarity have been a source frustration with the 50 or so pipers around the world who want to compete in the events.