SPJA welcoming competitors' perspectives at AGM and workshop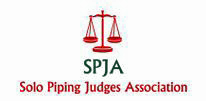 It might seem like an obvious thing to do, but the UK-based Solo Piping Judges Association will, among other items, listen to the perspectives of competitors and consider the merits of score sheets at its annual general meeting and workshop following for its members on Sunday, November 18th, in Edinburgh.
The organization will address the issue of members retiring from active judging due to an incapacity such as an inability to focus or a memory impairment. Judges recognizing issues are being asked to inform the organization of their concerns about themselves or a fellow member, and a special committee will address the matter. Unlike the RSPBA, which automatically "ages out" adjudicators once they reach 75 years, the SPJA has no current age limit for its members.
Also on the AGM agenda is the confirmation or election of a new Secretary, with the conclusion Jack Taylor's term this year. Roderick Livingstone of London is believed to have expressed willingness to take on the role.
Following the meeting, the organization will hold an afternoon-long workshop for attending members, punctuated with professional development sessions.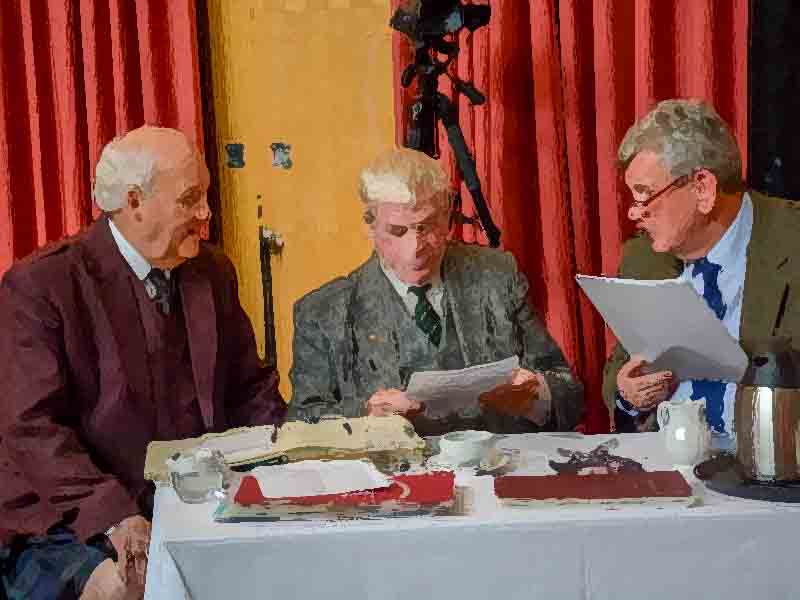 Similar to his session at the Piobaireachd Society's annual conference this year, Competing Pipers Association President, Glenn Brown, will provide an interactive presentation on "the competitor's perspective." Many of the SPJA members were highly successful solo piping competitors fairly recently, but a good number are more than a decade removed from competition or, in the case of a few judges, never competed at all.
"The CPA has been asked to do a short presentation from the players' perspective," Brown said. "We'll be discussing things like style, tempo and score sheets, how players can improve what they're doing, while trying to figure out exactly what the judges are looking for."
When asked if representation at other associations' events is an objective of the CPA under his leadership, Brown said, "The CPA feels that it's a good bridging of all associations to understand each other better – a nice link of communication."
While the rest of the world has provided score sheets for all solo competitions as a means to account for decisions and provide constructive feedback, the UK largely adheres to a traditional approach of making judgment without a formal accounting.
SPJA member Neill Mulvie will conduct a session on score sheets – or "crit" sheets – and best practices that he has collated from various sources.
Bruce Hitchings will manage an item on judges making decisions alone or as a collective "panel." Most solo piping competitions in the UK have two or three adjudicators, and the country has long practiced consultative judging. Smaller games around Scotland occasionally will be assessed by one judge.
The SPJA in recent years has gone through something of a pioneering period when it mirrored the CPA with a policy that its members should not judge pupils. The policy was unanimously adopted at its 2016 AGM, yet faced criticism from about five of its members. There is no sign of any attempt to overturn the policy at the 2018 SPJA AGM. By all accounts the stipulation was implemented successfully at, among others, the larger gatherings at Inverness, Oban, London and the Glenfiddich Championships.
+ Carried: no judging pupils at big UK events
Only a few organizations around the world have a similar policy or rule, but most are watching the SPJA/CPA example closely. The RSPBA carried an anti-nepotism rule for its judges for two years before overturning it without providing a reason to its members. RSPBA judges routinely assess bands with their siblings and children playing in them, even at the World Pipe Band Championships Grade 1 Final.
The four-year-old SPJA consists of 54 member adjudicators, including six "international" judges, each rated "Senior" or "Approved" in piobaireachd and/or light music. Senior judges can assess all solo piping competitions in the UK. Approved judges can judge any level of competition, but in major events – such as the Gold Medals, Clasp and Glenfiddich – must be accompanied by at least one Senior judge.