Dundee / Angus scene continues to surge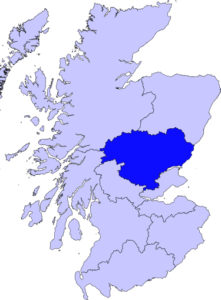 The Tayside area of Scotland continues to ramp up its piping and drumming resurgence, with the High School of Dundee and the Angus area schools looking to expand their teaching programs.
The High School of Dundee is searching for a Drum-Sergeant who will teach three days a week, with applications closing on February 10. The position is the counterpart to the recently-added piping instructor post that Grade 2 Lomond & Clyde Pipe-Major David Wilton accepted last year.
+ Piping Centre recruiting for two full-time teachers
In addition, Clare Lynas, who's married to Wilton and also plays in Lomond & Clyde, has seen her part-time role teaching piping with Angus Schools made a full-time position, as a result of a counterpart part-time teacher retiring.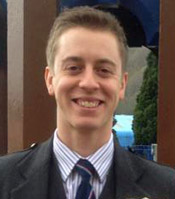 According to Wilton, the Dundee and Angus councils and schools are hoping to join forces to increase the piping and pipe band community at grass-roots level.
"The area is starting to push forward with lots of piping and drumming initiatives starting," Wilton said. " It's a real positive step forward for the area, as a whole, and something I feel very fortunate to be involved in, alongside my wife. It's very encouraging that jobs are consistently being created in our area and we all feel that the future is bright for Dundee and Angus. Hopefully we will be able to build a strong representation of this often forgotten, county."
The new High School of Dundee position is the third piping and drumming job to be advertised in the last six months, and there is reportedly discussion of further expansion in all areas.
A city of only 150,000, Dundee supports two Grade 2 bands, with both the MacKenzie Caledonian and the City of Discovery competing in the penultimate grade.
The Grade 3B Arbroath Pipe Band has been working in the Angus area's Youth Music Initiative, where Angus Council Schools & Learning receive funding for musical projects. The Arbroath band runs a free weekly after-school club for pupils from Primary 4 to Primary 7 to learn chanter and snare and tenor drumming, taught by Morag MacKenzie and Joe Fleming.
Wilton said that the High School of Dundee hopes to create a competition band with him and the new drumming instructor leading.