The 2015 pipes|drums Holiday Gift Guide!
Here are a few of Hardie's Christmas best-sellers, each a terrific gift idea!
Hardie Piper Flight Case – the classic pipe case for pipers designed by pipers.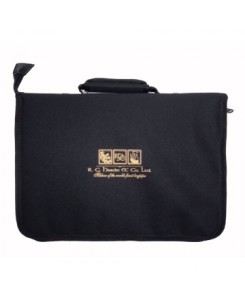 Hardie Deluxe Practice Chanter Case – keep your treasured Hardie PC safe and carried along with your music, tuner and other piping accoutrements.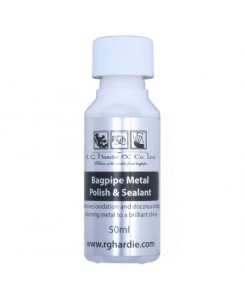 Bagpipe Metal Polish – Says Hardie's director (and Field Marshal Montgomery pipe-sergeant) Alastair Dunn, "Every piper's New Year's resolution should be to polish their pipes!"
These are gift ideas and discounts from our advertisers that wanted to participate (some said that they are so busy with orders), and be sure to check out all of the many businesses that advertise with us.
So, from all of us at pipes|drums and all of our generous and thoughtful advertisers, happy gift hunting and giving, and enjoy all of that you gain – and save – with your pipes|drums subscription!