The 2015 pipes|drums Holiday Gift Guide!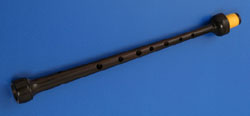 Strathmore African blackwood pipe chanter, as played by many of the world's greatest solo pipers to gain many of the world's greatest awards. 20% discount on this chanter for pipes|drums subscribers! So, at £195 (CAD$389), that's a discount of £39 or almost $80 for p|d subscribers. Wow!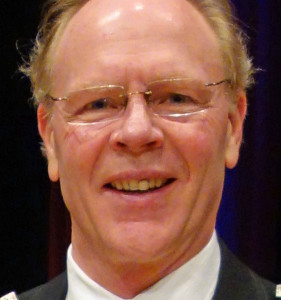 A Skype lesson with piping legend Murray Henderson himself makes a terrific gift for yourself or your favourite piper. Hey, this guy won a Clasp in each of four separate decades – he knows what he's talking about! Value: priceless.