The 2015 pipes|drums Holiday Gift Guide!
With any set of X-TREME Premium Drone Reeds, pipes|drums subscribers will get a FREE copy of Re:Tradition, Chris Armstrong's music collection (a £17 retail price). "Once the customer has placed the order through the online shop email confirmation of their p|d subscription with a screenshot of their PayPal receipt. I will then reply and attach their free copy of Re:Tradition."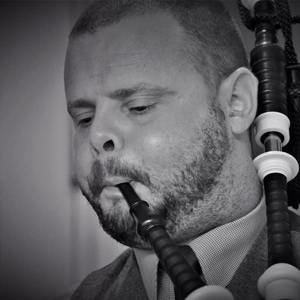 pipes|drums subscribers will get four online lessons with Gold Medallist and ScottishPower Pipe-Major Chris Armstrong for the price of three. Lessons normally are priced at £25 for 50 minutes – a savings of £25! Note that lessons cannot be booked online, so email Chris directly at ca@chrisarmstrong.co, and include a screenshot of your pipes|drums subscription PayPal receipt.