The Livingstone celebrates 40th anniversary with food, drink, fun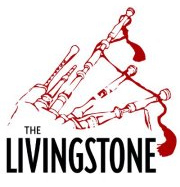 Started in 1978 by the Niagara Hamilton branch of the Pipers & Pipe Band Society of Ontario, the William Livingstone Sr. Memorial Invitational Solo Piping Competition – renamed in 2015 as "The Livingstone" – will celebrate its fortieth anniversary on Saturday, May 12th, with a special mid-contest dinner and a post-competition ceilidh.
After a hiatus in 2017, while the venue was undergoing renovations, the competition will return to the Officers' Mess of the Argyll & Sutherland Highlanders of Canada's James Street Armoury in Hamilton, Ontario, a familiar venue for this and other piping and drumming events over the years.
Pipers who have accepted invitations to the 2018 Livingstone:
Andrea Boyd, Ottawa
Andrew Carlisle, Pittsburgh
Bruce Gandy, Dartmouth, Nova Scotia *
Callum Harper, Bolton, Ontario
Andrew Hayes, Ottawa *
Nick Hudson, Houston *
Ian K. MacDonald, Whitby, Ontario *
Matt MacIsaac, Stayner, Ontario
Ben McClamrock, Washington, DC *
Sean McKeown, Bowmanville, Ontario
Derek Midgley, New Jersey
( * previous overall winner of The Livingstone )
The Piobaireachd event (submit four, play one) begins at 1 pm, followed by the "traditional Scottish dinner" in the Sergeant's Mess. Light music begins at 7 pm, with contestants playing an own-choice March, Strathspey, Reel, Hornpipe & Jig. After prizes are announced, winners will play into the ceilidh following.
According to Branch President Julie Stewart, there is a "very limited number" of tickets to the event, available from the branch website.
Sean McKeown was the overall winner of the 2017 Livingstone, his two second prizes earning the aggregate prize.
+ Sean McKeown wins The Livingstone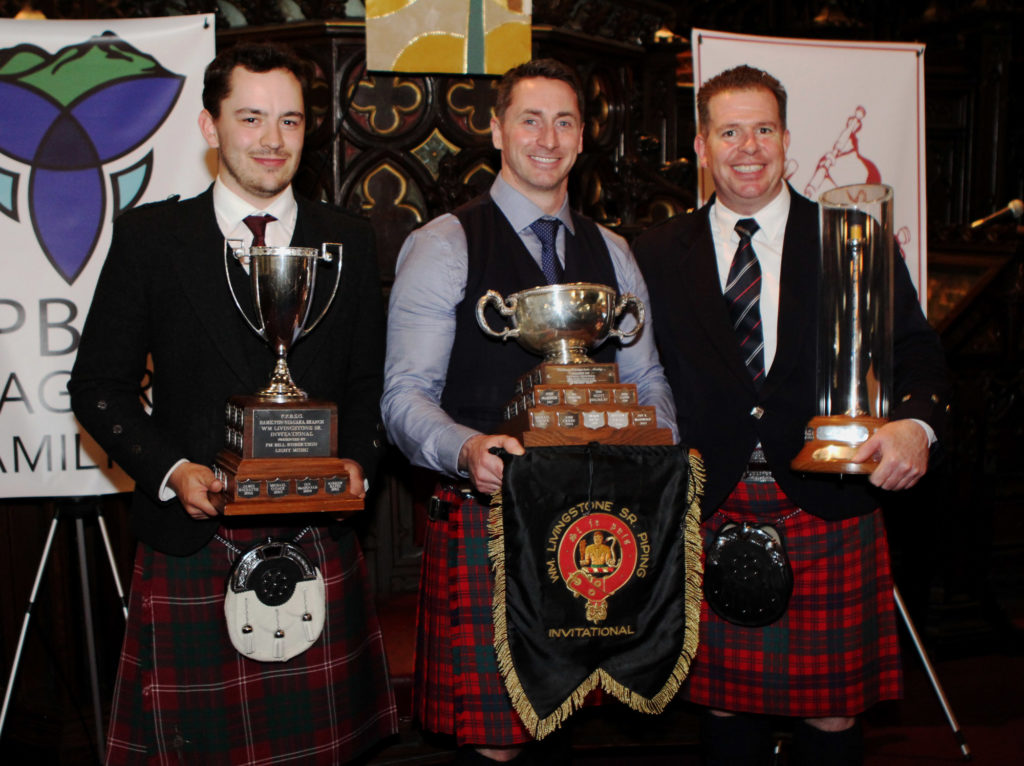 Ian K. MacDonald and Callum Harper won the 2017 Livingstone's Piobaireachd and Light Music events, respectively. Be sure to listen to the 2017 light music contestants in the story following.
+ HD videos: Livingstone light music
Judges for both events are Ian Duncan, Michael Grey and Bob Worrall. Worrall also judged in 2017. Bill Livingstone Jr., son of the competition's original organizer and namesake, was asked to judge the event, but declined due to a schedule conflict.
The event will be emceed again by Ken Eller, who lives in nearby Fonthill, Ontario.