The Vale searching again for L-D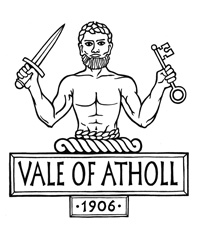 Lee Lawson was appointed lead-drummer of the Grade 1 Vale of Atholl eight months ago after a lengthy search, and now the band is looking again for someone to take charge of the corps after it confirmed her departure.
According to the band Lawson took a sabbatical from the band mid-season "for personal reasons," and said that she will not continue.
"We would like to thank Lee for her contribution and the band will shortly provide a further statement to clarify arrangements for the leadership of the drum corps as we move forward," said Vale of Atholl spokesperson Fiona Mackay, who also confirmed that the band made the decision to make the move under the circumstances.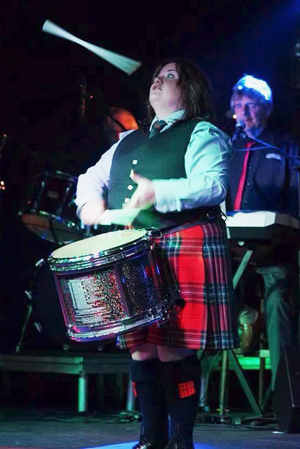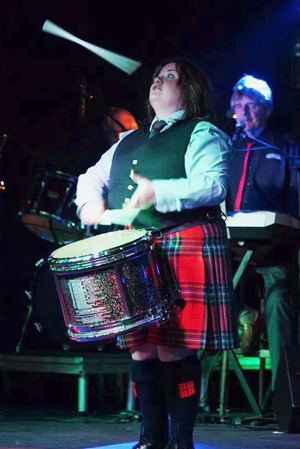 Lawson, who lives in Northern Ireland and was previously a member of Grade 1 Field Marshal Montgomery, had to step back from the band before the Scottish Championships. She had been commuting regularly to Scotland to attend practices and competitions.
Before settling on Lawson in January of this year, Vale of Atholl had been look for a leading-drummer since 2013 when long-time Vale drum section leader John Moneagle retired after returning to the band for two years. Alistair "Bongo" McNab had run the corps until the arrival of Lee Lawson.
The band had also talked with drumming legend Jim Kilpatrick about the possibility of running its drum section, but could not come to an agreement. Kilpatrick subsequently joined the Grade 1 Spirit of Scotland, assembling a full complement of drummers, in a one-season commitment. Kilpatrick announced his retirement from competitive pipe band drumming two days before the 2016 World Championships.
Lawson did not comment on her future plans.