Video: Glenn Brown, "Farewell to the Queen's Ferry"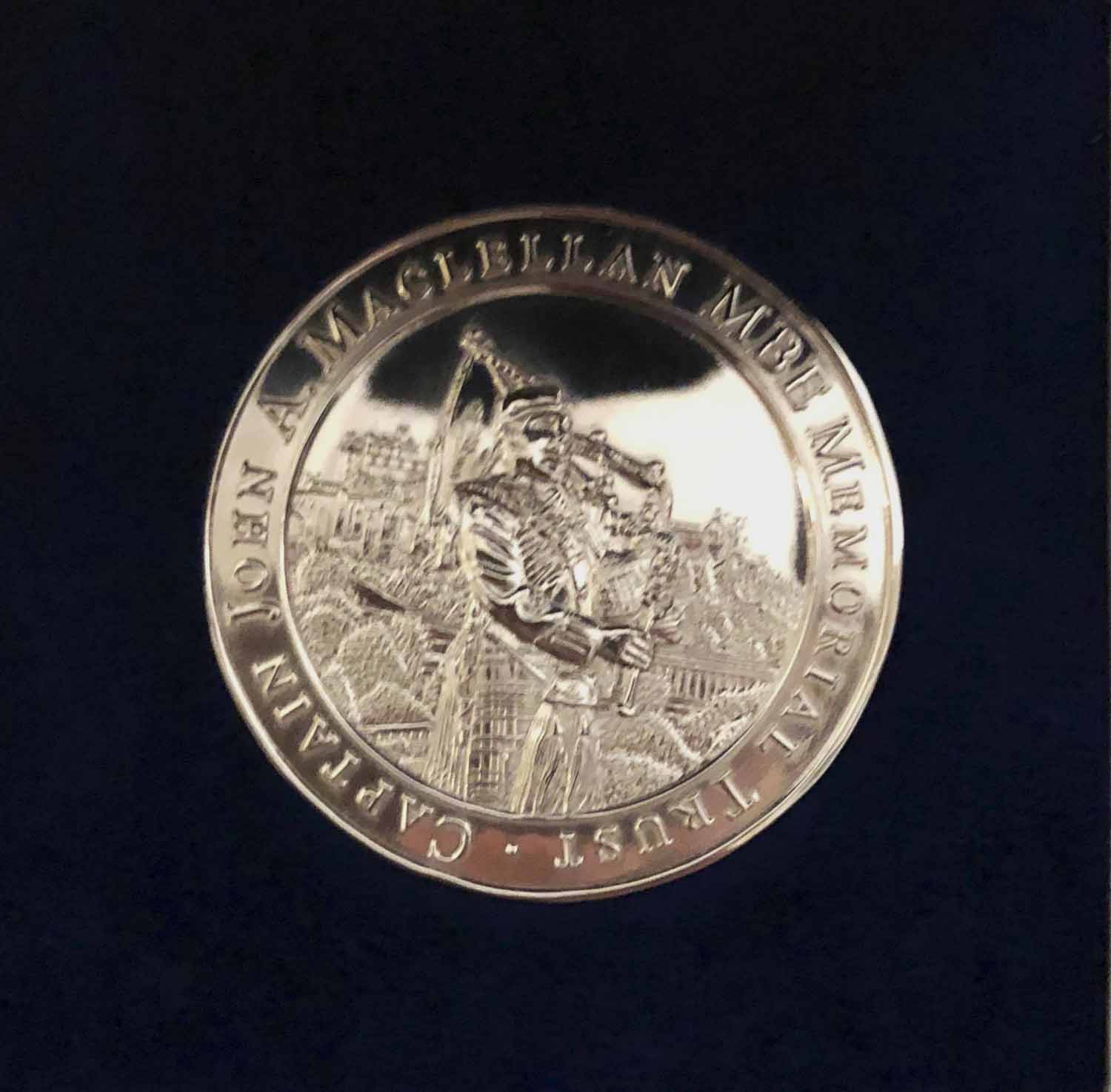 pipes|drums is pleased to bring our readers/viewers/listeners the entirety of Glenn Brown's winning performance of "Farewell to the Queen's Ferry," at the Captain John A. MacLellan MBE Memorial Dinner-Recital, held on the evening of August 26, 2018, at the Waldorf Astoria Caledonian Hotel in Edinburgh.
+ Capt. John MacLellan Memorial Medal goes to Glenn Brown
The piobaireachd was composed by John MacLellan in the 1960s. Click here to open the manuscript of the composition in MacLellan's hand.
The competition is held in an elegant setting at the five-star hotel, celebrating piobaireachds written by or closely associated with MacLellan, one of the greatest pipers and contributors to the art of the last century.
Those interested in Captain MacLellan's piobaireachds should be sure to check out the compilation book and accompanying CDs in Captain John A. MacLellan, the Complete Compositions of Ceol Mor.
Our thanks to the Captain John A. MacLellan Memorial Trust for sharing this video, and to Glenn Brown for granting us permission to bring it to you.