Virginia contest going with eight judges for each event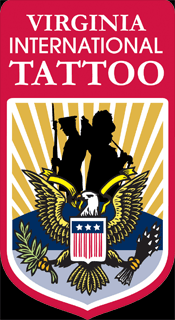 The April 23rd pipe band competition in Norfolk, Virginia, will break away from the normal pipe band four-person judging panel to expand to a more Breton-like approach, with eight adjudicators assessing each event.
Pittsburgh-based piper and Grade 1 Field Marshal Montgomery member Andrew Carlisle was assigned the task of coordinating judges on behalf of the Eastern United States Pipe Band Association, as well as the format, and is believed to be responsible for the move, which strictly speaking contravenes rules established in various pipe band organizations, including the EUSPBA, whose jurisdiction includes Norfolk.
The EUSPBA has frequently permitted departures from its rules, whereas other organizations, such as the Pipers & Pipe Band Society of Ontario and the Royal Scottish Pipe Band Association have taken a more hard-line approach.
Eight bands are competing at the Virginia contest: in Grade 1 Inveraray & District and Police Scotland Fife of Scotland and the Peel Regional Police and Toronto Police bands from Ontario. In Grade 2: Great Lakes (Michigan), MacMillan (Maryland), Midlothian Scottish (Chicago) and New York Metro.
The Scottish bands are members of the RSPBA, which in 2015 allegedly threatened member-bands with suspension if they competed at the inaugural Spring Gatherin' contest in Belfast, which originally planned to add an audience voting element to its judging, which was outside of the RSPBA's rules. The Spring Gatherin' organizer subsequently decided not to hold contests, opting instead for non-competitive performances.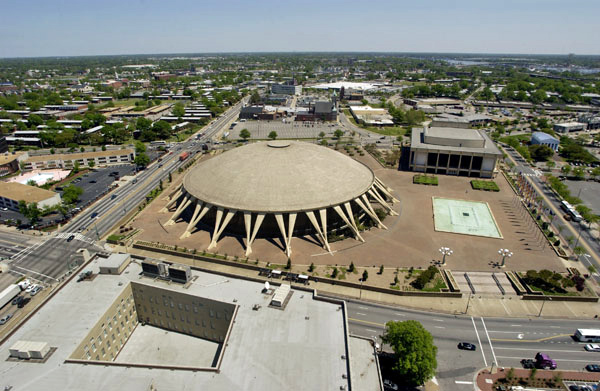 The organizers have asked adjudicators not to share information on who's judging the events, although it is known that judges will come from mulitple jurisdictions to assess the Medley and MSR events for all bands combined, plus separate Medley and MSR competitions solely for Grade 2, with prizes of US$2,500, US$1,000 and US$500 for the first three places. There's also an Open Drumming Fanfare contest with one prize of US$1,000. The band prizes are commensurate with those of the North American Championships at Maxville, Ontario, and what's offered in Grade 1 at the World Pipe Band Championships.
Judges will reportedly be announced on April 22nd. Proponents of having more judges assess pipe band competitions cite reasons such as mitigating the risk of "rogue" judges unilaterally calling a contest due to wielding more relative power on a panel of four. Such instances are generally in pipe band competitions with 10 or more contestants. Others also advocate throwing out the top and bottom placings of judges, a practice seen in some subjectively-assessed athletic events.
The new Virginia International Tattoo American Bagpipe Championship stems from the established Virginia International Tattoo. Competing bands will also perform at the tattoo.
The competition is being made free to the public.