Wynd blows strong at Duncan Johnstone Memorial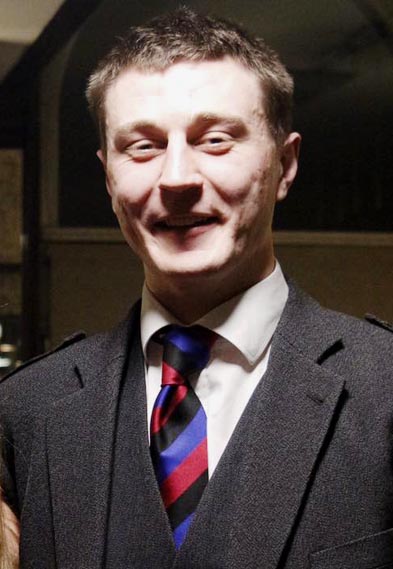 Glasgow – March 11, 2023 – Callum Wynd of Stirling, Scotland, was the top winner at the annual Duncan Johnstone Memorial B- and C-Grade Solo Competition, taking the award with two second-prizes. The B-Grade events were held at the National Piping Centre's Otago Street premises, while the C-Grade took place at the organization's McPhater Street auditorium.
There were a total of 169 performances over the day, and the C-Grade Piobaireachd was played in heats judged by Euan Anderson, Derek Fraser, Ronnie McShannon, and Willie Morrison, with 33 pipers vying for six spots in a final.
The event honours the memory of Duncan Johnstone, the celebrated solo piper, composer and teacher who died in 1999. The event is put on by the Competing Pipers Association and the National Piping Centre.
B-Grade
Piobaireachd
1st Eireann Ianetta-Mackay, Perth, Scotland
2nd Callum Wynd
3rd Ben Mulhearn, Troon, Scotland
4th John Dew, Dundee, Scotland
5th Angus MacPhee, Inverness, Scotland
Judges: Glenn Brown, Alan Forbes
MSR (21 competed)
1st Fraser Allison, Balfron, Scotlamd
2nd Callum Wynd
3rd Ruairidh Brown, Dunblane, Scotland
4th Jonathon Simpson, Edinburgh
5th Angus MacPhee
Judges: Craig Sutherland, Robert Wallace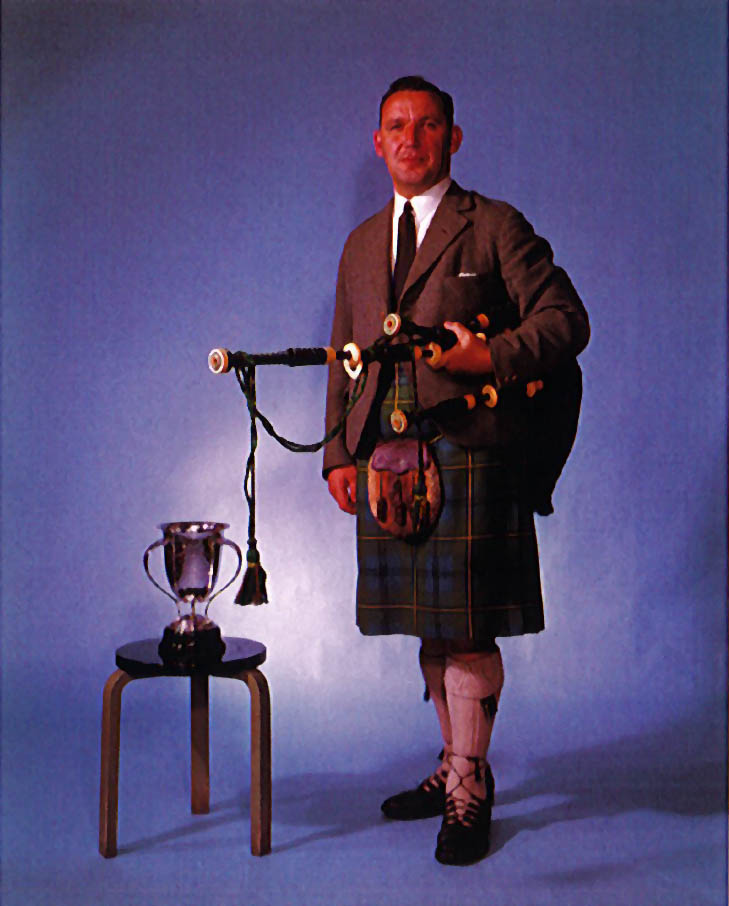 Jig (22 competed)
1st Jonathon Simpson
2nd James McPetrie, Aberdeen, Scotland
3rd Christopher McLeish
4th Angus MacPhee
5th Ruairidh Brown
Judges: Craig Sutherland, Robert Wallace
C-Grade
Piobaireachd Final
1st Alistair Brown
2nd Keith Bowes
3rd Jeffrey Lawson
4th Cameron MacLeod
5th Calum Kaye
Judges: Derek Fraser, Ronnie McShannon
Also in the final: Rory Robson.
MSR (30 competed)
1st Jeffrey Lawson
2nd Tori Killoran
3rd Scott McCaskil
4th Cameron MacLeod
5th Iain Simpson
Judges: Ben Duncan, Sarah Muir
Jig (37 competed)
1st Calum Dunbar
2nd Liam McElhinney
3rd Cameron MacLeod
4th Tori Killoran
5th Kyle Shead
Judges: Euan Anderson, Ben Duncan