2023 Silver Chanter cancelled; Piobaireachd Society to take over MacCrimmon tunes test in 2024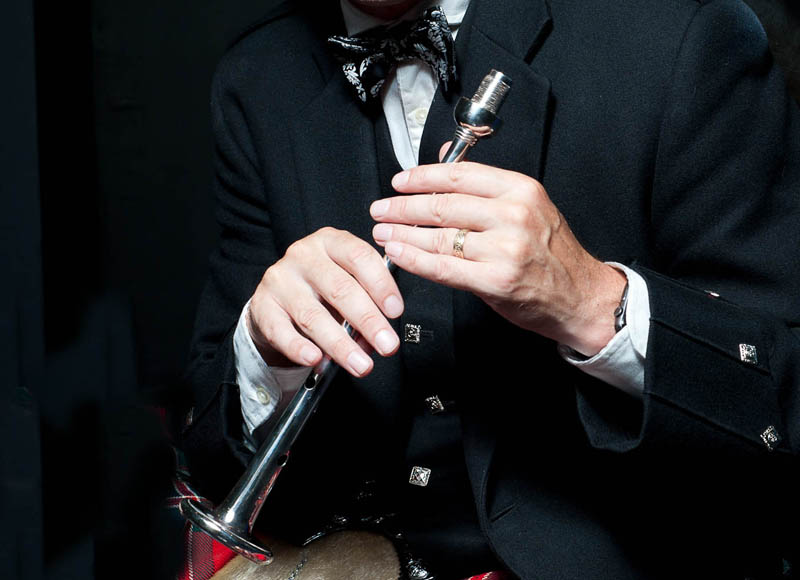 Five years after the National Piping Centre rescued the Silver Chanter invitational piobaireachd competition, oversight of the event is being moved to the Piobaireachd Society. There will be no competition this year, but will return in 2024.
The contest is to be sponsored by Mossburn Distillers/Torabhaig Distillery and Sabhal Mòr Ostaig, the Gaelic College, for the next five years. Both organizations are based on Skye, the longtime location for the competition and home of the MacCrimmon dynasty of pipers who purportedly ran a college of piping in the Borreraig region of the island.
The 2024 competition will be held at Sabhal Mòr Ostaig, where the 2022 event was staged after being run from the National Piping Centre's McPhater Street, Glasgow, premises over the last few years.
Next year's event will be held in conjunction with the Skye Gathering in August, and continue its "black tie" prestige on the Thursday night of the gathering. Six invitees will be taken from the winners of the Highland Society of London Gold Medals, the Clasp and Senior Piobaireachd competitions at Inverness and Oban, and the Dunvegan Medal and Clasp to the Dunvegan Medal at Skye.
The Silver Chanter was the brainchild of Seumas MacNeill and John MacFadyen in 1967, calling for piobaireachds thought to be composed by or strongly connected with the MacCrimmons.
For many years, the organizers of the event extended an invitation only to a handful of players and traditionally awarding one prize, a Silver Chanter, reflective of a local legend. For a period in the 1990s, the contest stopped its invitational status, but continued to accept only top-tier competitors.
The competition was held at the remote Dunvegan Castle from 1967 until 2018 when it moved to Glasgow. The 2020 contest was held in an online format due to the global pandemic.
Finlay Johnston of Glasgow is the reigning Silver Chanter winner. Roddy MacLeod, also of Glasgow, holds the record for most wins with seven. Iain Speirs, Edinburgh, and the late Hugh MacCallum, Dunblane, Scotland, each won the award six times.