A few weeks left to get in on swish Capt. John Medal Dinner-Recital-Contest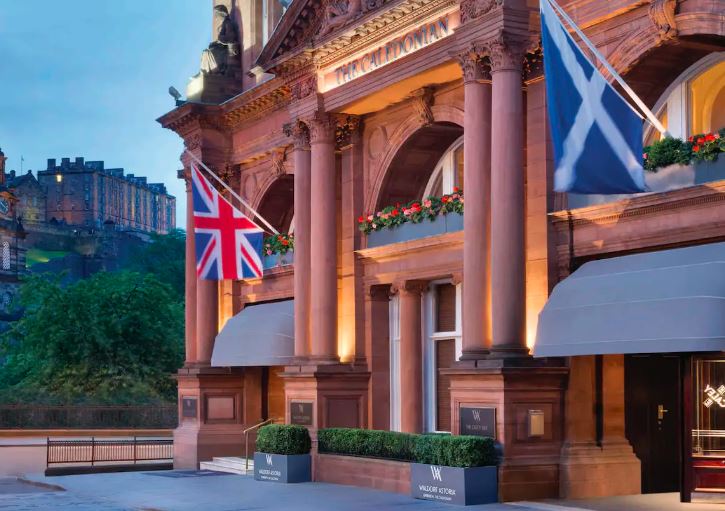 The Eagle Pipers Society of Edinburgh has advised that there are only about 14 days left to get tickets for the Captain John A. MacLellan Memorial Dinner-Recital competition at the swank Waldorf-Astoria Caledonian Hotel on Saturday, August 26th in Edinburgh.
Ticket sales will close as 23:00 BST on Friday, August 18th, with just a few of the £60 passes to the kilted black-tie affair still available.
You can order tickets from the Eagle Pipers website.
According to Eagles' President Douglas Gardiner, he has been "pleased with ticket sales so far, but a few more will ensure our Treasurer can sleep easier."
The event will feature four of the world's most accomplished solo pipers play a piobaireachd composed by the late, great "Captain John" assigned to them several weeks ago:
Nick Hudson, Houston, "Farewell to the Queen's Ferry"
Finlay Johnston, Glasgow, "Salute to the Succession"
Willie McCallum, Bearsden, Scotland, "The Phantom Piper of Corrieyairack"
Iain Speirs, Edinburgh, "The Edinburgh Piobaireachd"
Speirs was the winner of the 2022 Captain John Medal, his fourth time capturing the prize, which has become one of solo piping's most covered awards in the 11 times the contest has been held since 2011, missing 2020 and 2021 due to the pandemic.
It's the second year for the event since the Eagle Pipers Society took over its organization. Patricia Henderson will decide which performance most deserves the prize.
The competition has helped to raise the stature of MacLellan's piobaireachd competitions, several of which have in the last 12 years been played by pipers to gain some of the biggest prizes in piping.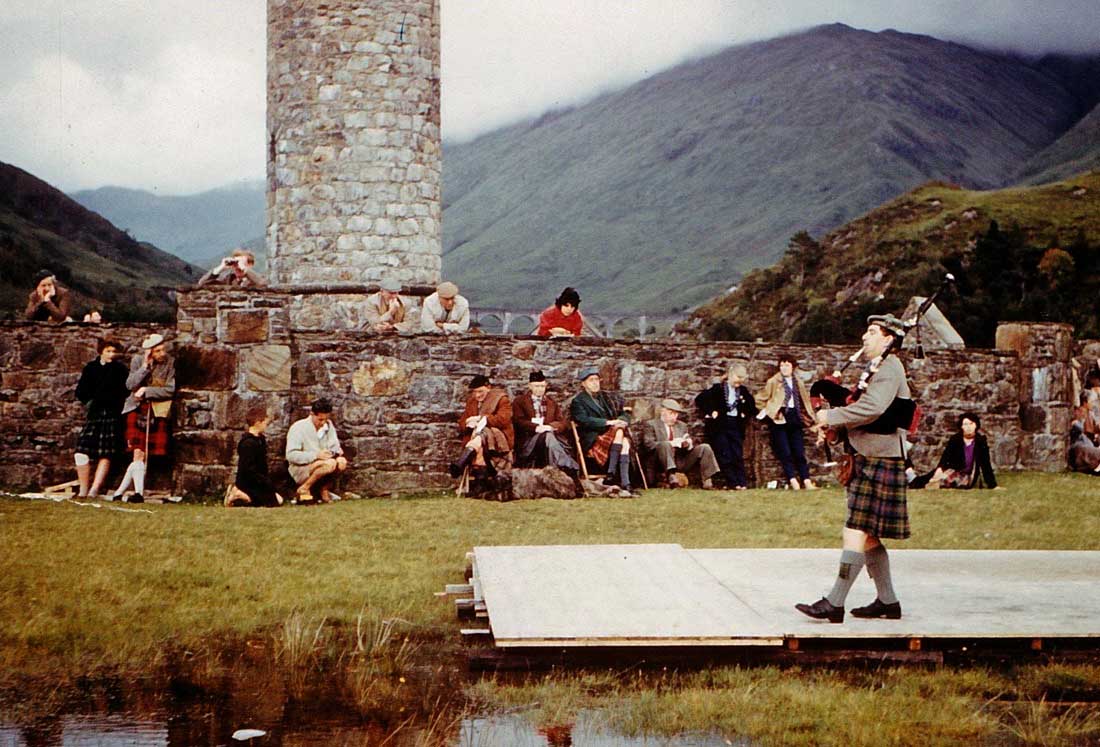 The Eagle Pipers Society was started around 1960 as an Edinburgh-based social group for pipers in the area. It took the name because the group of co-founders, which included MacLellan, would meet at the Eagle Bar on the Lawnmarket in Edinburgh. The establishment subsequently moved and the Ensign Ewart pub now occupies the original premises. The organization eventually ran a celebrated solo competition in the 1970s.
The Eagle Pipers Society ceased functioning for 25 years until it was resurrected in 2010. It now boasts an international membership, with regular meetings from about October to May. The Eagle Pipers necktie, which members receive on joining, has become a ubiquitous emblem worn by solo pipers worldwide.
Waldorf-Astoria Caledonian is one of Scotland's finest and most highly-rated hotels, situated almost at the western foot of Edinburgh Castle at the start of Princes Street and Princes Street Gardens in the centre of Edinburgh.