Andrew Donlon wins Joseph MacDonald Memorial Prize for Piobaireachd in Charleston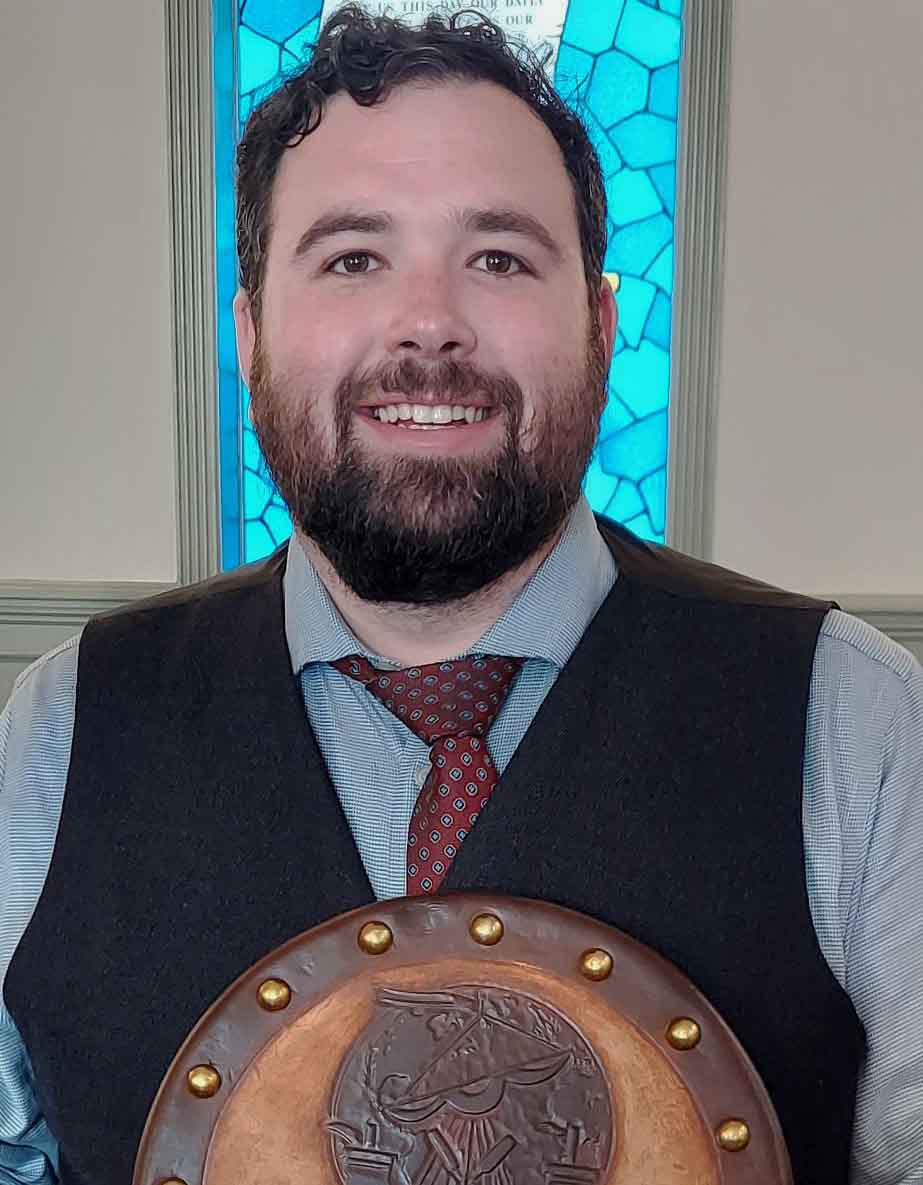 Charleston, South Carolina – April 15, 2023 – Playing "Queen Anne's Lament," Andrew Donlon of Washington, DC, was the winner of the Joseph MacDonald Memorial Prize for Piobaireachd, sponsored by the Clan Donald Trust and Robert Burns Society of Charleston as part of the Scottish Performing Arts Classic at Saint James Anglican Church at the town of James Island.
Only one prize is awarded and pipers had to submit four tunes. The other invitees were Andrew Carlisle, Pittsburgh ("Lament for the Only Son"); Ben McClamrock, Washington, DC ("Lament for the Dead"); and Derek Midgley, Tinton Falls, New Jersey ("The Rout of the Lowland Captain"). Bob Worrall judged.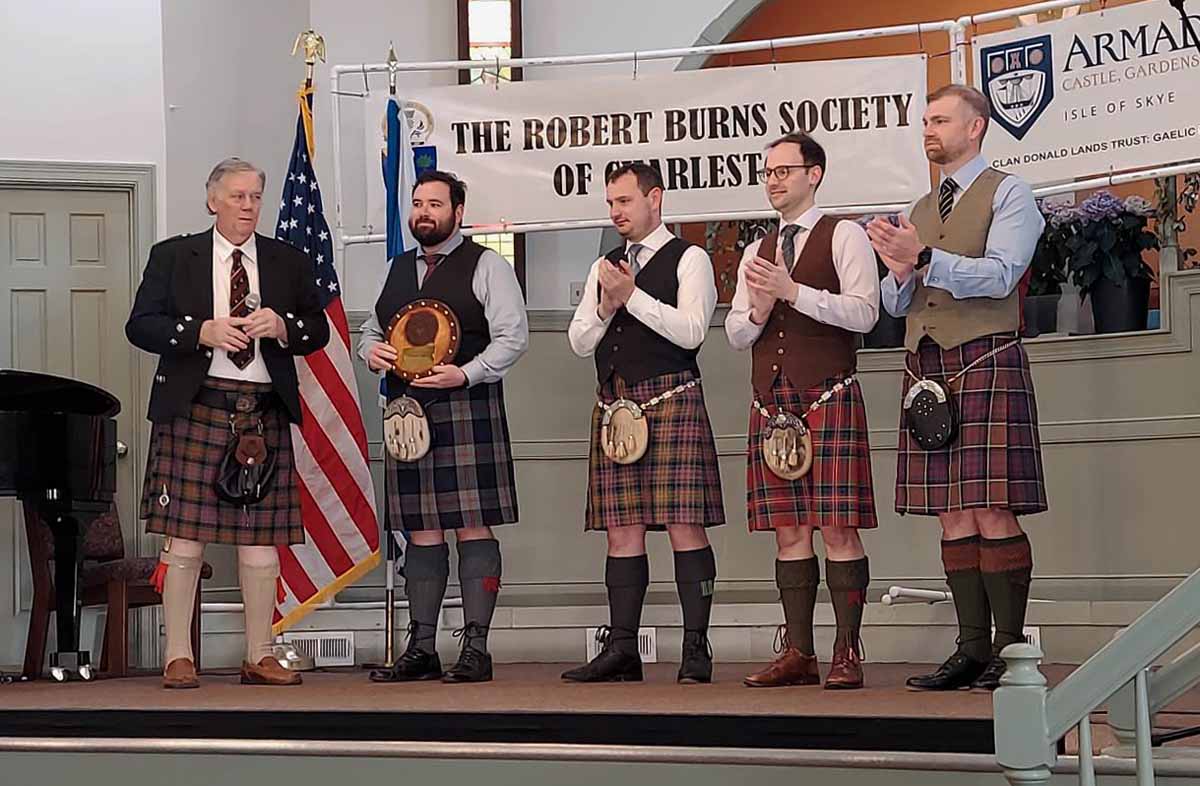 It was the second year of the competition. The winner in 2022 was Ian K. MacDonald of Whitby, Ontario, against Alex Gandy, Dartmouth, Nova Scotia; Nick Hudson, Houston; and McLamrock with Dr. Angus MacDonald judging.