"BarRoom Brawl" added to SunBelt Invitational for the chance to don glitzy custom wrestling belt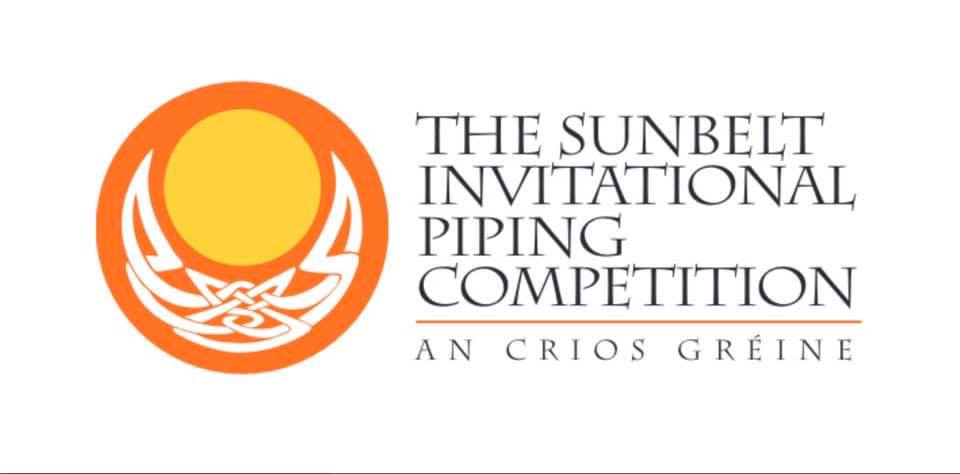 The annual SunBelt Invitational Solo Piping Competition on November 11th in Maitland, Florida, is tapping into the popularity of mixed martial arts and pro wrestling by adding an audience-judged "BarRoom Brawl" event on Friday, November 10th, in addition to the Piobaireachd and Medley competitions on Saturday.
Not only will the BarRoom Brawl winner get the bling-belt, but they will also receive US$1,000.
Competing in the Brawl, which calls for "whatever they want to play," will be:
Callum Beaumont, St. Andrews, Scotland
Andrew Donlon Washington, DC
Alasdair Henderson, Edinburgh
Angus D. MacColl, Benderloch, Scotland
Steven MacDonald, Jacksonville, Florida
Connor Sinclair, Crieff, Scotland
Flora Stone, Massachusetts
Magnus Stone, Massachusetts
Alen Tully, Dublin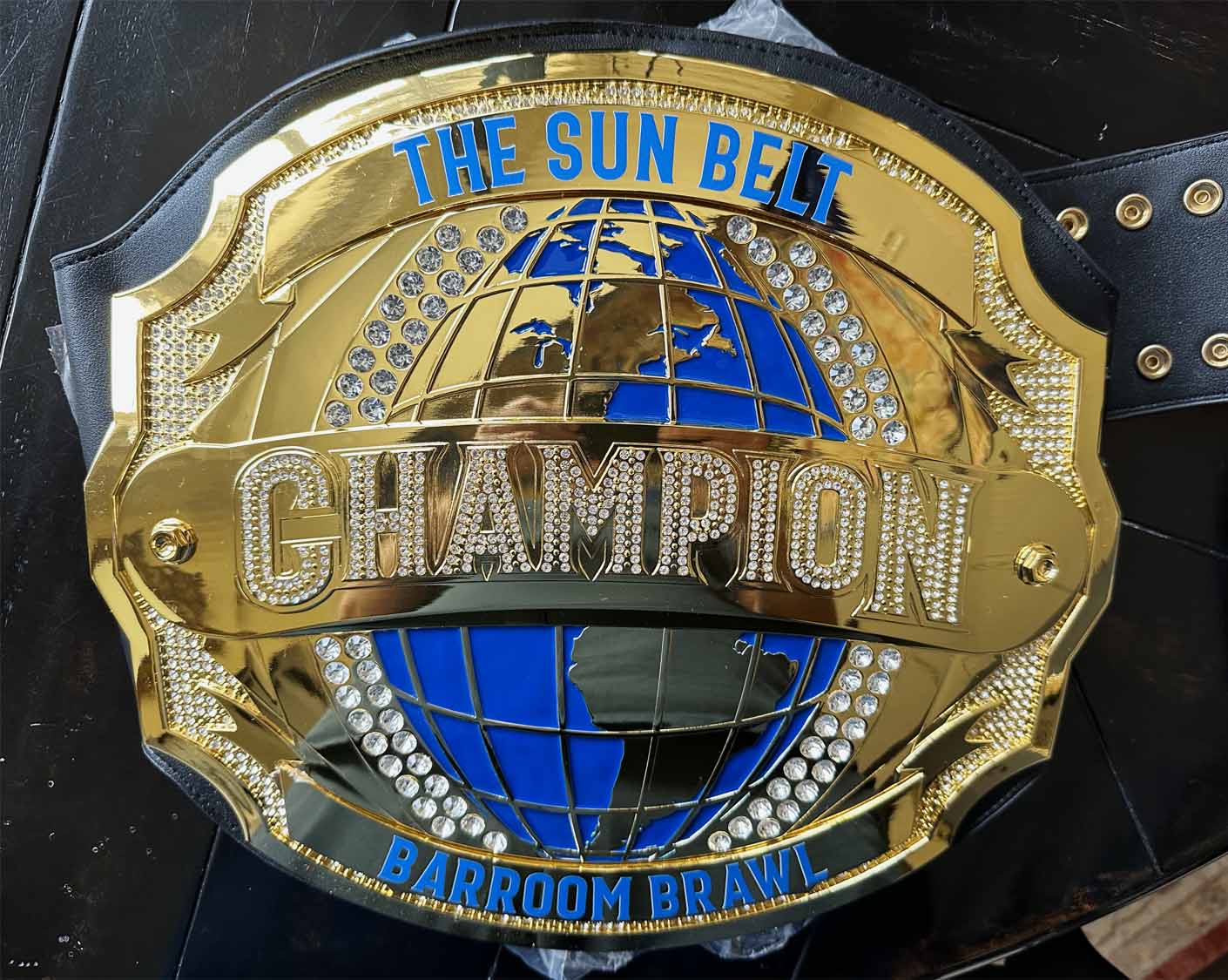 In the SunBelt Professional:
Callum Beaumont
Glenn Brown, Glasgow
Andrew Donlon
Bruce Gandy, Dartmouth, Nova Scotia
Alasdair Henderson
Angus D. MacColl
Donald MacPhee, Alexandria, Scotland
Willie McCallum, Bearsden, Scotland
Connor Sinclair
Alen Tully
Ben McClamrock and Nick Hudson withdrew from the event due to work commitments.
The SunBelt was launched in 2022, and this year is adding the Sandy Jones Memorial Amateur Championship for amateur pipers comprising the most successful Grade 1 solo players from various jurisdictions in North America over the 2023 season.
Competing in the Sandy Jones Memorial:
Gillian Blaney, Lower Sackville, Nova Scotia
Wyatt Brown, Knoxville, Tennessee
Tom Cangelosi, Arlington, Virginia
Liam Horne, Bristol, Virginia
Steven MacDonald
Charles David Mitchell, Montreal
Flora Stone
Magnus Stone
Mic Trenor, Columbus, Ohio
Marc Warnock, Northern Ireland
Judges for the Professional events are Colin MacLellan, Jim McGillivray and Mike Rogers. Amateur judges are McCallum (MSR) and Beaumont (Piobaireachd).
The success of the inaugural SunBelt competition inspired organizers to start the Ardmore Cup in Ireland, which was held for the first time last February.
Beaumont and Sinclair were the first aggregate winners of the SunBelt and Ardmore Cup, respectively.