Connor Sinclair wins inaugural Ardmore Invitational Solo Piping Competition
Ardmore, Waterford, Ireland – February 25, 2023 – In a tie broken by the MSR result, Connor Sinclair of Crieff, Scotland, was the winner of the first Ardmore Cup Invitational Solo Piping Competition in the village of Ardmore in Waterford. For his achievement, Sinclair earns an invitation and travel and accommodation to the Sun Belt Invitational Solo Piping Competition in Maitland, Florida, on November 11th. Nearly 250 tickets were sold for the event.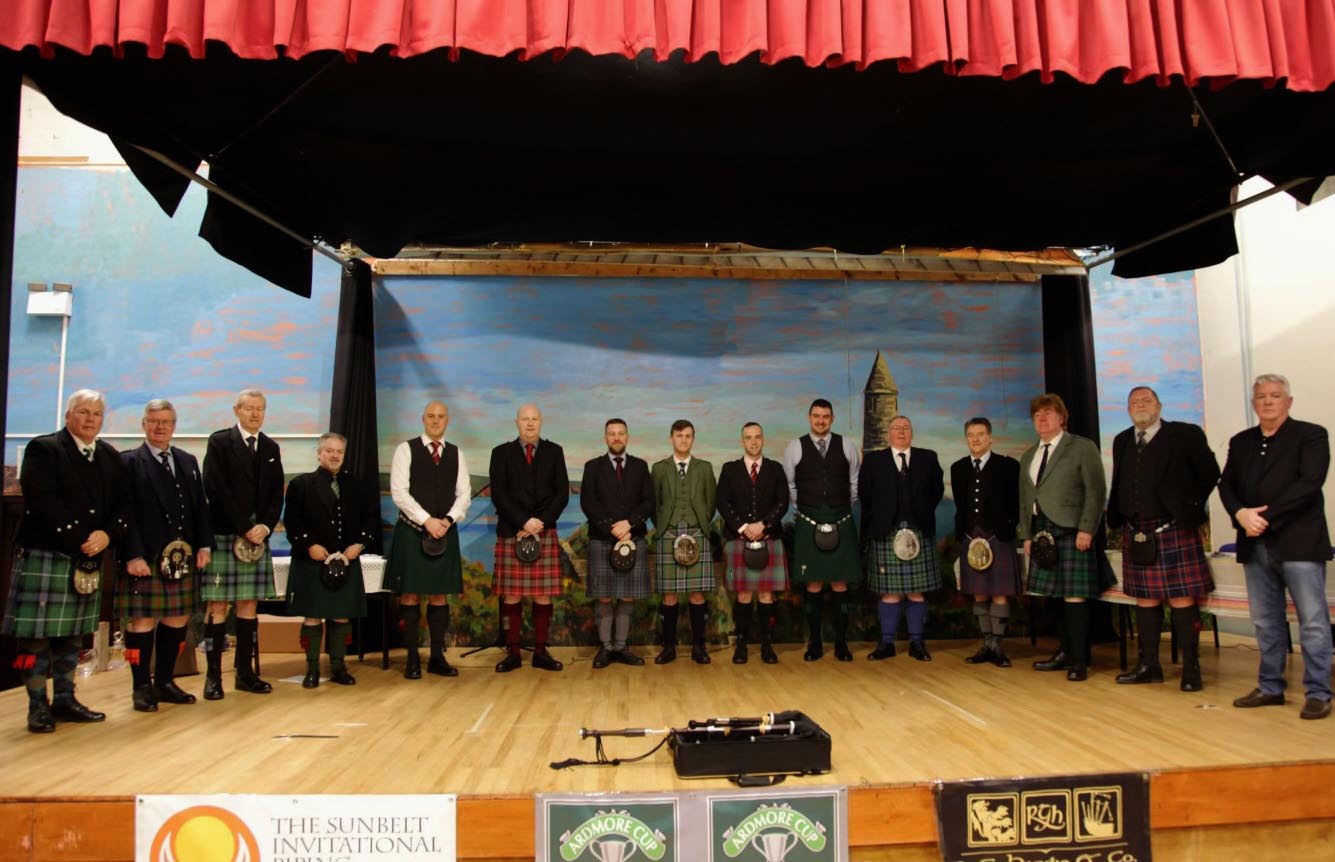 The Ardmore Cup was created after the success of the Sun Belt, which was held for the first time in November 2022, and both events are managed by Eric Stein, who for many years coordinated the Metro Cup Piping Championships in Newark, New Jersey.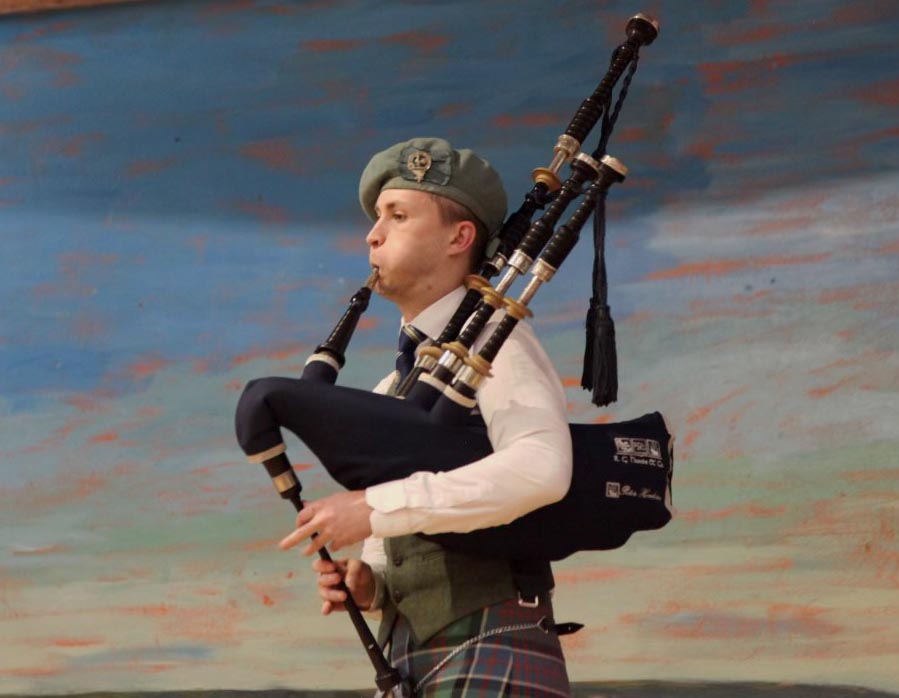 Medley
1st Fred Morrison, Bishopton, Scotland
2nd Angus MacColl, Benderloch, Scotland
3rd Connor Sinclair, Crieff, Scotland
4th Chris Earls, Arklow, Ireland
5th Alen Tully, Dublin
Judges: Ian Duncan, Ronan Maguire, Richard Parkes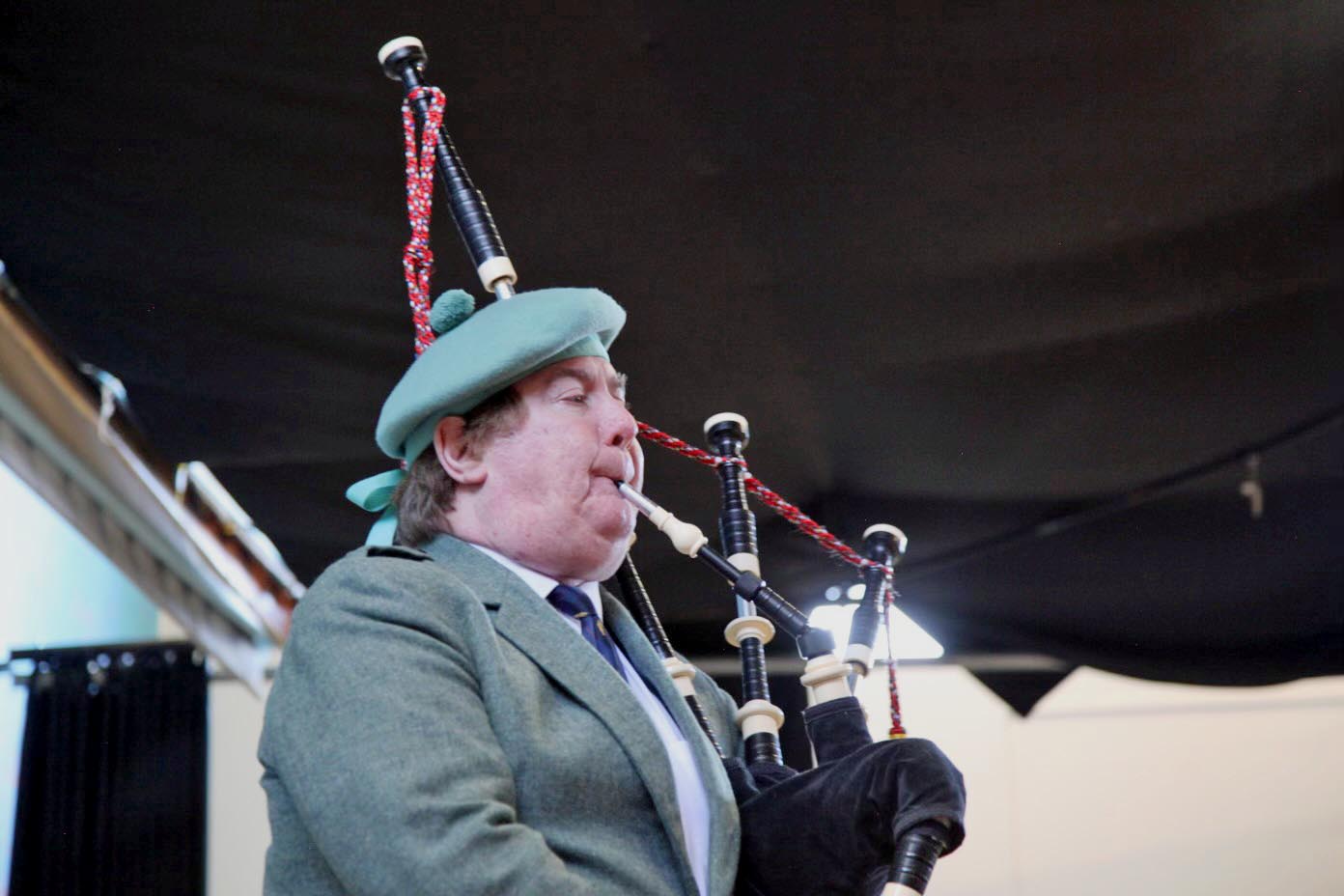 MSR
1st Connor Sinclair
2nd Willie McCallum, Bearsden, Scotland
3rd Fred Morrison
4th Alen Tully
5th Ashley McMichael, Antrim, Northern Ireland
Judges: Ian Duncan, Ronan Maguire, Richard Parkes
Glenn Brown could not attend due to illness, and James Stone stepped in his place with a few days' notice. Kris Coyle and Julian Dorman also competed.