Beloved Outer Hebrides piping teacher Domhnall Ban MacDonald up for Tutor of the Year award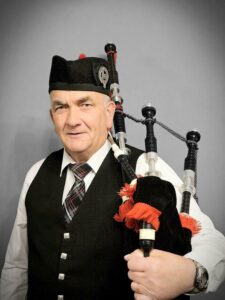 Treasured piping teacher Domhnall Ban MacDonald, an unsung hero of the art who has taught hundreds of young pipers over more than two decades in the schools of the isles of Uist and Barra, is in the running for the Tutor of the Year prize in the 2023 Scots Trad Music Awards.
Many of MacDonald's students have gone on to great success in competitive piping at the top levels, and all of them have learned the singular joy of the instrument and its music, helping to enrich the thriving Hebridean piping scene immeasurably.
A native of Uist, he was taught by the great Pipe-Major Donald MacLeod in Glasgow for many years. When MacDonald returned to Uist in 1984, he started a junior piping club and later was made piping tutor for schools in Uist and Barra. In 2001, he took a local junior band to South Korea.
As the leader of the Sgoil Lionacleit Pipe Band, MacDonald took the group to the Tartan Day parade and festivities in New York City in 2018, and guided the band to prizes at the annual Scottish Schools Pipe Band Championships.
Lachie Dick, born and raised on the Isle of Harris, and now practicing as a medical doctor in Glasgow, is one of MacDonald's most successful pupils, having started from scratch with him in 2001.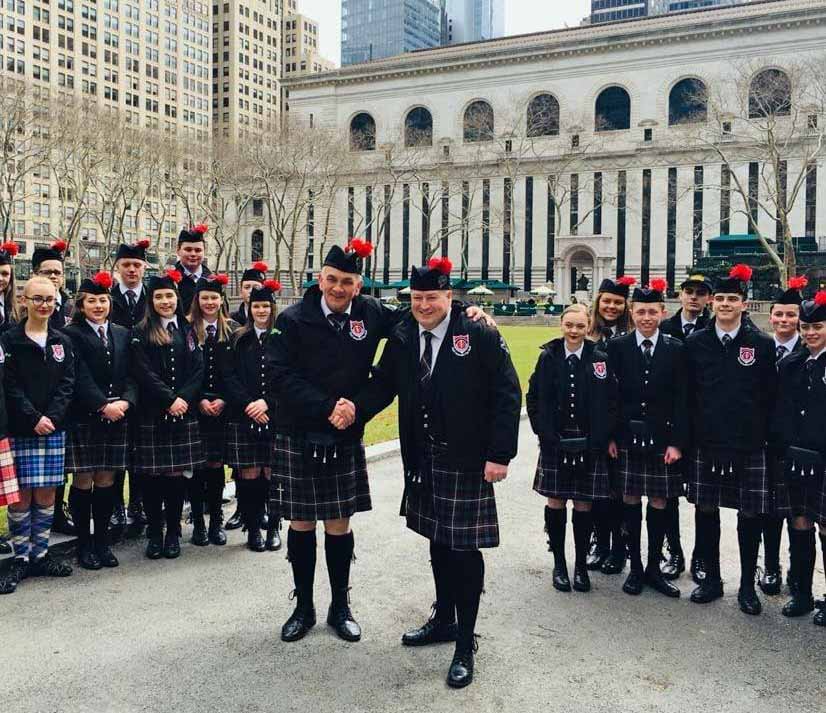 "I think it's the fact that he's been consistently teaching hundreds of children for over decades," Dick said. "Multiple schools, different islands – some needing ferries to get to. His pupils have also gone to play in Grade 1 bands as well as having success in the folk scene, like Seonaidh McIntyre from Trail West and Michael Steele from Beinn Lee spring to mind. He's one of the unsung heroes of modern-day piping."
pipes|drums readers can cast their vote for Domhnall Ban MacDonald and other pipers nominated in the 2023 Scots Trad Music Awards. Vote here.
Pipers have received the Tutor of the Year award before. Craig Muirhead, piping instructor at Strathallan School in Perth, Scotland, received the prize in 2021, and prolific and lifelong teacher Ian Duncan received the award in 2009.