Blair which? Glenfiddich invitees decided
The 10 invitees for the 2016 Glenfiddich Solo Piping Championships at Blair Castle in Blair Atholl, Scotland, on October 29th have been determined and feature nine names familiar at the event and one newcomer: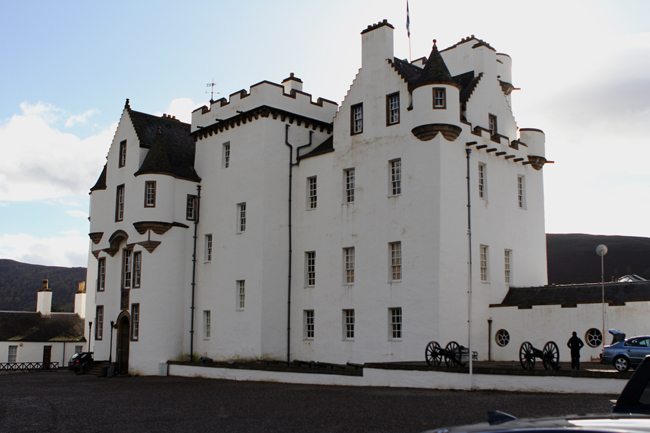 Alasdair Henderson makes his first appearance at the Glenfiddich, considered to be the ultimate competition destination for solo pipers, while those who comprise the rest of the list have competed at the event before, some multiple times. Ian K. MacDonald returns for a second time after last competing there in 2011 following his third in the Silver Star MSR at Inverness.
The 2016 competition will be a record 29th time in a row that Willie McCallum has gained an invitation to the Glenfiddich, where he has won the overall prize eight times, also a record.
Because of Angus MacColl and Ian K. MacDonald qualifying for the event more than once in 2016, organizers went to second and even third prizewinners in a few instances.
There had been some speculation that Sean McKeown of Toronto might gain an invitation as a result of being second in both Highland Society of London Gold Medals, but the system of qualifying calls for prizewinners in the senior / former winners events first.
Based on the system, Niall Stewart of Kyle of Lochalsh, Scotland, who was third in the Former Winners Silver Star MSR at the Northern Meeting, would get the nod in case one of the 10 can't attend.
Organizer Liz Maxwell confirmed that the Glenfiddich Solo Piping Championship once again will be streamed live on the Internet.
Judges for the Piobaireachd event are Iain MacFadyen, Willie Morrison and Jack Taylor. Ian Duncan, Iain MacLellan and Iain Morrison will make up the MSR bench.
John Wilson returns as fear-an-tighe.
Be sure to check out pipes|drums special feature from last year's Glenfiddich Championship.