Colin Forrest: 2023 Nicol-Brown Amateur Invitational Champion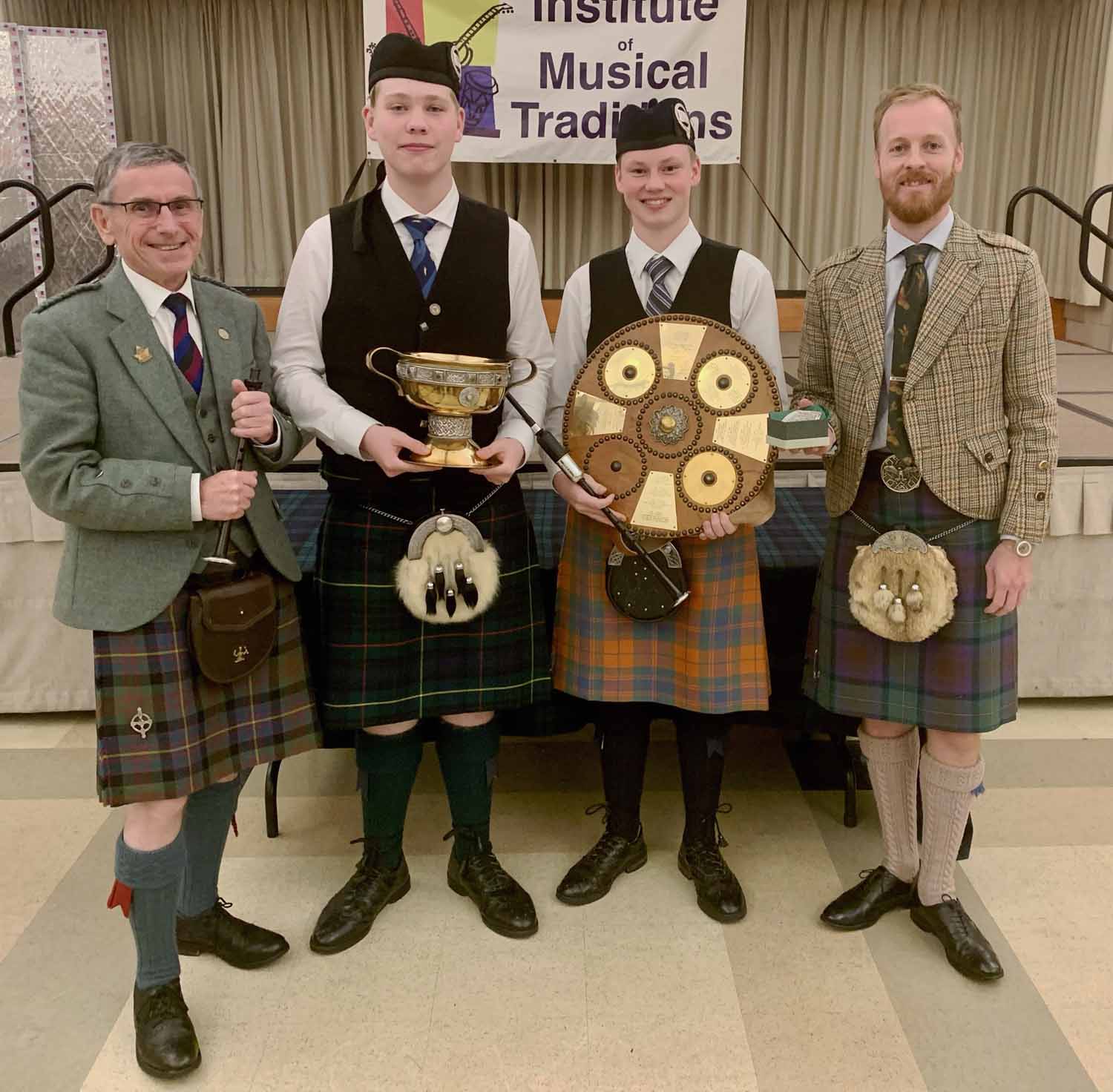 Rockville, Maryland – October 7, 2023 – At the St. Mark Presbyterian Church, Colin Forrest, Mission, British Columbia, won the 2023 Nicol-Brown Amateur Invitational Championship against a field of nine other North American pipers in the prestigious contest, held for the fortieth time since it started in 1982.
Forrest gained the overall title by winning the Piobaireachd and 6/8 Marches events and taking second in the MSR, ending up three overall points ahead of fellow British Columbian and Robert Malcolm Memorial bandmate Cameron Bonar.
The top five from each event had a certain number of points, the Piobaireachd with the most value and the 6/8 Marches with the least.
Each contestant was put forward by their home association based on their competition success during the 2023 summer season.
Overall
1st Colin Forrest (21 total points)
2nd Cameron Bonar, Surrey, British Columbia (18)
3rd Gillian Blaney, Lower Sackville, Nova Scotia (13)
4th Will Shropshire , Durham, North Carolina (8)
5th Henry Paluch, Aurora, Ontario (5)
Piobaireachd (submit three, play one)
1st Colin Forrest, "The Groat" (9)
2nd Gillian Blaney, "The Rout of Glenfruin" (7)
3rd Cameron Bonar, "Black Donald's March" (6)
4th Will Shropshire, "Lament for MacDonald of Kinlochmoidart" #1 (5)
5th Magnus Stone, Natick, Massachusetts, "Lament for Mary MacLeod" (4)
MSR (submit two of each tune type, play one of each once through)
1st Cameron Bonar, "Inveran," "The Top of Craigvenow," "The Little Cascade" (8)
2nd Colin Forrest (6)
3rd Henry Paluch (5)
4th Gillian Blaney (4)
5th Will Shropshire (3)
6/8 Marches (play two own-choice tunes)
1st Colin Forrest, "Rab's Wedding," "Miss Ishbel T. MacDonald" (6)
2nd Cameron Bonar (4)
3rd Kayleigh Johnstone, Aurora, Ontario (3)
4th Gillian Blaney (2)
5th Michael Trenor, Columbus, Ohio (1)
Also competing: Tom Cangelosi, Arlington, Virginia, and Malachi Johannsen, Modesto, California.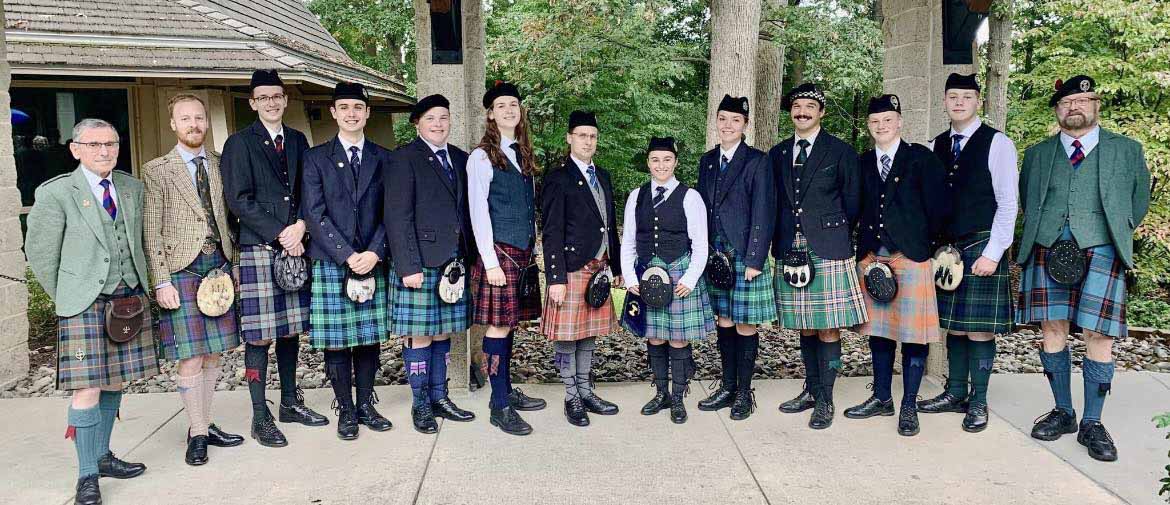 Nick Hudson and Jack Taylor judged all of the events. Amy Garson could not attend due to illness.
The competition is often the swansong contest for pipers before they move to the Professional/Open grade, though many younger players elect to stay in Grade 1 amateur. Several competitors in past contests, such as Glenn Brown, Alex Gandy and Andrew Hayes, have gone on to win some of the most significant prizes in professional solo piping.
A team of volunteers puts the contest together, with many organizations and individuals stepping up with sponsorships and product prizes.
pipes|drums was once again a sponsor, with a monetary donation and a complimentary subscription for each contestant.