Coming out parties highlight Scottish season openers at Dunbar, Dundee & Gourock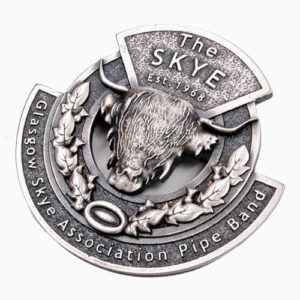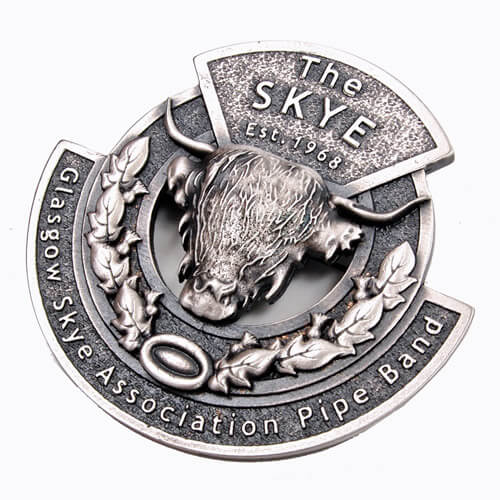 It's been a long cold lonely winter, little darlings, but things will feel a lot warmer starting this weekend when the Scottish outdoor pipe band season opens up with the traditional start at small contests at Dunbar on the east coast on Saturday, and then, on Sunday, further north to the Dundee City contest and over to the west coast at Gourock.
It has been a relatively quiet off-season, with fewer changes than usual, at least in Grade 1. Nonetheless, there will be plenty of anticipation to what happens at the top. Dunbar used to attract a solid Grade 1 entry, but this year again, like so many other small contests, has only Grade 2 bands playing up to the grade.
Now in its second year, the downtown Dundee City competition has drawn only one Grade 1 band, with newly upgraded Lomond & Clyde clearly eager to strut its stuff against local Dundee Grade 2 bands, City of Discovery and MacKenzie Caledonian.
It's the waterside Battery Park at Gourock where the top-grade action will be, with perhaps the strongest Grade 1 entry in many years, harking back to a few decades ago when most bands would routinely compete at 12 to 15 events every year. Due to Battery Park's proximity to the Firth Of Clyde, the games can often be battered by heavy wind and rain or, if the forecast holds for May 13th, a mild and partly sunny day with a high of 14 degrees.
Seven Grade 1 bands are entered for Gourock, including reigning World Champions Inveraray & District and perennial championship top-six finishers ScottishPower, Shotts & Dykehead Caledonia and Police Scotland Fife also in for a season opening airing. Inveraray is fresh from a successful concert in Northern Ireland where the band featured several new additions to its sections.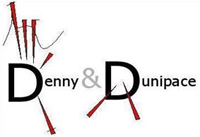 Regional bands Johnstone and Glasgow Police are supporting the contest, as are Grade 1 newcomers Glasgow Skye Association, making their return to the top grade after promotion following back-to-back solid seasons in Grade 2.
+ RSPBA regrades Peel Police along with member bands
A testament to Johnstone's successful teaching program is that the organization's Grade 3 is ready to challenge up in Grade 2 at Gourock.
While Dunbar and Gourock are the first events of the year for many bands, the following Saturday brings on the British Championships at Paisley, Scotland. There are 14 entered there for a relatively smaller Grade 1 championship, including Lomond & Clyde and a welcome return to competition by Denny & Dunipace Gleneagles from the Stirling area of Scotland.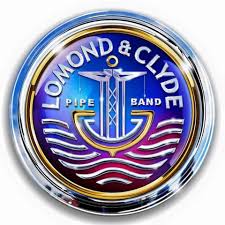 After Denny & Dunipace Gleneagles lost Lead-Drummer Arthur Cook in the fall of 2015, the band has been on hiatus from competing for 2016 and 2017. Cook subsequently joined Glasgow Skye Association, and that band proceeded to have highly successful season in Grade 2, including a win at the 2017 World Championships. Simon Grant now holds down the L-D spot with Denny.
+ Denny, Skye searching for new L-Ds
+ Denny & Dunipace to sit out 2016 season
+ Cook the right recipe for Glasgow Skye L-D
Interestingly, the Grade 2 entry at the British Championships is smaller than that for Grade 1.
The outdoor band competition scene in Northern Ireland also begins on Saturday, May 12th, with a full slate of events at Bangor. The RSPBA has not released details of the entry and judges at Bangor or judges at Gourock. The organization is reportedly moving temporarily while its 45 Washington Street headquarters undergo renovations.
Stay tuned to pipes|drums for results as they are made available.