Composer? Arranger? Get the royalties you've earned
in a radio, television or online broadcast
Simply put, if you wrote the tune, then you own the performing rights to it, and only you have the right to perform it in public, or to grant permission to somebody else to perform it in public.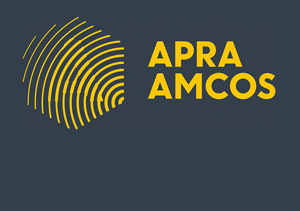 We pipers and drummers are extremely unlikely to tell a band or soloist that they cannot use a tune or score that we composed. But we could. It is our right. In many countries, composers have the "moral right" to stop any interpretation that we don't like. If you composed a march, and a punk band wanted to turn it into a screaming chant with hate-filled lyrics, you have the right to stop them from using it.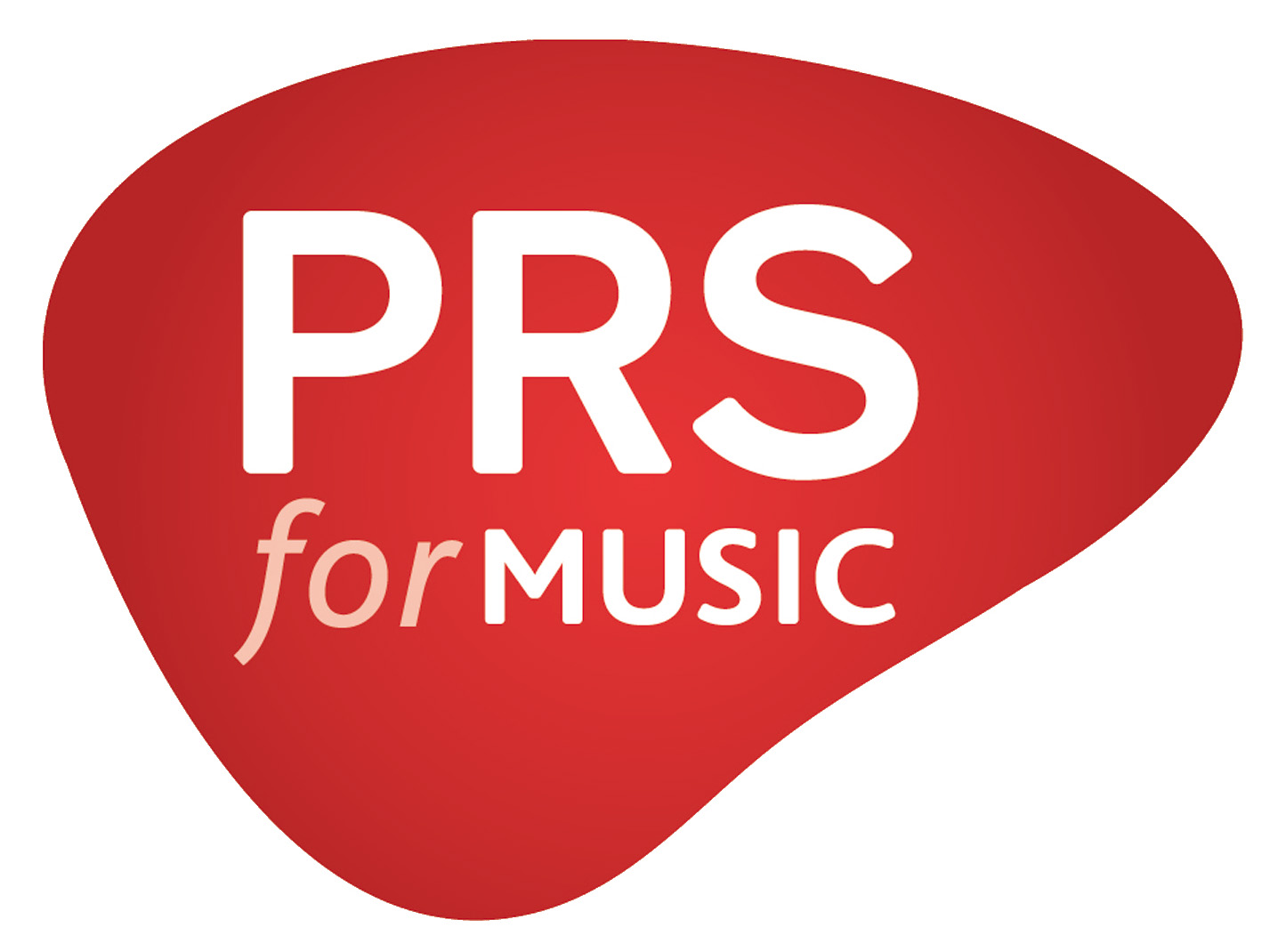 The point is, you have control over who uses your music and how it is used. But, again, we pipers and drummers are just happy people want to play our stuff, so it's unlikely we'll ever tell anyone to stop.
Besides, the more your music is played in public, the more you stand to make in fair compensation.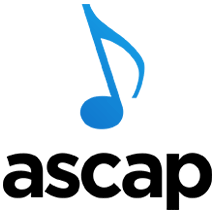 If somebody buys your CD or downloads your tune or streams it over the Internet, they only have the right to listen to it in private. If any of the tunes on that CD, or that downloaded tune, are played in public, the performance needs to be licensed by a performing rights organization (such as PRS for Music in the UK; ASCAP or BMI in the USA; SOCAN in Canada; APRA in Australia and New Zealand) so that you can be paid what you are owed for the performing rights royalties that you earned for writing it.

If you're a member of a performing rights organization (all are free to join), that organization administers these performing rights on your behalf, in return for managing your royalties. They navigate the difficult, even otherwise impossible, process of tracking your music, collecting your royalties, protecting your rights, and allowing you to concentrate more on what you love: making music.
Performing rights organizations don't administer the right to reproduce your tune (these are called reproduction rights), to print it, or moral rights (your right to say how your tune is used) or "neighbouring rights" (of the musicians who played on the recording of the tune). Most of these rights are most often handled by a lawyer, manager, or other business representative, and all countries with a performing rights organization will also have organizations that look after your other rights. They too are free to join.
If you live in just about every major country where Highland pipes are commonly played, then as soon as you write a tune, it's automatically copyrighted. It is yours. You own it. You technically don't need to register it anywhere. And as soon as you write it, you are the "publisher."
But it's usually a good idea to have proof that establishes that you are indeed the owner of the tune, and the date that it was written. Recording the tune and writing out the sheet music for it are helpful. If you want to have even clearer evidence of your ownership, just in case someone might illegally use your tune, you can register the tune with a copyright office.
Successful and in-demand pipe music composers will sometimes assign their copyright to a music publisher in exchange for the publisher paying them royalties, or an advance against future royalties, or both, under the terms of an agreement. Often, publishers agree with you to try to use your tunes in various ways, getting recording artists to cover them, helping to get your music on the radio and TV, and so on. The terms of the contract determine what rights the tune-writer keeps . . .