Dartmouth & District latest band to Grade 2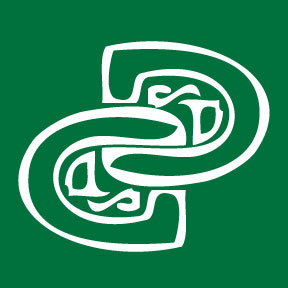 Dartmouth & District is the most recent band with plans to move to Grade 2 after completing a fine season in Grade 3, including two firsts at its last event of the year at the 40th annual Longs Peak Scottish-Irish Highland Festival at Estes Park, Colorado, September 10-11.
The Dartmouth, Nova Scotia-based band was undefeated at home on the Atlantic Canada Pipe Band Association circuit and placed second to Rob Roy of Kingston, Ontario, in Grade 3 at the North American Championships at the Glengarry Highland Games at Maxville, Ontario, with two firsts in piping, a second in ensemble and an eleventh in drumming in the 13-band contest. Rob Roy has also made known its desire to move to Grade 2.
"After a strong fourth place finish in Grade 3A at the World Pipe Band Championships in 2015, the band took a very cautious approach in moving forward after seeing the RSPBA re-grading for 3A bands post-World's," said Scott Long, pipe-major of Dartmouth & District. "We decided it was in our best interests to remain in Grade 3 for 2016 in North America and not request a move up to ensure we meet the reality of the Grade 2 standard when we return to Scotland in 2018."
Dartmouth & District was a Grade 2 band through the 2008 season, after which the band all but collapsed due to a heavy loss of personnel, but the band steadily rebuilt itself over the ensuing eight seasons. Dartmouth has a strong teaching program that includes a Grade 5 band that also anticipates an upgrade.
The both Dartmouth bands and Rob Roy are expected to have their upgrades approved by their home associations. Long added that he plans to submit its 2017 registration as a Grade 2 band and does not expect any challenges from the ACPBA, and said that new and past members are expected to join the Grade 2 band.