East Ayrshire gets EPIC teaching injection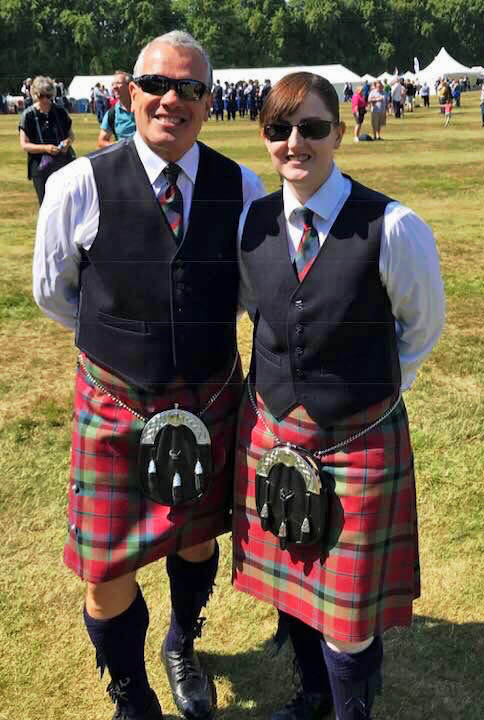 Scotland might be the world's deepest piping and drumming country, but there are parts within it that are strong exceptions. The East Ayrshire region has gone relatively recently from boasting at least five competing bands, to having Grade 4A Kilmarnock as its lone representative.
Husband and wife team Paul Warren and Karen McCrindle are determined to change that with the launch of the EPIC East Ayrshire Pipe Band Academy.
EPIC – Encouragement and Praise Inspires Champions – is their new teaching project, which is the latest in a recent spate of charitable instructional efforts that have started around the world.
+ High Note giving-back venture off to a fast start
+ Grade 1 Toronto Police still searching for L-D
+ Bruce Gandy launches newest charitable campaign
"We aim to offer young people the opportunities that exist in many other parts of the country but until now have been denied to the young people of East Ayrshire, specifically Cumnock and Doon Valley," said McCrindle, a native of Cumnock. "This is also a regeneration project aimed at improving the pipe band scene primarily in East Ayrshire, but also Ayrshire-wide.
"This project is a life's dream for us both, though we both perhaps have different reason behind it. [I've] seen first-hand the decline in piping and drumming in the area which has gone from poor to nothing at all, and has always been [my] dream to return and make a difference."
Paul Warren recently became pipe-major of Kilmarnock, returning to a leadership role after taking Lomond & Clyde to the top of Grade 2 in the 2000s.
+ Warren returns to lead Kilmarnock
"I realized a long time ago when I was pipe-major of Lomond & Clyde that the only real way to be sure of long term success and sustainability in this climate of big bands is to grow your own players," Warren said. "I was inspired back in the day with the SFU program, which I guess was replicated by Inveraray & District, and more recently the Johnstone program, all projects are a total inspiration."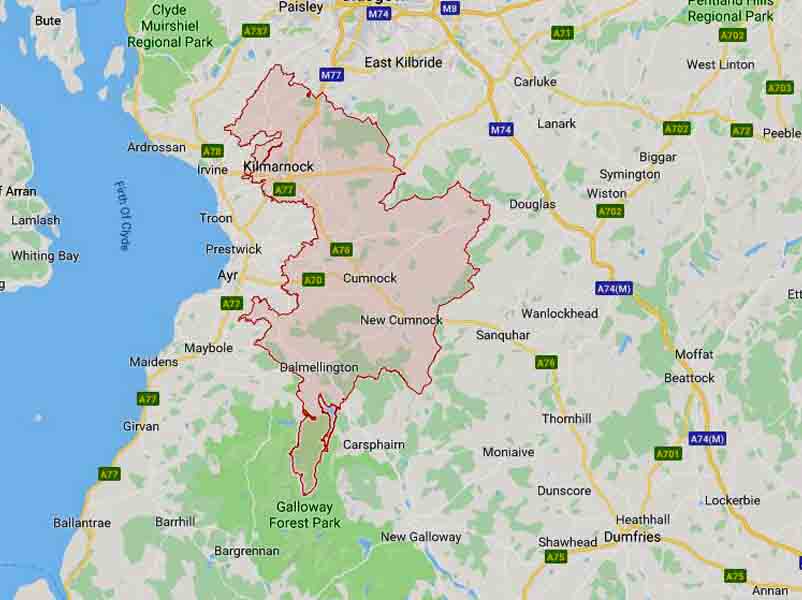 Warren said that they approached the East Ayrshire local authority and the Scottish Schools Piping & Drumming Trust, but received no support.
The duo have set up the EPIC East Ayrshire Pipe Band Academy trust, formed a board of trustees, devised a policy document with Vision, Mission and Values and applied to the Scottish Charities Commission to be formally constituted as a Scottish Charity. Warren and McCrindle are not trustees, but full-time voluntary project manager and project administrator, respectively.
McCallum Bagpipes is already a supporter of the effort, providing instruments at a discount.
"We started with an advocacy and access program aimed at visiting all the local primary schools in the area and just introducing them to the pipes," Warren added. "Beyond this we provided them with the opportunity to sign up for Chanter Club. Our target number of sign-ups was a 128 and, to be honest, I was worried that this was perhaps a little optimistic, but we were overwhelmed with the response. We had to close registration when we reached over the 200 mark, but think we could easily have had 500 plus and that's not even taking secondary schools or drumming into account. We aim to introduce pipe band drumming next year."
EPIC is free to start, including free loan of one of the 220 practice chanters they purchased with help of McCallum and other supporters.
The EPIC East Ayrshire project comes at a time when some pipe band associations around the world have been criticized for not doing enough to promote and offer teaching programs, largely leaving it to individual bands to fend for themselves. Some once-thriving regions have suffered the consequences of their relatively apathetic stance, with a decline in bands and overall standards.