Fred Morrison takes the aggregate trophy at Arisaig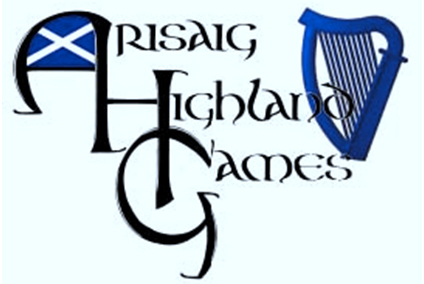 Arisaig, Scotland – July 26, 2023 – With the striking Sgùrr of Eigg in the distance, Fred Morrison gained the overall Canon Iain Gillies Memorial Trophy as well as the Arisaig Challenge Cup for Piobaireachd at the annual Arisaig Highland Games on Scotland's spectacular West Highland coast. By winning both events, Ewan Allen won the Cameron-Head Cup for the aggregate award in the Juniors. Eighteen competed in the seniors, and six in the juniors.
The games organizers originally stated that MacColl had won the Jigs, while in fact it was Morrison who took the prize. Our story was amended accordingly.
Senior (18 and older)
Piobaireachd
1st Fred Morrison, Bishopton, Scotland
2nd Angus D. MacColl, Benderloch, Scotland
3rd Darach Urquhart, Glasgow
4th Angus MacPhee, Inverness, Scotland
5th Finlay Frame
Judge: Archie MacLean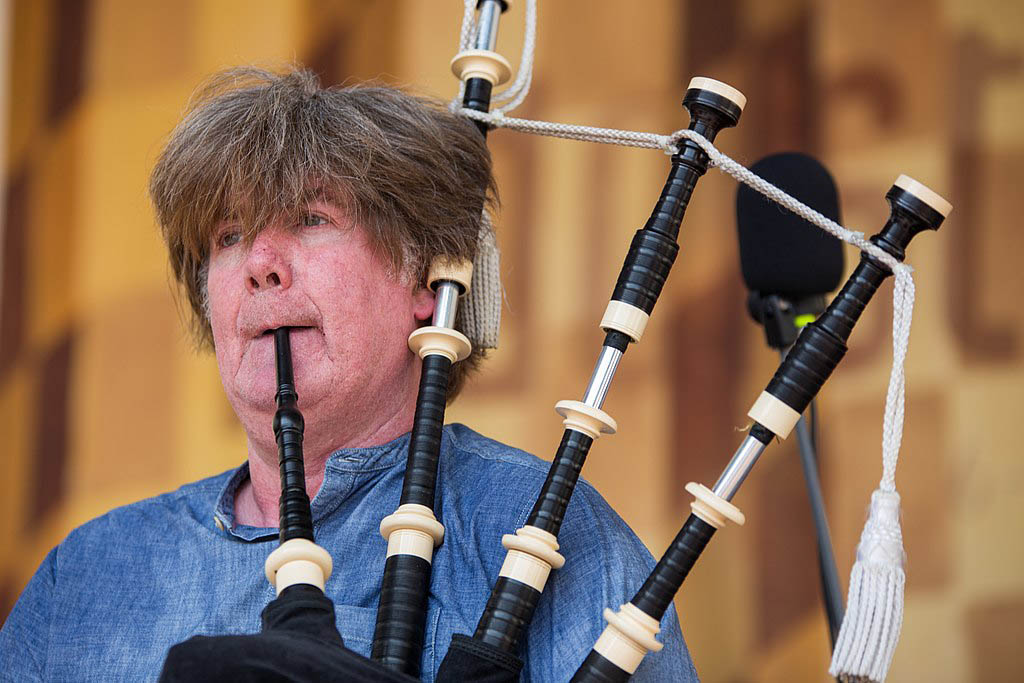 2/4 March
1st Angus D. MacColl
2nd Fred Morrison
3rd Andrew Hall, London
4th Angus MacPhee
Judge: Iain MacFadyen
Strathspey & Reel
1st Angus D. MacColl
2nd Fred Morrison
3rd Josh Chandler, Australia
4th Angus Smith
Judge: Iain MacFadyen
Jig
1st Fred Morrison
2nd Angus D. MacColl
3rd Hector Munro
4th Calum Dunbar
Judge: Iain MacFadyen
Junior (younger than 18)
March
1st Ewan Allen
2nd Seonaidh Forrest
3rd Sam Defrise
4th Callum MacNeil
Judge: Iain MacFadyen
Strathspey & Reel
1st Ewan Allen
2nd Sam Defrise
3rd Seonaidh Forrest
4th Callum MacNeil
Judge: Iain MacFadyen