Hawthorn lands Shedden for L-D role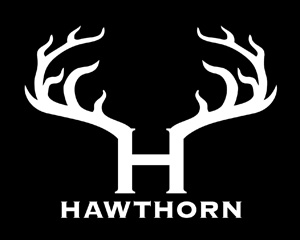 Grade 2 Hawthorn, based in Melbourne, Australia, has added the accomplished snare drummer Steven Shedden to its leadership team as lead-drummer of the 104-year-old band.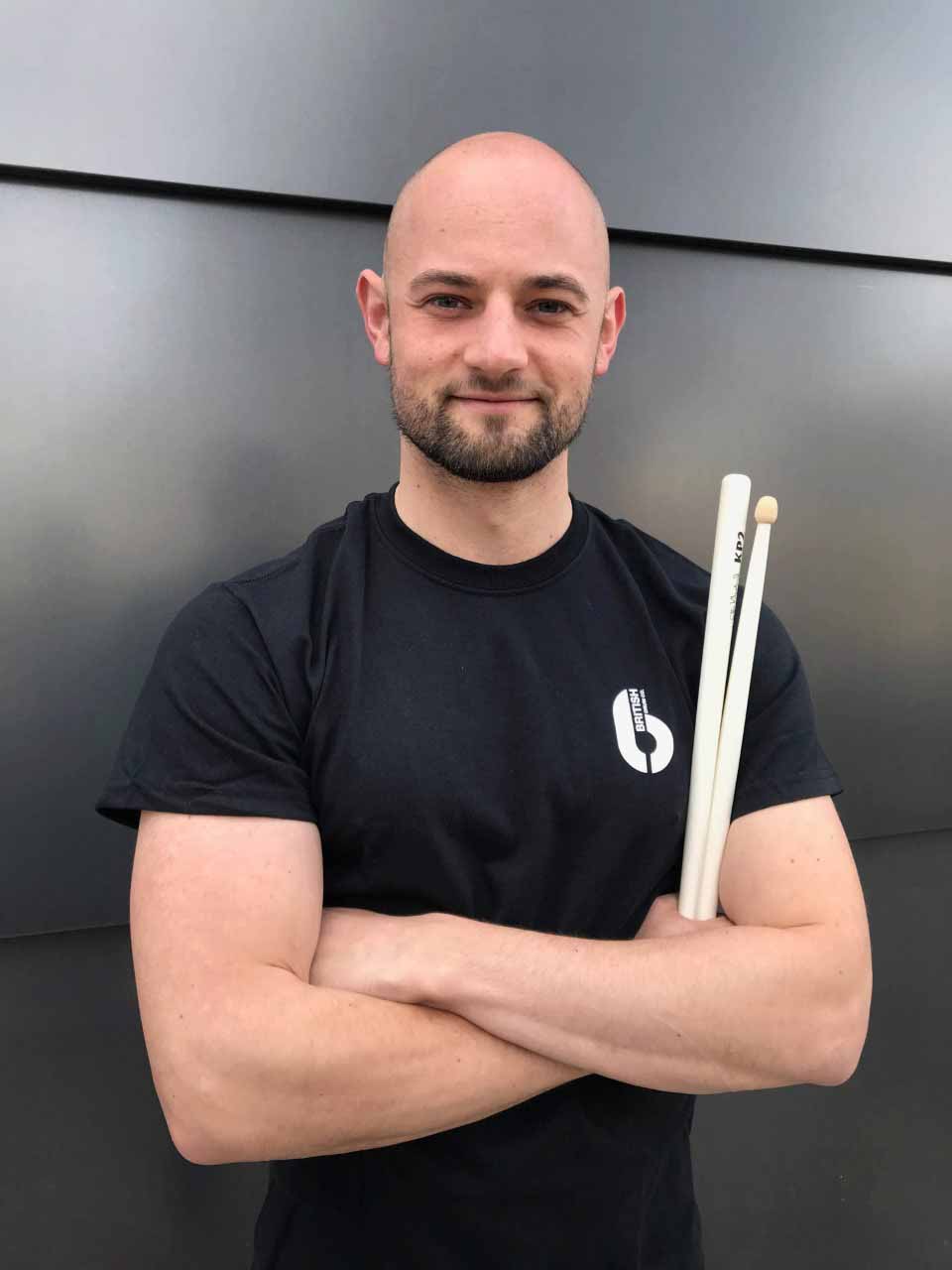 Originally from Scotland, Shedden immigrated to Australia earlier this year, and has a long history with Grade 1 bands in Scotland, including Boghall & Bathgate Caledonia, Shotts & Dykehead Caledonia, Spirit of Scotland, and, last, season, the Glasgow Police.
As a teen, Shedden won two Juvenile World Solo Championships, and this October narrowly missed qualifying for the Adult World Solo Drumming Final. His creativity helped him to win the 2010 Drumming for Drinks title.
+ Shedden takes Drumming For Drinks
"It's an exciting time for the band," said Hawthorn Pipe-Major Kyle Warren, also a Scottish immigrant to Australia. "Our goal is to get the band to Grade 1 and to do that we have to make the journey to test ourselves against the best bands in the grade."
Shedden replaces Scott Birrell, who held the lead-drummer post for five years, but resigned earlier in the year. Ben Jones led the Hawthorn drum section when the band won Grade 2 at the recent ACT Championships.
Hawthorn – originally known as "Hawthorn City" until the merger of Melbourne area municipalities in 2018 – was started in 1914, and is planning its first-ever trip to Scotland to compete at the 2019 World Championships. The band won Grade 2 at the 2018 Australian Pipe Band Championships.
+ Hawthorn City Grade 2 winners at Australian Championships
Steven Shedden is the son of 1998 Highland Society of London Gold Medallist, Stuart Shedden, and the brother of the well-known solo piper and folk musician, David Shedden. In September he joined his former Lead-Drummer and teacher Jim Kilpatrick as a representative with the the British Drum Company.
+ British Drum Company adds Shedden, McLees to pipe band effort