In your DMs: MacLeod Memorial finally returns after three years, this time also with young(er) pipers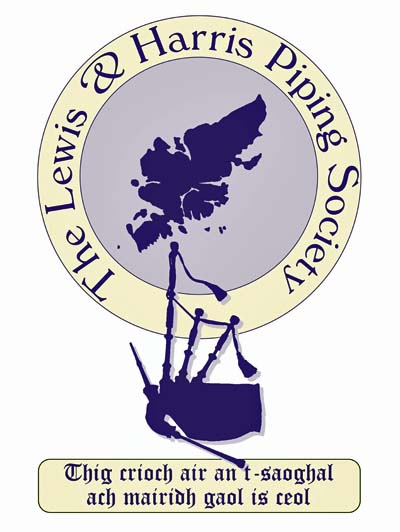 When the pandemic hit, the Pipe-Major Donald MacLeod Memorial Invitational Solo Piping Competition had become one of the favourites on the calendar for both the world's elite pipers fortunate enough to gain an invite and the piping-loving Hebridean community at which the event is held.
After three years of not being able to stage the contest, the Lewis & Harris Piping Society welcomes back the event in Stornoway on the Isle of Lewis – home of the event's namesake – on Friday, April 7th.
Not only will eight of the world's greatest participate in the Piobaireachd, MSR and Hornpipe & Jig events showcasing the music of the late MacLeod, general seen as one of history's three or four greatest composers, but the society is launching the Junior Donald MacLeod Competition, with six young pipers from the Outer Hebrides vying for prizes the day before, April 6th.
The senior pipers:
Callum Beaumont, St. Andrew's, Scotland
Glenn Brown, Glasgow
Finlay Johnston, Glasgow
Angus D. MacColl, Benderloch, Scotland
James Duncan Mackenzie, Isle of Lewis, Scotland
Willie McCallum, Bearsden, Scotland
Fred Morrison, Bishopton, Scotland
Connor Sinclair, Crieff, Scotland
The junior pipers:
Innes Begg, South Lochs, Lewis
Eosaph Gailbraith, Barra
Mairead Gailbraith, Barra
Eilidh MacDonald, Tarbert, Harris
Ruairidh MacDonald, Lochs, Lewis
Padruig MacMillan, South Uist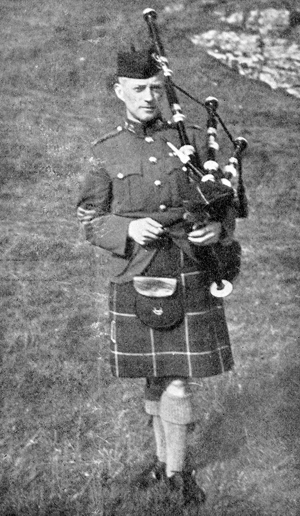 The senior pipers were picked because they've won a boatload of major solo prizes over their careers and are familiar to most pipers and piping enthusiasts.
The junior pipers were chosen because they were successful the Younger than 18 category at the Lewis & Harris Piping Society Competition in October 2022.
The Caladh Inn will again be the venue, staging both categories of competitions.
The senior pipers will have to perform one of the 27 piobaireachds composed by Donald MacLeod. In the MSR, they have to play two of each domain with one tune in each genre being a MacLeod tune. The can play whatever they like in the Hornpipe & Jig, and many will likely showcase more DM tunes.
As is the case with many top UK solo competitions, the HP&J is mysteriously considered not as important, so the results of that won't count towards the overall prize.
The ever-important judges will be Iain MacFadyen, Murray Henderson and Willie Morrison
The youngsters will play a piobaireachd and an MSR for judges Ian Duncan and Iain MacCrimmon, with the overall winner getting the Norman S. Morrison Cup and a silver-plated long practice chanter donated by McCallum Bagpipes.
Finlay Johnston is the reigning P-M Donald MacLeod Memorial champion, having taken the prize in 2019.
If you're fortunate enough to be from or able to get to the idyllic town of Stornoway, you can also look forward to a ceilidh that's likely to put any pipe band contest beer tent to absolute shame.