Just a dozen in for Grade 1 at British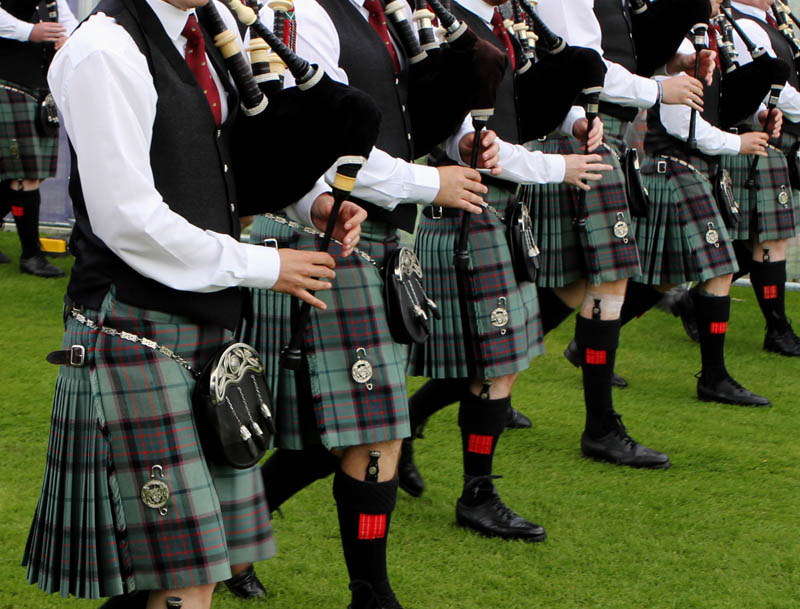 The effects of a shrinking Grade 1 scene in the UK are evident in the entry for the British Pipe Band Championships, the first of five Royal Scottish Pipe Band Association major championships in the UK season.
Only 12 bands are entered to compete in the MSR event at St. James Playing Field in Paisley, Scotland, on May 18, about a kilometre from the roar of jets landing on and departing from the main runway at Glasgow International Airport. Even if all bands play, the contest will be one of the smallest Grade 1 championships in decades.
The draw is stacked with favourites at the top, with 2018 World Champions kicking off the event at 2:30 pm sharp, followed by St. Laurence O'Toole and 2018 British Champions ScottishPower. The contest will be the debut major championship for Pipe-Major Emmett Conway of Shotts & Dykehead Caledonia. It will also be the first championship for the new pipe-major of Police Service of Northern Ireland, and Don Bradford, new pipe-major of Lomond & Clyde.
Field Marshal Montgomery (Northern Ireland)
St. Laurence O'Toole (Ireland)
ScottishPower (Scotland)
Police Scotland Fife (Scotland)
Police Service of Northern Ireland
Lomond & Clyde (Scotland)
Johnstone (Scotland)
Peoples Ford Boghall & Bathgate Caledonia (Scotland)
Shotts & Dykehead Caledonia (Scotland)
Inveraray & District (Scotland)
Glasgow Police (Scotland)
Glasgow Skye Association (Scotland)
The small entry – down from last year's 13 – is a direct result of the RSPBA's downgrading of Buchan Peterson and Denny & Dunipace Gleneagles, and the demise of the Grade 1 Vale of Atholl and Bleary & District. Outside of the UK, Bagad Cap Caval of Brittany was also downgraded, while Dowco Triumph Street of Vancouver also disbanded and several other bands announced that they would not be competing due to personnel issues.
Many have speculated that the declining numbers in the top grade are due in large part to the pressure to field large numbers of players across all sections. Neither the RSPBA nor any association places a maximum on section or roster sizes.
Of note, the relegated Denny & Dunipace Gleneagles are not in the Grade 2 contest, but MacKenzie Caledonian is among the 18 bands entered. MacKenzie had been notified by the RSPBA that they had been upgraded, but the band immediately appealed the decision.
The RSPBA's Music Board is meeting on April 13 to discuss the appeal, which is widely believed to be accepted.
Judges for the Grade 1 event are Maurice Rhodes, and Bob Worrall (piping); Paul Brown (drumming); and Cameron Edgar (ensemble).
---
Related articles

RSPBA announces regradings – now four fewer Grade 1 bands
September 22, 2018
---

Dowco Triumph Street "ceases competitive operations"
September 16, 2018
---

Vale of Atholl latest Grade 1 band to halt operations
November 29, 2018
---

Mac-Cal appealing sudden upgrade attempt by RSPBA
April 6, 2019
---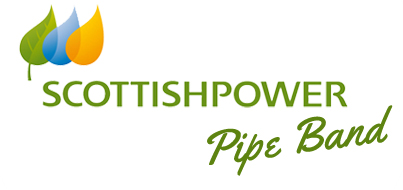 ScottishPower: 2018 British Champions