LA Scots return at Pleasanton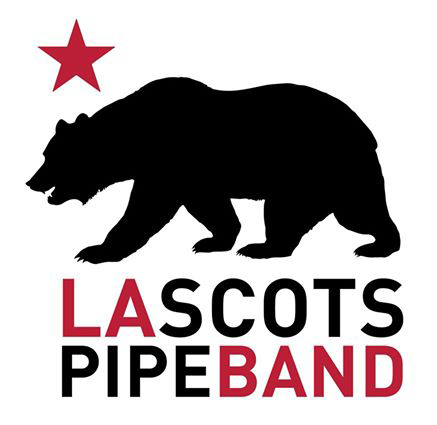 Reports of the Grade 1 Los Angeles Scots' demise have proven exaggerated, as the band return to perform at the 152nd annual Scottish Highland Games at Pleasanton, California, near San Francisco, one of the longest-running games in the world.
The band won't be competing, though, as no other Grade 1 bands have entered, the first time in decades that a top-grade event won't take place. Pleasanton organizers in 2015 decided to change the format of the Grade 1 event, with bands allowed to play only with a reduced size. Bands had been brought in previously, but greatly expanded rosters made travel stipends prohibitively expensive.
+ Pleasanton pares down Grade 1 bands
LA Scots will be performing throughout the weekend as the duty band, along with the United States Marine Corps Marching Band. It will be a non-competitive debut for LA Scots' new drum section with Lead-Drummer Carl Lenny, who returned to the band after moving back to Los Angeles from his native Scotland.
+ LA Scots bring back Lenny as L-D
The band opted out of travelling to Scotland this year to compete in the World Pipe Band Championships due to a rebuilding phase. In addition to its revamped drum section, the group had lost several front-rank pipers, including John Elliott and Ann Gray, who both joined the Grade 3 Hamilton Police Pipe Band.
The former pipe-major of North American Champions Toronto & District and the Peel Regional Police, Elliott became pipe-major of the band earlier in August, taking over from Trish Kirkwood, who stepped down amicably and remains with the group.
+ Elliott takes over Hamilton Police
Thirty-five bands across the four other grades are entered for Pleasanton, including seven in Grade 2.
The weather forecast for Pleasanton over the weekend is for temperatures to rise as high as 41 degrees.