McCallum joins Piping Centre with other stars
If there's competition between them, the National Piping Centre has responded boldly to the College of Piping's appointment of Colin MacLellan as new Director of Piping with the news that piping legend Willie McCallum will succeed Stuart Samson as the Centre's new lead tutor of the BMus (Traditional Music – Piping) course that it delivers in collaboration with the Royal Conservatoire of Scotland. McCallum will take over at the end of September from Samson, who is retiring.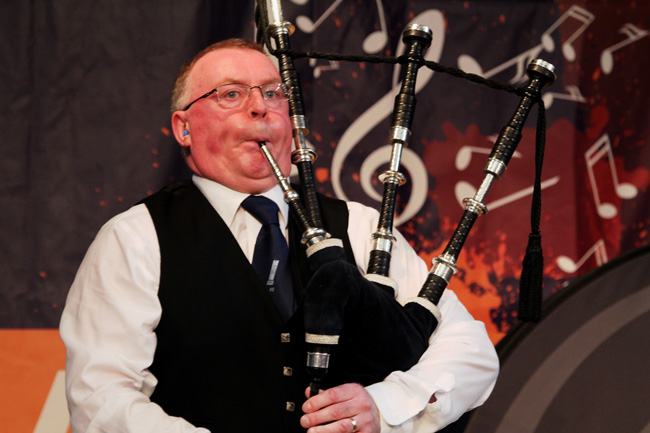 Additionally, the National Piping Centre revealed in a pipes|drums exclusive that Gold Medallist Wilson Brown and emerging soloist Dan Nevans have been appointed as full-time teachers of piping, taking over the spots vacated earlier by Clare Lynas and David Wilton after they moved to Dundee.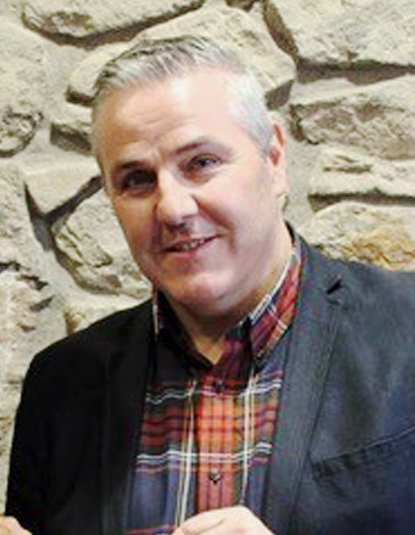 Among many other awards, Brown won the Highland Society of London Gold Medal at Inverness in 1996 and this year returned to compete around the games and in the Clasp. Nevans is a piper with the Shotts & Dykehead Caledonia Pipe Band and a graduate of the University of Strathclyde with a degree in applied music.
The National Piping Centre also announced that its team will be strengthened with the addition of the well-known pipe music composer and performer, Ross Ainslie, as a part-time tutor. Ainslie is best known for his work with Jarlath Henderson and the Treacherous Orchestra, and was Composer of the year in 2015 at the Scots Trad Music Awards.
And also coming on board is former Scots Guards Pipe-Major and Army School of Piping instructor Iain Lowther on a contract until December to deliver intensive instruction for international students on SQA courses.
Regarding the appointment of McCallum, National Piping Centre Director Roddy MacLeod said, "We needed to find someone with a tremendous profile in piping to take on where Stuart left off, and Willie McCallum brings exactly that to the table. Willie is without doubt one of the most successful and highly respected figures in piping today and so we are sure that his input will be a positive force for the future success of the degree programme. Willie's list of successes in solo piping are too numerous to mention . . . but perhaps the most impressive is his eight times winning of the Glenfiddich Piping Championship. Stuart is a highly respected figure and has been responsible for guiding many of our graduates to reach their potential in piping. We will miss his strong influence and wish him and his wife Wanda well in their new adventure."
In addition to McCallum's massive competitive success, his teaching has been much in demand at home and around the world.
"I'm very excited at taking up the post at the National Piping Centre," McCallum said. "There are many very talented pipers on the degree course, and of course I have very high regard for Roddy MacLeod and his team at the NPC. It is a part time post, so it will mean a different organization of what I am involved in currently but I expect it won't impact greatly on my private students or the work I'm engaged in with McCallum Bagpipes or Bannatyne Ltd. I'll intend to still be involved in some summer schools and weekend workshops, but this will have to be scaled back a little."