New competition band for Ontario; McGillivray gives way to MacIsaac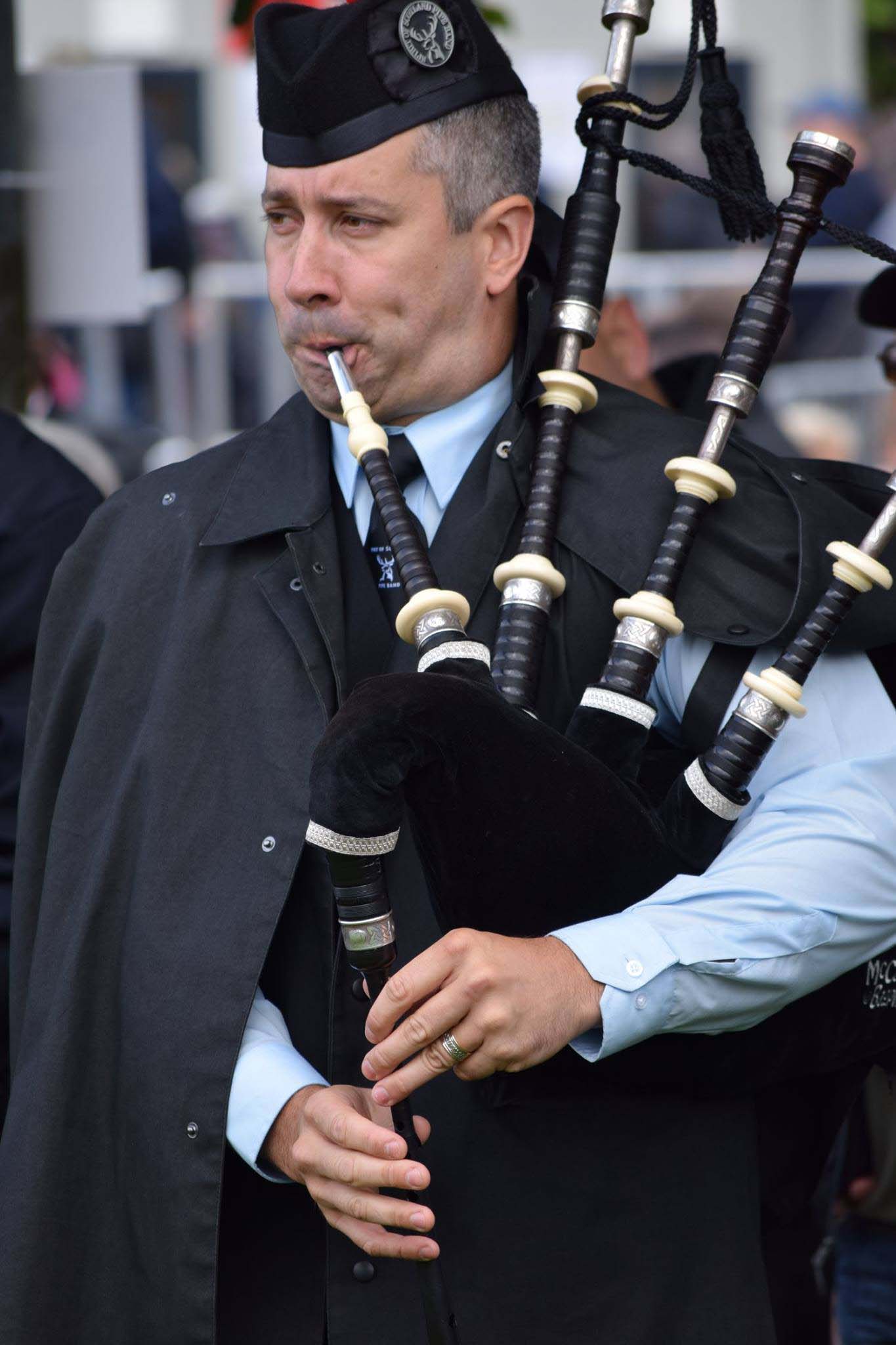 After 21 years as Director of Piping and Drumming at St. Andrew's College in Aurora, Ontario, Jim McGillivray is moving to a support role, and former Grade 2 400 Squadron Pipe-Major Matt MacIsaac will take over as Director of the private boys' school's successful program.
In addition, a new competition band sponsored by the school is being created, with MacIsaac as pipe-major and snare drummer Dave Fenton, formerly of the Grade 1 78th Fraser Highlanders, as lead-drummer.
"I'm at a time in my life where I have some other things to do – piping and non-piping – so I will move to a part-time role at the school, teaching one class and helping out as needed," McGillivray said. "Matt has been helping with teaching and concert projects here on a contract basis for four years and knows the lay of the land. It should be a smooth transition."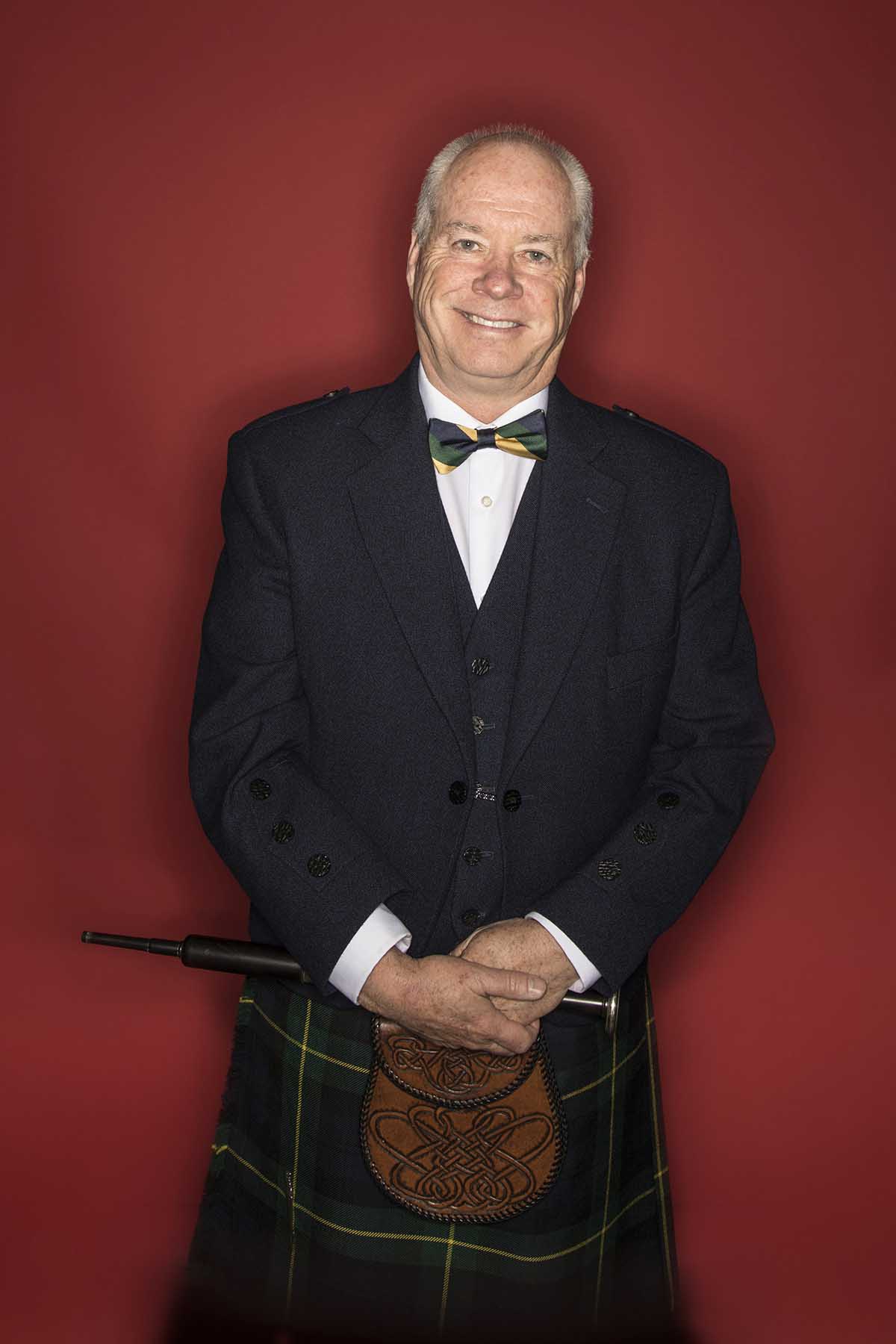 The new band will be open to all pipers and drummers, and McGillivray confirmed that he will be a member. MacIsaac had led 400 Squadron since 2014, and also played with the Grade 1 Spirit of Scotland when that band reformed for the five 2016 major championships in the UK.
"It was an idea Matt and I had of starting a competition band sponsored by the school," McGillivray added. "You don't have to be a student to play in it. All are invited to try out. We're looking to have a band ready to go by the start of the 2020 games season, hopefully in Grade 3. It will in no way impact the Grade 5 junior band the school is fielding this year."
Under McGillivray's direction, the piping and drumming teaching program at the 120-year-old St. Andrew's College has been a great success, producing many well-taught long-term players. The school named a building after him last year in appreciation of his work as a teacher..
McGillivray hopes that the newly announced competition band will bring a different focus to the independent boys' school piping program.
In addition to many other successes, Fenton was a member of the 78th Frasers drum section when they won the drumming title at the 2007 World Pipe Band Championships.
"Working with Jim and the boys these last few years at St. Andrew's has been hugely rewarding," MacIsaac said. "To say I'm excited to move into this new position would be an understatement. With this new set of responsibilities, though, has come the difficult decision to leave 400 Squadron both as pipe-major and as a member of the Canadian Armed Forces. I'm really proud of the progress and the music we made over the last four years, but it was the right time to go."
MacIsaac said that 400 Squadron will continue, and that there are a few people in mind as possible pipe-major. Though the band put its competition plans on hold for 2019, it will continue to fulfill its official military obligations.
Jim McGillivray is one of the most successful pipers ever. In addition to capturing major awards like the Clasp at the Northern Meeting, both Highland Society of London Gold Medals, and the MSR at the Glenfiddich, he has produced several best-selling tutor books and composed several of the most-played pipe tunes in modern history. He owns and operates McGillivray Piping and Pipetunes.ca.
---
Related articles

Fully charged, solid and sleek
February 4, 2018
---

MacIsaac wins 2019 Glengarry Cup
April 14, 2019
---

The Pipemakers: Sinclair
May 23, 2019