Nicol-Brown Amateur Invitational returns to in-person October 7th after three years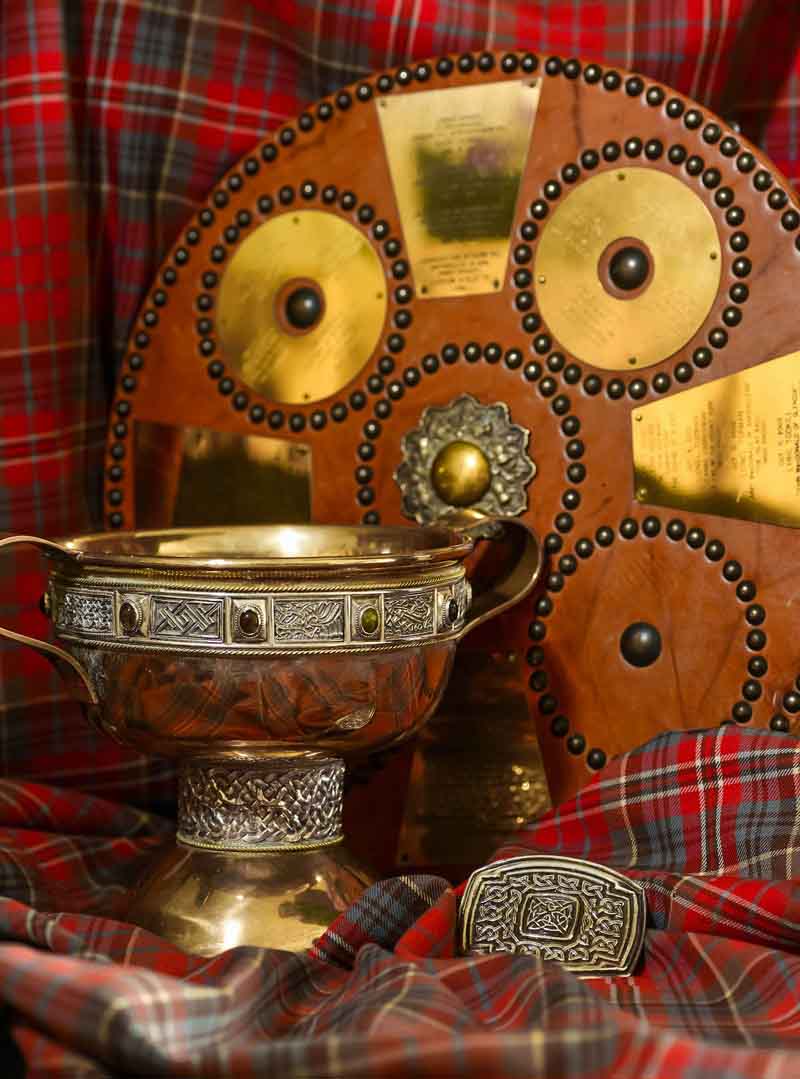 The first in-person Nicol-Brown Amateur Invitational Solo Piping Competition in three years on October 7th will be the fortieth staging of the world's most prestigious amateur contest, and for the first time in Rockville, Maryland, in partnership with the Institute of Musical Traditions, an independent non-profit that "preserves and promotes American and international folk music traditions and nurtures new styles evolving from these cultural roots by presenting concerts, workshops, and educational programs."
Since the Nicol-Brown started in 1983 as a homage to Robert Brown and Robert Nicol – the famous piobaireachd-teaching "Bobs of Balmoral" – the competition has seen close to 400 top amateur pipers compete for prizes in piobaireachd, MSR and 6/8 march events. The competition is generally considered a swansong for pipers before they progress to the Professional/Open category, several having gone on to gain some of the world's most prestigious solo awards.
Ten pipers from the United States and Canada are invited each year based on their results from the previous season. The competitions will be preceded by recital the night before, this year with Amy Garson, Nick Hudson and Jack Taylor doing the playing and assessing.
The competition carried on during the pandemic-restricted years with online versions of the event. The organizers elected not to hold an in-person competition in 2022 due to remaining uncertainties with possible travel restrictions.
Stuart Marshall of Greensboro, North Carolina, was the overall Nicol-Brown champion in both 2021 and 2020.
The Nicol-Brown depends on donations from the piping and drumming community and anyone else who would like to contribute. Feel free to throw some dollars their way via PayPal: paypal.me/nicolbrownchalice
Non-profit pipes|drums is once again a sponsor of the event.