Part 2 of our exclusive discussion with Gary West on the end of BBC Scotland's Pipeline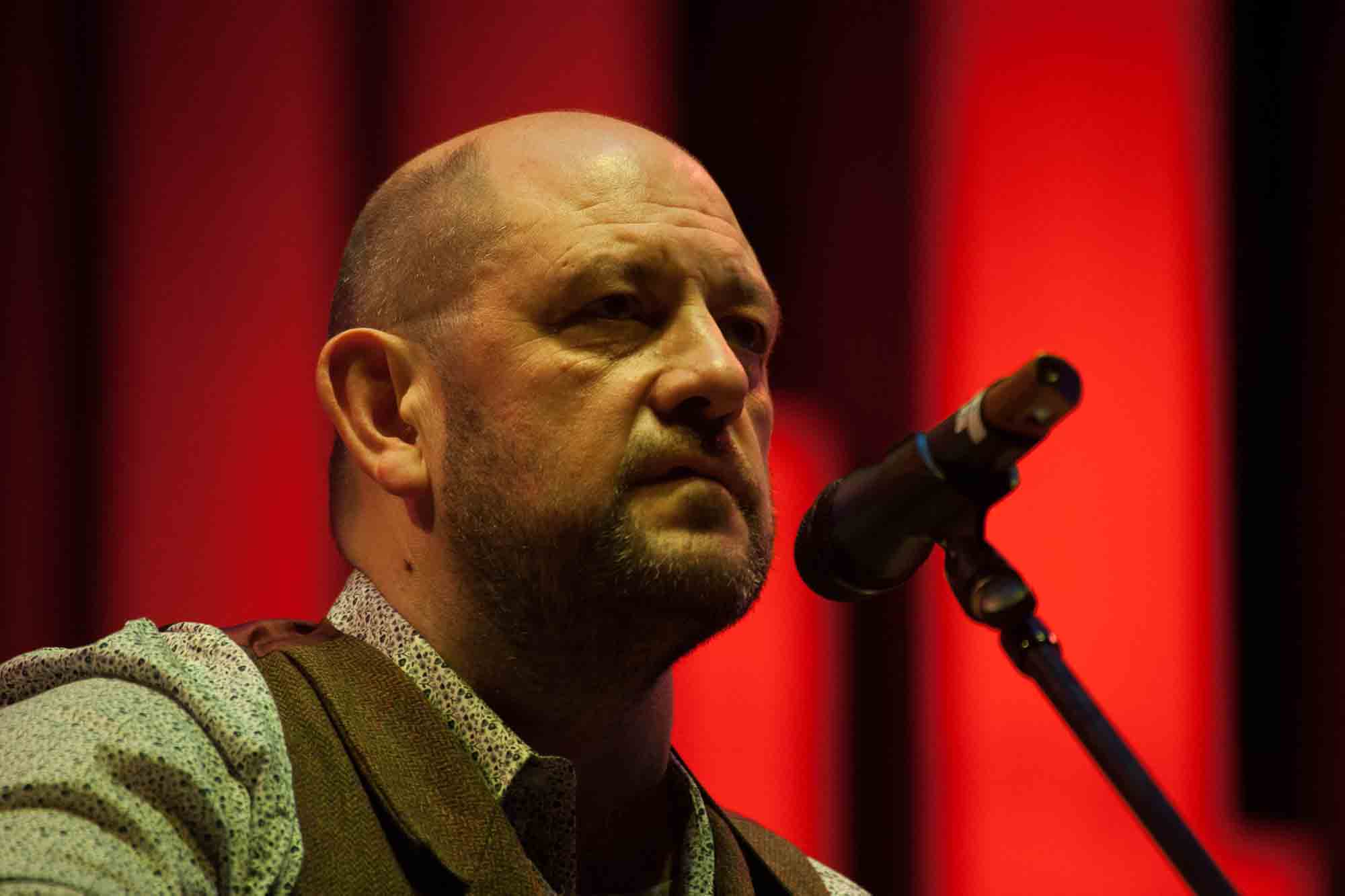 We continue with the second and final part of our exclusive discussion with Gary West of Edinburgh, who, on April 1st, will host the final broadcast of Pipeline, the weekly BBC Radio Scotland show dedicated to piping that has been a staple in various forms for more than a century.
In Part 1, West talked about the unfortunate demise of the show as we know it due to draconian and seemingly random budget cuts at Britain's public service broadcaster. The network has yet to announce the format for a replacement program, but it is assumed that the historically important live and exclusive recordings of pipers and pipe bands, whether in-studio or on-location, will be eliminated.
"I think I've interviewed every Grade 1 pipe-major at some point over the last 20 years, and I've asked them all the same question: Is it time for the medley to change? And they've all said, yeah, absolutely. It's time to do a concert-type thing, at least in Grade 1, and yet it's never happened." – Gary West
In a lengthier Part 2, Gary West discusses the changes – or lack of them – that he has seen in competition solo piping and pipe bands over the last two decades. He discusses various memorable personal highlights from the more than 1,000 Pipeline shows she's hosted, as well as his work on the life, times and music of the late Canadian-Scottish piper and instrumentalist Martyn Bennett who died in 2005 at age 33.
The possibilities for an archive of Pipeline shows are a lively topic, as is West's next significant step as a broadcast: a regular podcast on piping and Celtic music coming soon.
We hope you enjoy Part 2 of our conversation with Gary West, as we put him on the other side of the microphone for a change.
Our thanks to Gary West for taking the time to share his personal thoughts and memories with the piping and drumming world.