Pipe Idol 2018 contestants decided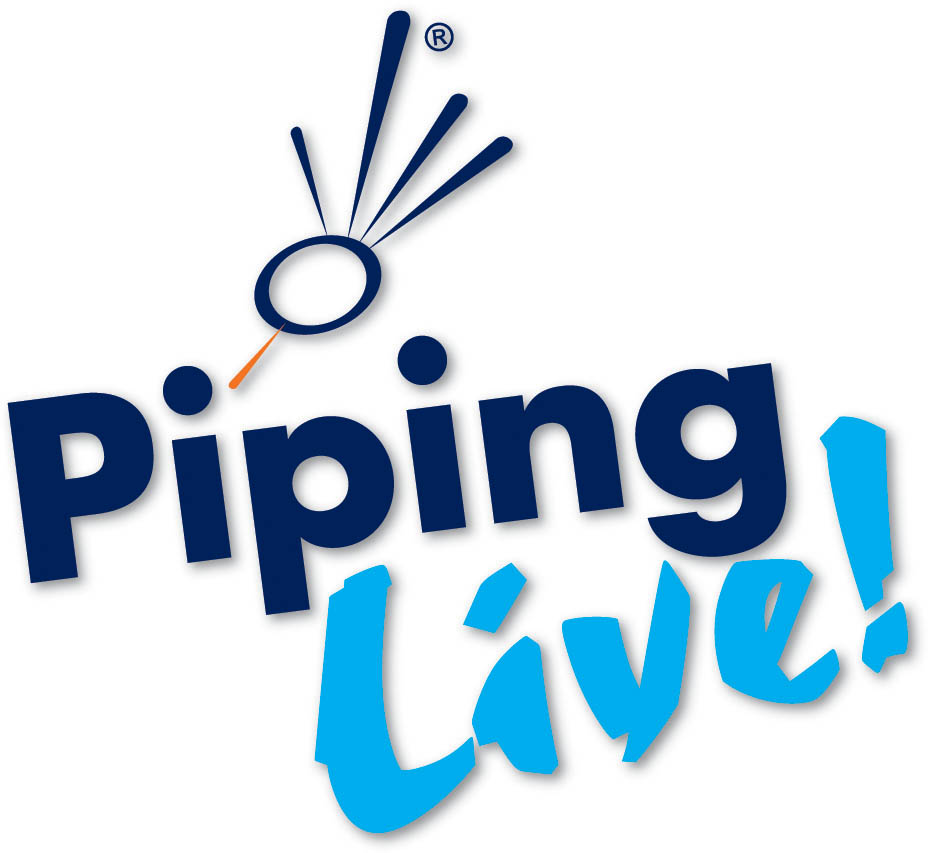 The 16 pipers aged 21 and younger who will compete at Piping Live! in August for the title of Pipe Idol 2018 have been determined and, as ever, they represent an array of piping-rich countries.
There are four round for four pipers held on each day of Piping Live!, starting on the Monday. Contestants have to play an MSR, a Hornpipe & Jig, and a maximum five-minute medley of their own choice for a panel of hand-picked "secret" judges scattered in the live audience. The winners of each round then compete in a Grand Final, this year to be held at the Strathclyde Suite of the Glasgow Royal Concert Hall on Thursday, August 16th.
Round 1 (Monday)
Marshall Allan, Scotland
Bobby Allen, Scotland
Luke Kennedy, Scotland
Ciaren Ross, Scotland
Round 2 (Tuesday)
Callum Carn, New Zealand
Lewis MacDonald, New Zealand
Douglas Mair, Scotland
Louis Newman, New Zealand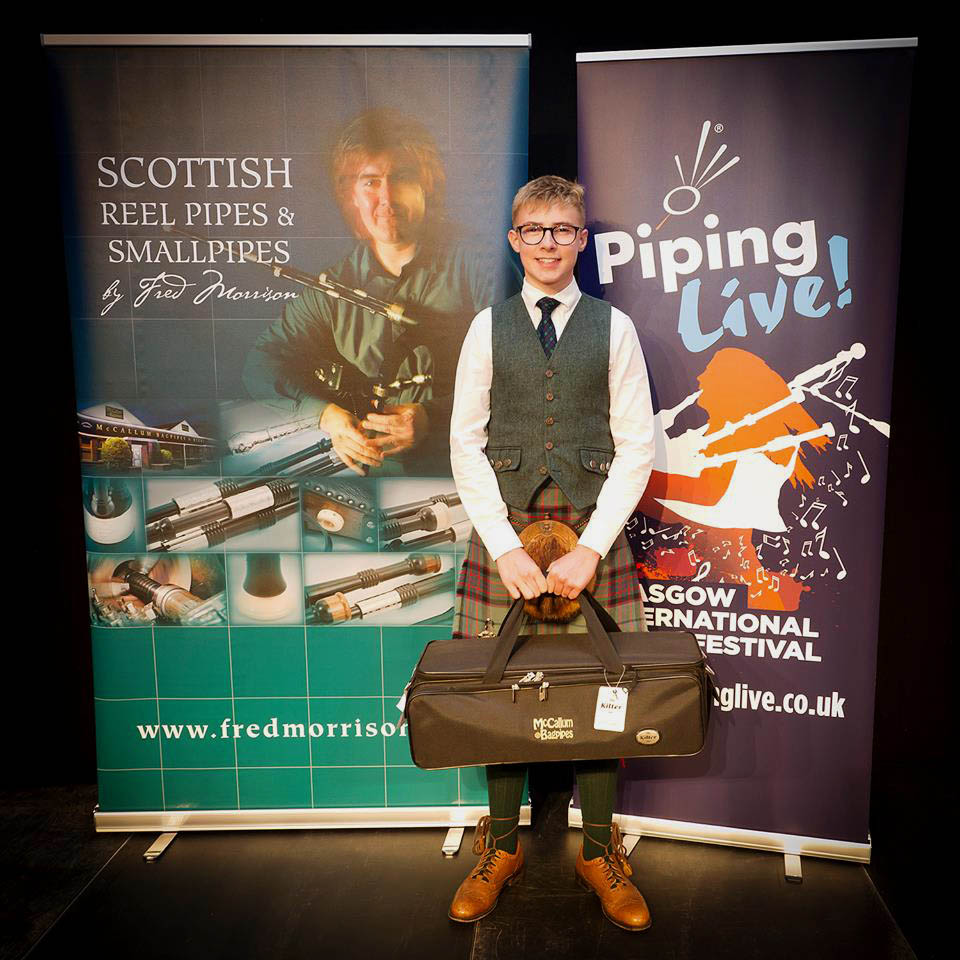 Round 3 (Wednesday)
Ryan Cupples-Menendez, Northern Ireland
Christopher Happs, Scotland
Joseph Horwath, USA
Hamish Reade, New Zealand
Round 4 (Thursday)
Eosaph Caimbeul, Scotland
Lewis Russell, Scotland
Anna Smart, New Zealand
James Stone, Ireland
The winner of the Grand Final receives a set of Fred Morrison Reelpipes.
Previous winners of Pipe Idol: Robbie MacIsaac, 2017; Callum Craib, 2016; Scott Barrie, 2015; Calum Brown, 2014; Angus J. MacColl, 2013; Connor Sinclair, 2012; and Sarah Muir, 2011; Alex Gandy, 2010; and James MacKenzie, 2009.
+ 2015 Pipe Idol Champion: Scott Barrie
+ Piping Live! Day 4 – Brown reigns at 2014 Pipe Idol
+ Pipe Idol 2013 – the final round video
+ (HD video) Connor Sinclair wins Pipe Idol
+ Piping Live! – Day 5: Muir is an Idol