Play the suite music: are we ready for this category to take the competition stage?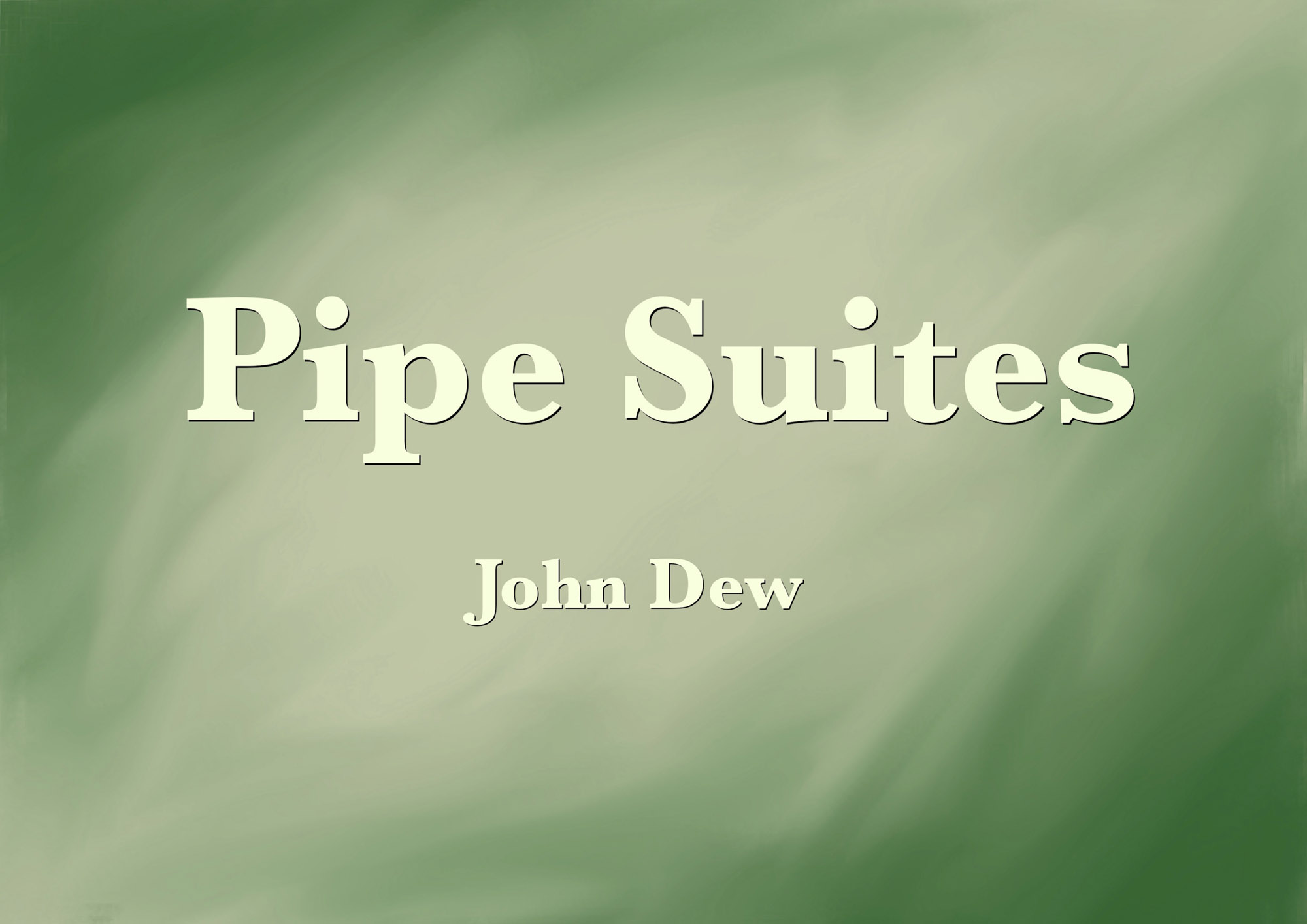 The idea of a "suite" – a cohesive multi-part, multi-time signature piece of music – entered the realm of piping and drumming in 1987 with the 78th Fraser Highlander's rendition of award-winning jazz musician Don Thompson's "Journey to Skye."
More than 35 years on, we've seen numerous works to fit the musical category, most significant among them "Steam Train to Mallaig" by Mary-Ann MacKinnon; Mark Saul's "Beaches of Harris"; and "The Megantic Outlaw," a composing collaboration by Bruce Gandy, Michael Grey and Bill Livingstone.
Those same 78th Frasers in 1992 competed in their native Ontario with "The Megantic Outlaw," but after judge Archie Cairns gave the band a proper shellacking at the Cambridge Highland Games, labelling the piece inappropriate for the Highland pipes (though the other judges quite liked it), they elected not to play the piece in the then own-choice Grade 1 medley at the World Championships.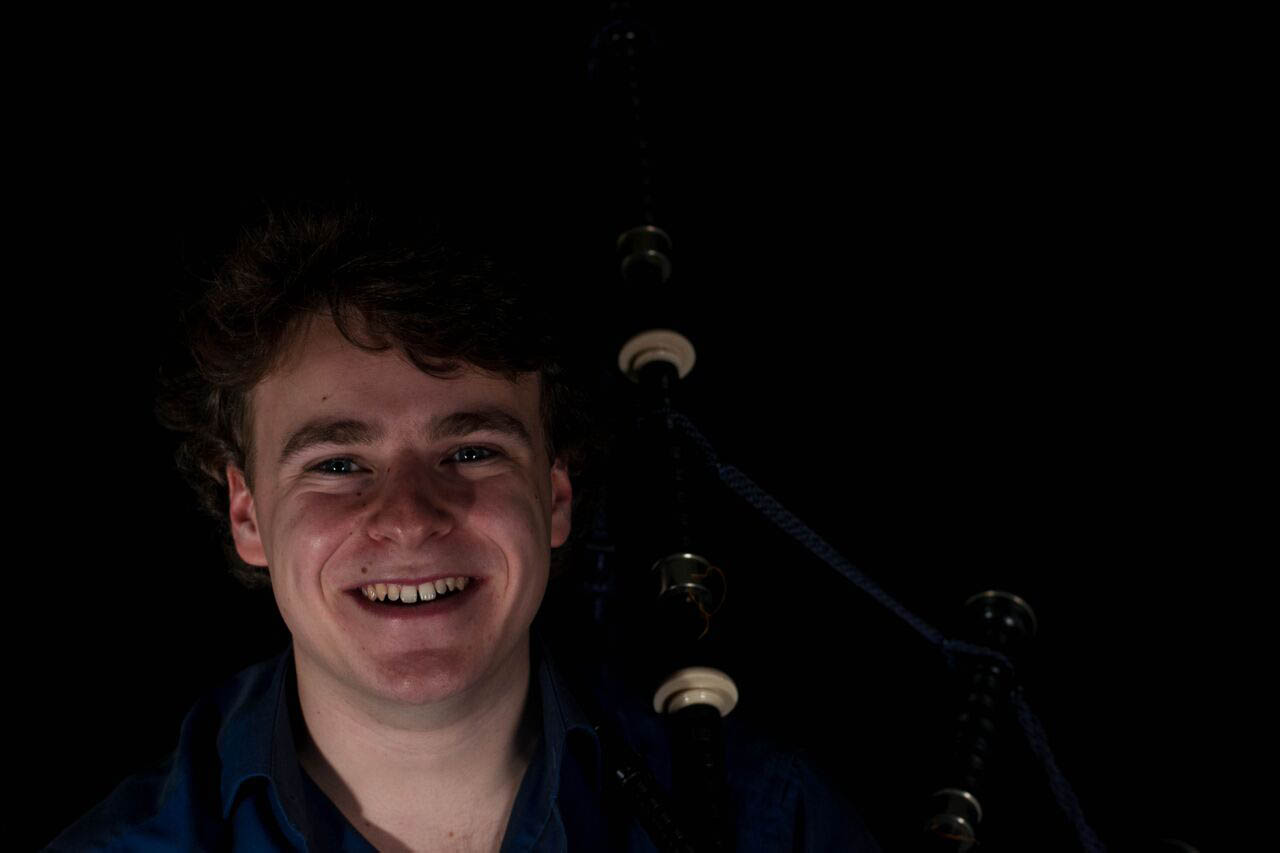 Had they gone ahead and performed "The Megantic Outlaw" as a band truly contending for the Grade 1 title, the course of pipe band history might have changed away from the typical five-to-seven-minute string of tunes that continues today.
One might argue that the current predictable medley format of several disparate tunes bound together musically can be classified as a suite, or, for that matter, a piobaireachd is something of the same.
Piping composers have kept creating cohesive suites, though, seemingly with the sole purpose of the orchestrated pieces being performed on stage or recording.
John Dew's new Pipe Suites is a digital collection of 11 original pieces created expressly for pipers and pipe bands. Each work, like any piece of music, is open to interpretation and arrangement and, in this instance, orchestration.
With this being the first collection committed specifically and solely to the musical category, is the piping/pipe band suite finally ready for the prime time of competition?
[You can purchase the new collection at John Dew's website.]
It's an interesting question, so pipes|drums thought it would be a natural to connect with Dew to get his insights and opinions on the bigger possibilities of suite music.
What do you think? Have your say using our Comments feature below!