John Dew to launch new 'Pipe Suites' collection May 19th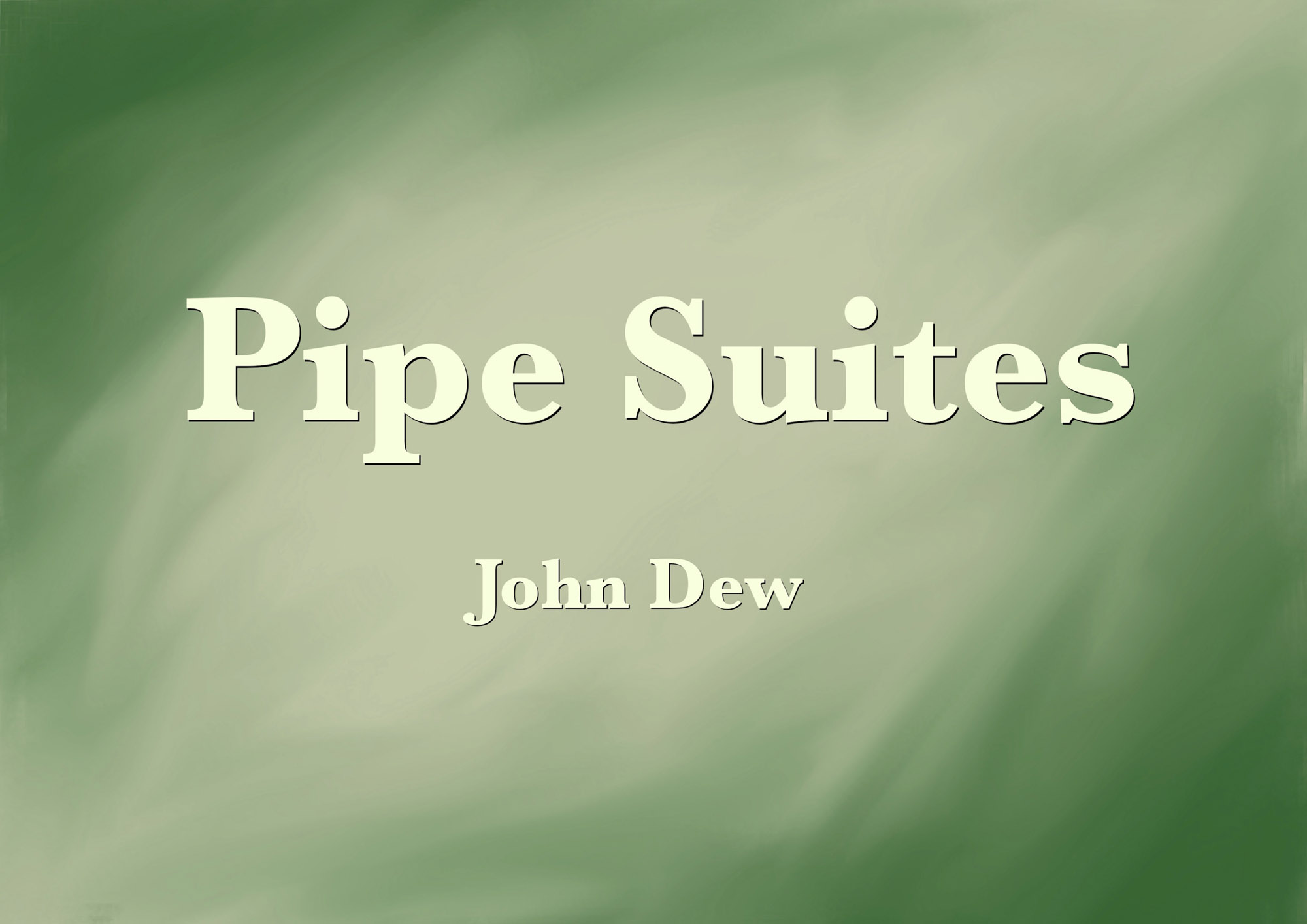 A novel digital collection of 11 original full-length suites for Highland pipes will be launched by the Edinburgh-based piper John Dew on May 19th, thanks to funding via the Royal Conservatoire of Scotland's "Make It Happen" project for Scottish music creators.
The collection will available on a USB sick through Dew's website carrying a price of £25, and anyone purchasing before the end of May will get a £5 discount by using the promo code PIPESUITES.
Dew describes the collection as "11 pieces for multiple pipers . . . some of which were written as early as 2014 and others in more recent years."
The USB stick contains the full book in digital format, an audio track of each suite, and individual parts of each piece "for easier reading and learning."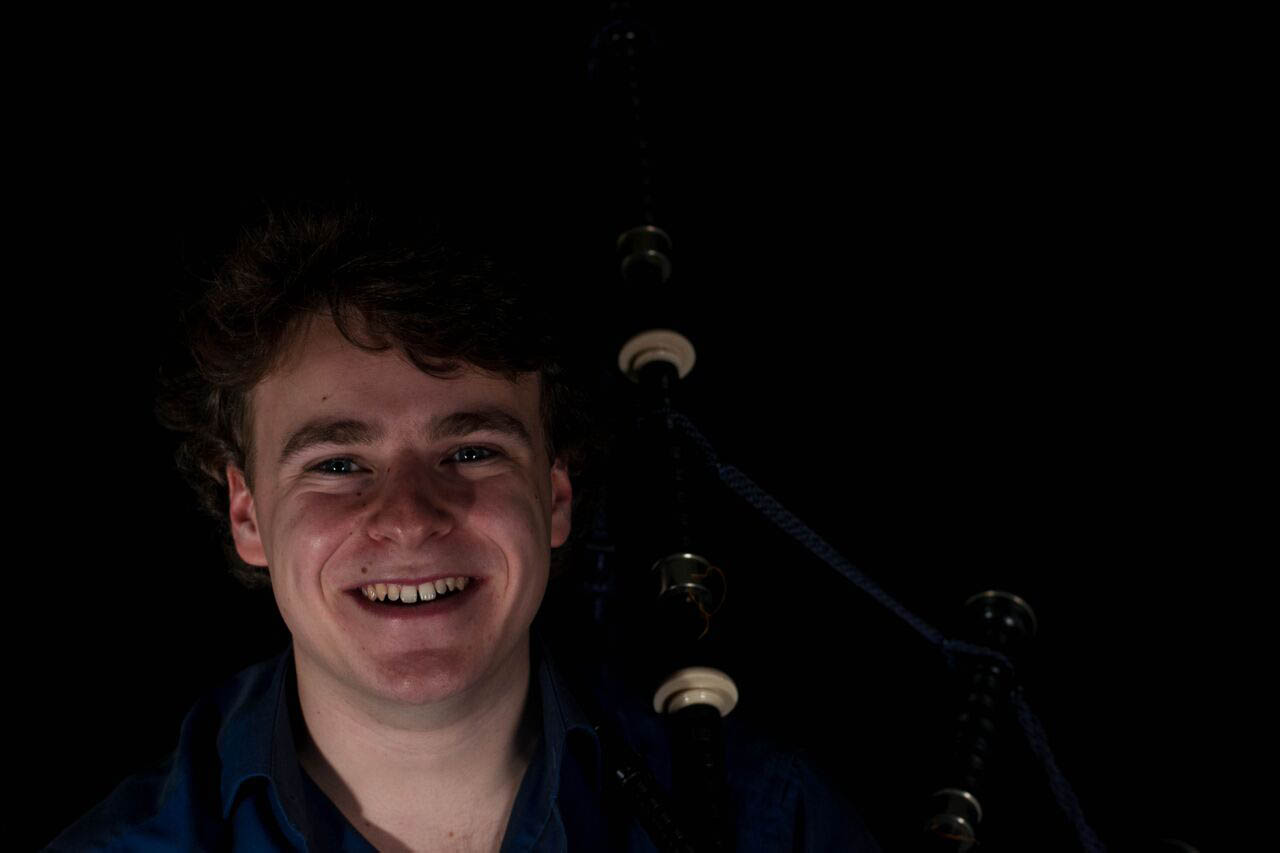 "I'm delighted to be releasing this product at the start of the piping season," Dew said. "I have very much enjoyed composing these pieces over the years and I now feel it's time to start pushing these suites out into the piping world."
His best-known work is probably his arrangement of "A Night in That Land," the title track for Inveraray & District 2022 pre-World's concert. A graduate of the Royal Conservatoire of Scotland's music degree program, he arranged the piece for pipe band and string quintet.
Several of the pieces in Pipe Suites have been heard on Dew's commercial recordings: The High Bridge Walk (2020) and Mackerel Sky (2021), including The Town of Venasque," "The Sesh Chest Reels" and "Sunday Afternoon in Rattray."
The launch will take place on YouTube Live and Facebook Live on May 19th at 7:30 pm British time, and will include performances and discussion about the new collection.
John Dew has won many solo piping prizes in his young career. His studies explored a variety of styles, mainly fusing Traditional Modal Music with Western Classical Orchestration with pieces he hopes to publish in the future. As a professional musician, in 2018 he composed the music for the short film What Separates Us from the Beasts, which went on to win two Royal Television Society Awards for Best Drama. He was awarded the Agnes Miller Harmony & Counterpoint Prize for Advanced Compositional Techniques from the Royal Conservatoire of Scotland and was nominated for "Best Up-and-Coming Artist" at the BBC MG Alba Scots Traditional Music Awards in 2021.
Here's a taste of Dew's suite, "Sunday Afternoon in Rattray."