Promoters pitching European Championships as "Piping Inverness"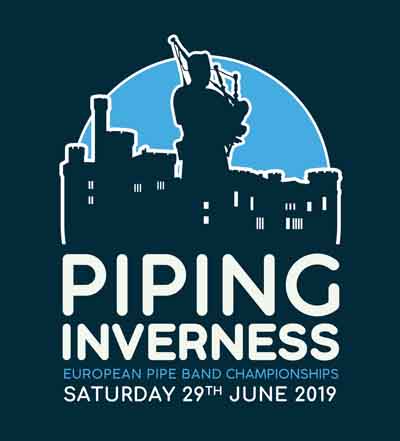 The European Pipe Band Championships, one of the RSPBA's five major annual contests, shifted from the popular and picturesque Grant Park site in nearby Forres where it had been held for several years, to the more traditional Bught Park in Inverness, Scotland, and the Highland city's community is rallying around the event.
"Piping Inverness" is being organized by local events specialist company, LCC Live, and tickets have already gone on sale to the general public, priced at £12.10 per adult, or £37.40 for a family with two kids, for the June 29 competition that is expected to attract about 120 bands and 20,000 spectators.
Bught Park is the largest park in Inverness, on the banks of the River Ness, and has been the traditional home of the Inverness Highland Games. As with Glasgow Green, the site of the World Championships, the park hosts major music acts through the summer.
"It will be a great fun-filled family day out, and we hope you will come and join us," organizers said in a statement.
The previous European Championships format in Forres also saw the community come out in droves to support the competitors. Upon arrival at the verdant Grant Park, which featured no fewer than four beer tents, band buses were greeted by local volunteers, each with a large box of goods contributed by local businesses.
Inverness secured a three-year deal from the RSPBA in a competitive bid for the European, and organizers expect that the event will bring an annual "multi-million-pound boost" to the local economy.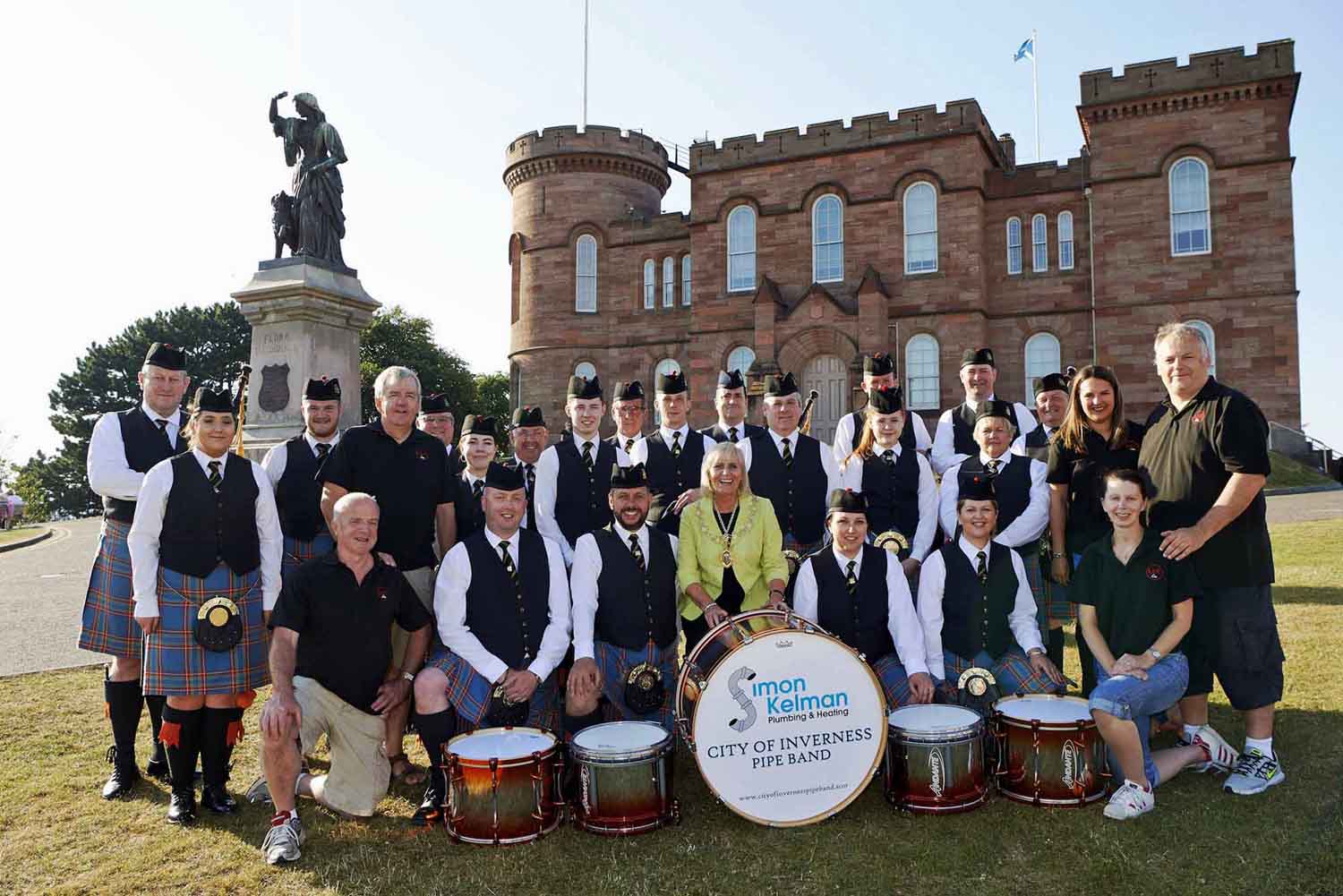 With 20,000 visitors paying about £10 each, the event could take in £200,000 in gate receipts alone. Neither the organizers nor the RSPBA have said what the prize money will be for the Grade 1 European Champion.
Inveraray & District won the European Championships the last two years.
+ Inveraray & District: 2018 European Champions
+ Inveraray & District: 2017 European Champions