Short-shorts? Harry's got short-shorts!
Big Grade 1 bands, and all playing at a great level, but why no shots from Shotts at Shotts? Only Glasgow Skye (Grade 2) in the grade 1 event at Shotts Highland Games. And Police Scotland Fife couldn't make it out to the local Markinch Highland Games. The 78th Fraser Highlanders don't attend the Toronto Indoor Games. Is the focus on championships and prep so great that bands won't get out to the local games? Only 15 pipers and five snares available? Perfect! Get out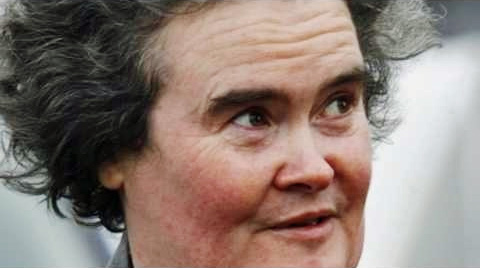 there and support the local events, give the weans something to aspire to, and have some laughs playing tunes under less pressure. All this fear of not having full complement of players and sound creating rumours that you're no good. Here's the thing: if you're good, you're good. Judges generally get it right these days. But credit though goes to the aforementioned Peoples Ford Boghalls, which supported their local West Lothian Highland Games in Bathgate. Chieftain of the Day Susan Boyle approved.
The kids travelling to Maxville for the annual big show are going to be short on Grade 1 inspiration, with just one entered. A Grade 1 contest somehow just doesn't have the same allure with a single band. Streaming that one should be smooth sailing.
However, if you're at the local games and think you'll create a wee following streaming live on Facebook, Harry thinks you will eventually be shut down. Without the permissions and paperwork, it's not legal. Media companies pay licenses to broadcast events, and even though composers and performers currently get nothing back, the money is going somewhere, and all this live streaming is going to cut into somebody's pie. Facebook is reportedly ready to start cracking down on copyright content going out on Facebook Live.