Ten confirmed for 2023 Nicol-Brown Amateur Invitational Solo Piping October 7th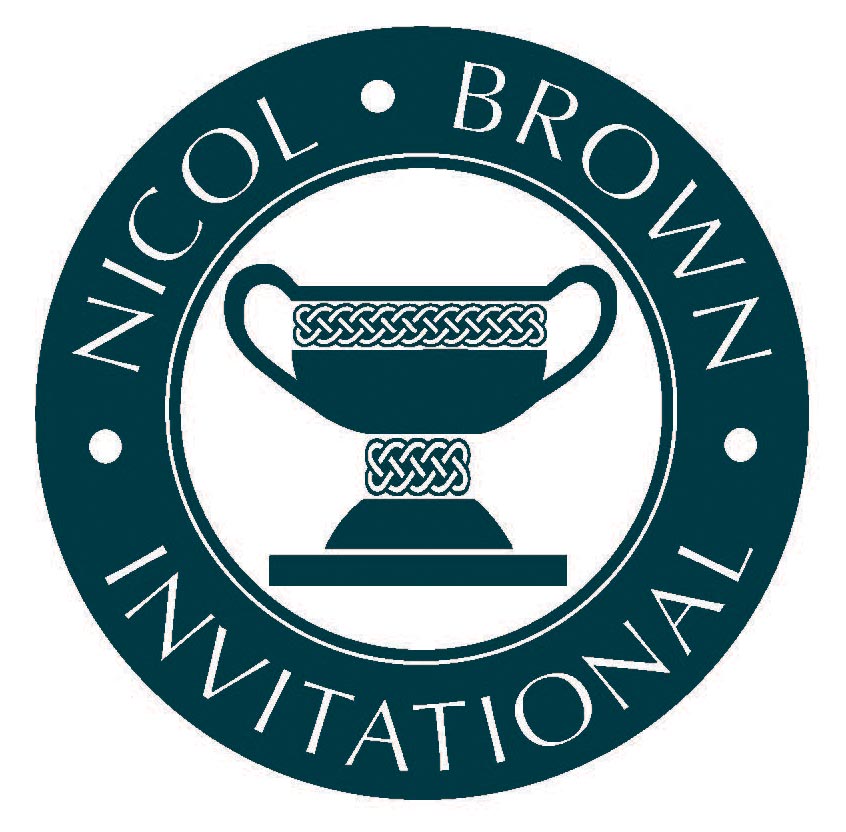 The Nicol-Brown Amateur Invitational Solo Piping Competition was started in 1982, and the 2023 rendition of the event will see the fortieth time that the prestigious contest will be held, this year on October 7th at St. Mark Presbyterian Church in Rockville, Maryland.
The event, which sees 10 of the year's best amateur pipers from across North America, will, as always, feature three contests: Piobaireachd, MSR and 6/8 Marches. The piper with the most aggregate points based on the results of each event, with the Piobaireachd being the tie-breaker, is the champion.
Accepting their invitations are:
Gillian Blaney, Lower Sackville, Nova Scotia
Cameron Bonar, Surrey, British Columbia
Tom Cangelosi, Arlington, Virginia
Colin Forrest, Mission, British Columbia
Malachi Johannsen, Modesto, California
Kayleigh Johnstone, Aurora, Ontario
Henry Paluch, Aurora, Ontario
Will Shropshire, Durham, North Carolina
Magnus Stone, Natick, Massachusetts
Michael Trenor, Columbus, Ohio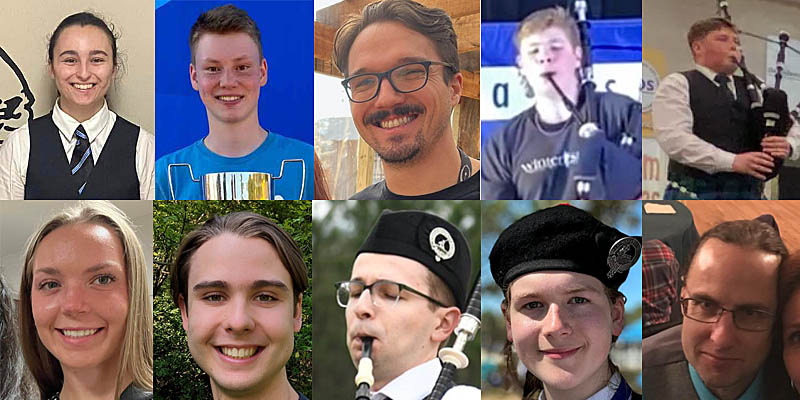 Amy Garson, Nick Hudson and Jack Taylor will judge all of the events.
The day begins at 9:30 am with the 6/8 Marches, and wraps up with the awards at 6:30 pm.
The competition was not held in 2022 due to logistic issues but carried on through the 2020-21 pandemic crisis with an online version of the event.
Stewart Marshall of Greensboro, North Carolina, was the overall Nicol-Brown Champion in each of the last two years the competition was held.
The event is often the swansong contest for pipers before they move to the Professional/Open grade, though many younger players elect to stay in Grade 1 amateur. Several past competitors in the contest, such as Glenn Brown, Alex Gandy and Andrew Hayes, have gone on to win some of the most significant prizes in professional solo piping.
A team of volunteers puts the contest together, with many organizations and individuals stepping up with sponsorships and product prizes.
pipes|drums is once again a sponsor of the event, with a monetary donation and a complimentary subscription for each piper.