The 18th annual pipes|drums New Year's Honours
2018 Product of the Year
Practice Strategies That Cause Musical Improvement, by Stephanie Burns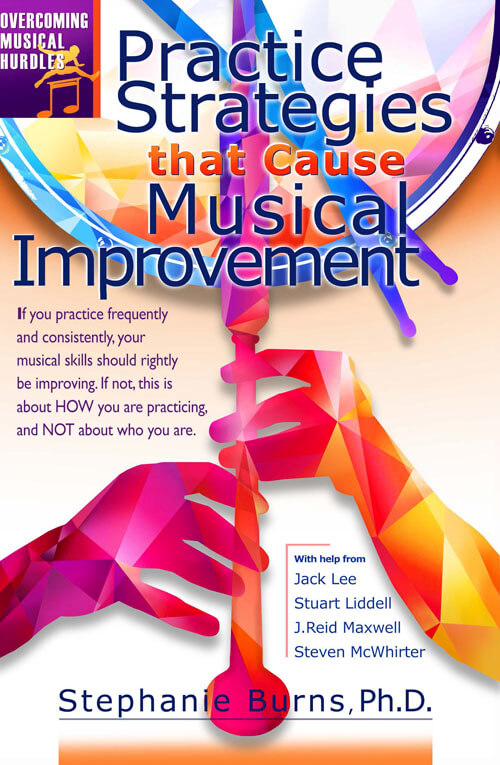 This little book by Australia's Stephanie Burns captured the attention of the piping and drumming world as the first thorough self-help guide specifically for pipers and drummers. Burns worked with many of the world's most famous pipers and drummers to understand the techniques that contribute to their success. Practice Strategies That Cause Musical Improvement also captured sales, rising to the top of Amazon book charts for a period in 2018, and our panel collectively chose it as our 2018 Product of the Year.
+ Book review: Practice Strategies That Cause Musical Improvement
Panellists' comments:
"Great benefit to pipers and drummers at all levels."
"A huge amount of work, effort and time would have been spent on this project that is very useful to all pipers and drummers."
"Lots of great ideas proving once again there is nothing unique or complicated about learning properly."
"A well thought out book on the psychology of being a high level musician."
"The book has affected thousands in a positive way!"
Also nominated (alphabetical order):
Balance-Bagpipe Tuner Pro iPhone app – the latest smartphone bagpipe tuner was well received by the piping world, providing even more choice in an increasingly crowded market.
Michael Grey Music Book 7 – a new collection from Grey received a positive review in pipes|drums, this time with a wide variety of included works by other composers.
Piper's Advantage Bagpipe Phone Mount – a simple and effective product from top-tier Seattle-based solo piper Jori Chisholm, a piper can mount their phone on their blowpipe, allowing for easy access to scores while playing.
Tone Temple chanter case – another innovation from Australia, the Tone Temple promises to maintain a controlled environment for your pipe chanter in between sessions.