World associations in suspense over bans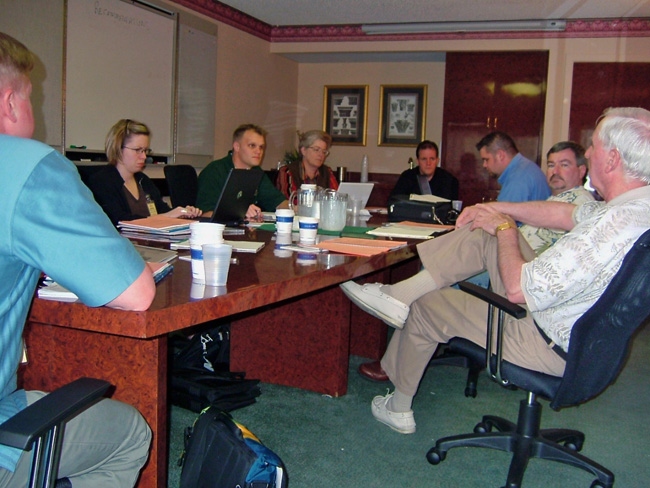 When a recognized piping and drumming association suspends one of its members, must sister associations around the world honour that suspension? Should there be a reciprocal agreement between them?
In the case of Pipe Bands Australia hitting four members of the now-defunct City of Whitehorse Pipe Band with suspensions of from two years to an unprecedented 48 months, the Royal Scottish Pipe Band Association reportedly stated that it would honour the suspensions. The reciprocal move seemingly was designed to prevent them from them playing at the 2016 World Pipe Band Championships or other RSPBA events, even as a guest with an RSPBA member band.
For the City of Whitehorse pipe-major and lead-drummer who were suspended by Pipe Bands Australia for four and two years, respectively, reciprocal agreements between world associations could effectively end his competitive playing days globally for that period. Not permitted to compete for four years might feel like a death sentence for those who have committed much of their lives to the art.
+ You can't fire us; we quit! Whitehorse story continues
Suspensions of bands or players from associations are infrequent, even rare. When they do occur, they are generally for a period of weeks or, at most, a season, as in the case of the RSPBA in 2012 suspending then Shotts & Dykehead Caledonia Leading-Drummer Jim Kilpatrick for three months in the middle of the season.
+ RSPBA suspends Kilpatrick for three months for Facebook comment
A suspension of four years is unprecedented, and leads to a dilemma that could be faced by sister associations if the former City of Whitehorse members wanted to compete with a band in another jurisdiction. With bands desperate to increase numbers to keep up with winning trends, players with Grade 1 experience are sure to be highly sought after.
It turns out that, while the RSPBA was quick to affirm that it would respect the City of Whitehorse suspensions, other associations are unsure as to what they would do, since they have no formal policies or rules in place on such instances – mainly because they have never been faced with such a quandary.
In January representatives of the 10 organizations that comprise the Alliance of North American Pipe Band Associations will meet at its semi-regular summit, and the issue is almost certain to be on the table for discussion.
Early in ANAPBA's its existence the collective set out to establish reciprocity with rules between organizations as they made sense, to enable a more consistent competitive field between jurisdictions. Policies regarding reciprocal disciplinary actions reportedly have not been discussed – until now.
Such a scenario is being discussed by the Eastern United States Pipe Band Association, according to EUSPBA President Dan Cole: "This is an open topic with the executive committee at the moment. Unfortunately, as a matter . . .