LATEST NEWS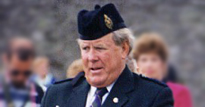 Denver Cardwell, 1943-2014
Last Updated: November 27, 2014
Denver Cardwell The prolific RSPBA ... | Read more »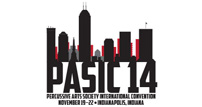 World's percussionists enthralled by pipe ...
Last Updated: November 24, 2014
More than 500 percussionists, ... | Read more »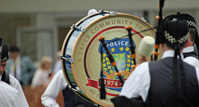 Peel Police aims to get a head with bass drum ...
Last Updated: November 22, 2014
The Grade 1 Peel Regional Police Pipe ... | Read more »
THE LATEST FROM THE PIPE|DRUMS VIDEO CHANNEL
THIS DAY IN HISTORY:
November 27, 1986
Alex Duthart dies in Thanksgiving Day Parade, New York.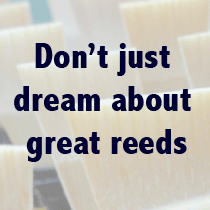 MOST RECENT POST
Repetition, repetition

Sat, 22 Nov 2014

Pipe bands and solo pipers are generally reluctant to introduce unfamiliar tunes into their competition repertoire. It's usually regarded as an unnecessary risk to unveil a medley of all, or even half, newly minted, previously unh …
Read more »
TIP OF THE DAY
Pipers: Don't stop halfway through a tune in practice to tune your pipes. Get used to finishing the tune even if your pipe is wild.

FROM THE ARCHIVES