LATEST NEWS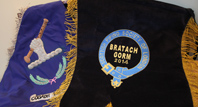 London goes "modern" with Bratach in ...
Last Updated: October 30, 2014
A day before the Scottish Piping ... | Read more »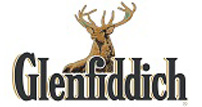 Ten of world's best pipers ready for ...
Last Updated: October 23, 2014
The 41st annual Glenfiddich ... | Read more »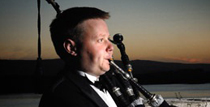 At 25 Beaumont has piping world at his feet
Last Updated: October 22, 2014
Callum Beaumont competing with ... | Read more »
THE LATEST FROM THE PIPE|DRUMS VIDEO CHANNEL
THIS DAY IN HISTORY:
October 31, 1987
Iain Speirs wins 3 events at SPA Amateur contest, Glasgow.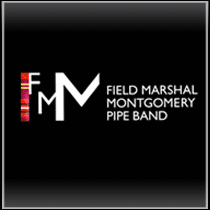 MOST RECENT POST
Hatred unwelcome

Fri, 24 Oct 2014

The Highland pipes draw attention. The volume and distinct sound of the instrument – especially when played poorly – get a reaction from people, so pipers are often seen in protests and parades. Pipers who work their entire lives …
Read more »
UPCOMING EVENTS
October 31, 2014
Tucson Celtic Festival
Rillito Raceway Park, Tucson , AZ
November 1, 2014
MWPBA AGM
North Riverside, IL
November 8, 2014
PPBSO AGM and GALA
Best Western Brant Park Inn, 19-Holiday Inn Drive, Brantford
November 15, 2014
Angus Macdonald Championships
Lakeside, CA
November 21, 2014
2014 Balmoral Classic
Pittsburgh, PA
TIP OF THE DAY
Pipers: Every time you play, even in practice, use a fresh canister, if you play with the canister system.

FROM THE ARCHIVES