LATEST NEWS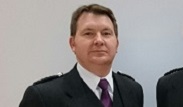 Torphichen puts Brown in charge after Shedden ...
Last Updated: October 21, 2014
Torphichen & Bathgate Pipe-Major ... | Read more »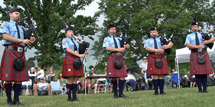 Ottawa Police officially moved to Grade 1; ...
Last Updated: October 20, 2014
As pipes|drums recently anticipated, ... | Read more »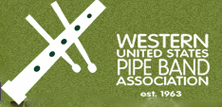 Three Western US bands bumped up to Grade 2
Last Updated: October 17, 2014
There's more good news for the pipe ... | Read more »
THE LATEST FROM THE PIPE|DRUMS VIDEO CHANNEL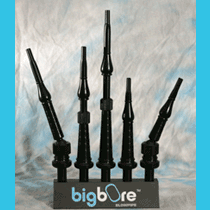 MOST RECENT POST
Forward

Fri, 17 Oct 2014

The 2015 World's format is backwards. It's hard to fault the organizers for having another go at the 2014 format: Friday only Grade 1 qualifying; Saturday is the Grade 1 Final and everything else. It's an opportunity missed. But i …
Read more »
UPCOMING EVENTS
October 25, 2014
Central Virginia Celtic Festival & Highland Games
Richmond International Raceway, Richmond VA
October 31, 2014
Tucson Celtic Festival
Rillito Raceway Park, Tucson , AZ
November 8, 2014
PPBSO AGM and GALA
Best Western Brant Park Inn, 19-Holiday Inn Drive, Brantford
November 15, 2014
Angus Macdonald Championships
Lakeside, CA
November 21, 2014
2014 Balmoral Classic
Pittsburgh, PA
TIP OF THE DAY
To ease the blowing-in period of a chanter reed, simply press the reed firmly in the lowest part of the blades between the finger and thumb until you feel both blades ease gently together. Continue to do this and keep blowing the reed until you find the reed giving an acceptible weight.
Tom McAllister, Jr.
FROM THE ARCHIVES