LATEST NEWS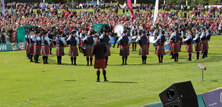 The Grade 1 and Grade 2 World's draws: some ...
Last Updated: July 9, 2014
The random draw for the eight ... | Read more »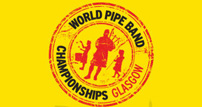 Bands on edge awaiting critical World's
Last Updated: July 7, 2014
For many bands, tens of thousands of ... | Read more »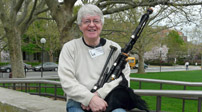 pipes|drums announces 14th Set Tunes Series by ...
Last Updated: July 3, 2014
Dr. William Donaldson Since 2000, ... | Read more »
THE LATEST FROM THE PIPE|DRUMS VIDEO CHANNEL
REVIEWS
Taking it all in

Last Updated: February 14, 2014

For subscribers only, Colin MacLellan reviews "Ascension - Live at the Glasgow Royal Concert Hall,"the new double CD package by the Inveraray & District Pipe Band, and awards the project a rating rarely given to any recording or product reviewed on pipes|drums..

Subscribers Only: Read More » | Comments (0)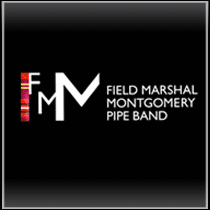 UPCOMING EVENTS
July 12, 2014
Niagara Celtic Festival
Niagara on the Lake
July 12, 2014
Kamloops Highland Games
2025 Summit Drive, Kamloops BC
July 12, 2014
Skagit Valley Highland Games
Edgewater Park, Mount Vernon, WA
July 12, 2014
Payson Scottish Festival
Payson, Utah
July 12, 2014
Fort Edmonton Highland Games
Fort Edmonton, Edmonton, AB
TIP OF THE DAY
To ease the blowing-in period of a chanter reed, simply press the reed firmly in the lowest part of the blades between the finger and thumb until you feel both blades ease gently together. Continue to do this and keep blowing the reed until you find the reed giving an acceptible weight.
Tom McAllister, Jr.
FROM THE ARCHIVES