LATEST NEWS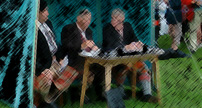 New UK solo piping judging group set up
Last Updated: December 19, 2014
The Solo Piping Judges' Association ... | Read more »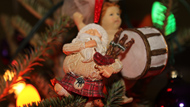 A gift subscription: the thoughtful present for ...
Last Updated: December 19, 2014
Unless it's to a greedy pipe-major or ... | Read more »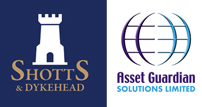 Asset Guardian Solutions backs Shotts with ...
Last Updated: December 12, 2014
The Grade 1 Shotts & Dykehead ... | Read more »
THE LATEST FROM THE PIPE|DRUMS VIDEO CHANNEL

MOST RECENT POST
Why pipe sections are bigger

Wed, 10 Dec 2014

Why are pipe sections so big? It's the great question of this particular era of pipers and drummers, and there's no sign of the issue going away any time soon. It's a quandary that virtually every competing band in every … Continu …
Read more »
TIP OF THE DAY
Pipers: The golden rule when working with a reed is, "You can always take material off the cane, but you cannot put it back." So, remember, when removing the slightest amount of material, blow the reed again.
Tom McAllister, Jr.
FROM THE ARCHIVES