LATEST NEWS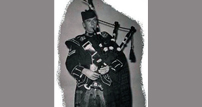 Sherriff Memorial invitees getting ready for ...
Last Updated: September 17, 2014
George Sherriff The 10 contestants ... | Read more »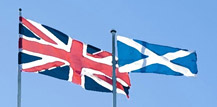 63% of pipes|drums readers say Yes to Scottish ...
Last Updated: September 16, 2014
pipes|drums Magazine's online readers' ... | Read more »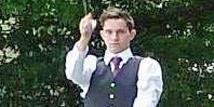 The Vale hopes to up mid-section game with Taylor
Last Updated: September 13, 2014
The Grade 1 Vale of Atholl Pipe Band ... | Read more »
THE LATEST FROM THE PIPE|DRUMS VIDEO CHANNEL
THIS DAY IN HISTORY:
September 20, 1961
Donald Morrison wins Gold Medal at Inverness playing "Alisdair Dhearg".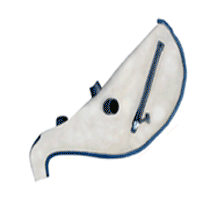 MOST RECENT POST
Instant replay

Wed, 3 Sep 2014

This year marks the fortieth anniversary of the Great Tape Scandal of Inverness. In 1974, Bill Livingstone's second-prize in the Highland Society of London's Gold Medal was rescinded after Lezlie Webster (nee Patterson) produced a …
Read more »
TIP OF THE DAY
Don't bother entering Perth (day after the World's) – you'll never make it
Anon.
FROM THE ARCHIVES