LATEST NEWS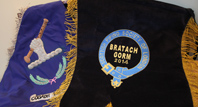 London goes "modern" with Bratach in ...
Last Updated: October 30, 2014
A day before the Scottish Piping ... | Read more »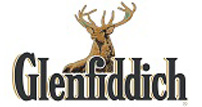 Ten of world's best pipers ready for ...
Last Updated: October 23, 2014
The 41st annual Glenfiddich ... | Read more »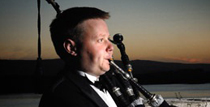 At 25 Beaumont has piping world at his feet
Last Updated: October 22, 2014
Callum Beaumont competing with ... | Read more »
THE LATEST FROM THE PIPE|DRUMS VIDEO CHANNEL
THIS DAY IN HISTORY:
November 1, 1990
Bob Hardie dies.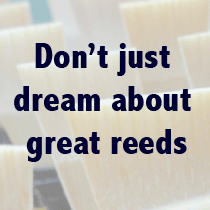 MOST RECENT POST
Hatred unwelcome

Fri, 24 Oct 2014

The Highland pipes draw attention. The volume and distinct sound of the instrument – especially when played poorly – get a reaction from people, so pipers are often seen in protests and parades. Pipers who work their entire lives …
Read more »
UPCOMING EVENTS
November 8, 2014
PPBSO AGM and GALA
Best Western Brant Park Inn, 19-Holiday Inn Drive, Brantford
November 15, 2014
Angus Macdonald Championships
Lakeside, CA
November 21, 2014
2014 Balmoral Classic
Pittsburgh, PA
November 23, 2014
Scotch Tasting Fundraiser
14200 Green Timbers Way, Surrey.
February 25, 2015
Red Hot Chilli Pipers
The Venue, Peterborough, Ontario
TIP OF THE DAY
Practise for shorter durations regularly, rather than longer sessions close to competition time.
Greg Wilson, New Zealand
FROM THE ARCHIVES