LATEST NEWS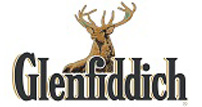 Ten of world's best pipers ready for ...
Last Updated: October 23, 2014
The 41st annual Glenfiddich ... | Read more »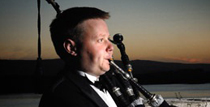 At 25 Beaumont has piping world at his feet
Last Updated: October 22, 2014
Callum Beaumont competing with ... | Read more »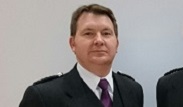 Torphichen puts Brown in charge after Shedden ...
Last Updated: October 21, 2014
Torphichen & Bathgate Pipe-Major ... | Read more »
THE LATEST FROM THE PIPE|DRUMS VIDEO CHANNEL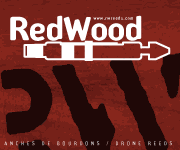 MOST RECENT POST
Hatred unwelcome

Fri, 24 Oct 2014

The Highland pipes draw attention. The volume and distinct sound of the instrument – especially when played poorly – gets a reaction from people, so pipers are often seen in protests and parades. Pipers who work their entire lives …
Read more »
UPCOMING EVENTS
October 31, 2014
Tucson Celtic Festival
Rillito Raceway Park, Tucson , AZ
November 1, 2014
MWPBA AGM
North Riverside, IL
November 8, 2014
PPBSO AGM and GALA
Best Western Brant Park Inn, 19-Holiday Inn Drive, Brantford
November 15, 2014
Angus Macdonald Championships
Lakeside, CA
November 21, 2014
2014 Balmoral Classic
Pittsburgh, PA
TIP OF THE DAY
If you must be deadly serious and cut-throat competitive, try to conceal it at least a bit.
Anon.
FROM THE ARCHIVES