27th Sherriff coming to Hamilton, Ontario, November 18th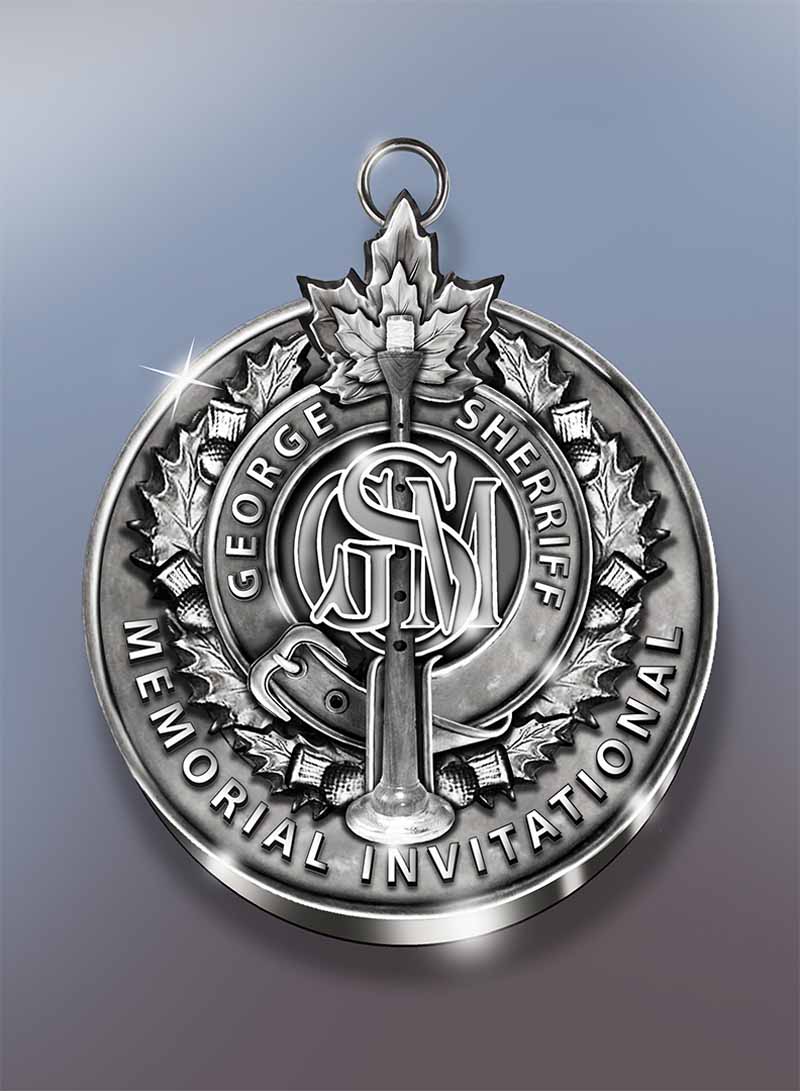 The 27th running of the George Sherriff Memorial Amateur Invitational Solo Piping Competition will return to St. Paul's Presbyterian Church in downtown Hamilton, Ontario, on Saturday, November 18th, with 10 of 2023's most successful non-professional players going for a raft of prizes donated by sponsors.
After both the Nicol-Brown and Sandy Jones Memorial amateur invitationals were held in Maryland and Florida, respectively, in the last few weeks, and their frequent appearances in prize lists over the last year, the contestants at the Sherriff will be familiar to many:
Gillian Blaney, Lower Sackville, Nova Scotia
Cameron Bonar, Surrey, British Columbia
Tom Cangelosi, Arlington, Virgina
Colin Forrest, Mission, British Columbia
Malachi Johannsen, Modesto, California
Kayleigh Johnstone, Aurora, Ontario
Michael Malish, Ontario
Henry Paluch, Aurora, Ontario
Magnus Stone, Natick, Massachusetts
Mic Trenor, Columbus, Ohio
Each piper will compete in three events: 6/8 Marches (play two), Piobaireachd, and MSR, with the contestant with the most aggregate points (ties broken by placing in the Piobaireachd) taking the championship title.
Last year, Callum Bevan of Abbotsford, British Columbia, scored a rare Sherriff sweep, winning all three events to cap off his amateur piping career.
Every one of the invitees to this year's Sherriff is well capable of winning, and, notably, Cangelosi is fresh from taking the Sandy Jones Memorial on November 11th, Forrest won the Nicol-Brown Championship in October, Bonar was the winner of the 2023 Pipe Idol Competition at Piping Live!, and Johnstone was recently promoted to the Professional grade (effective in 2024).
Each invitee is selected regionally based on their competition results over the previous season.
Margaret Dunn, Michael Grey and Willie McCallum are judging all the events, and Pete Aumonier will be the emcee throughout the day.
The 6/8 Marches start at 10 am, the Piobaireachd at 12:30, and the MSR begins at 7:30.
Like the Nicol-Brown and the Sandy Jones Memorial, "The Sherriff" is not sanctioned by an association. The competition is put together by a team of volunteers led by the event's creator, Bob Worrall.