Another leadership change for Glasgow Police as Henderson becomes P-M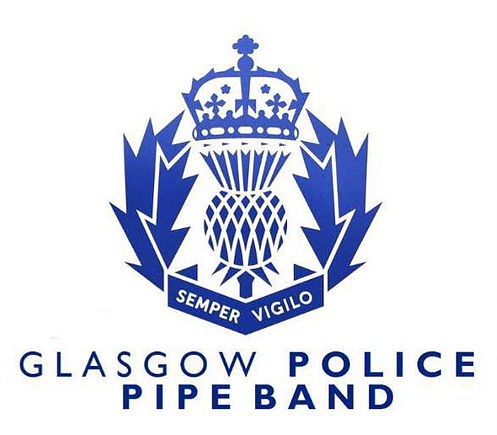 Only a few months after re-appointing Duncan Nicholson as pipe-major, the Grade 1 Glasgow Police have made Ewan Henderson the band's new leader.
Henderson had recently resigned as pipe-major of the Grade 1 Glasgow Skye Association, when he left along with Lead-Drummer Arthur Cook, who retired from competition.
The Glasgow Police move was made official on June 9th, following some discussion within the band.
Henderson, who is a chief inspector with Police Scotland, commented, "It's been a smooth and well-managed transition, and I'm grateful for all Duncan and everyone at the Police Band's support."
"I fully support the appointment of Ewan Henderson as pipe-major of the band and look forward to working with him in the future," Nicholson said.
Nicholson, a constable with the police force, had been asked to take over as pipe-major in February of this year after Alisdair McLaren decided in January to return to his native Australia. McLaren subsequently became pipe-major of the Grade 1 Western Australia Police Pipe Band.
Both McLaren and Nicholson did not take the Glasgow Police into competition under their recent tenures. Nicholson had been pipe-major of the band for several years before giving way to Iain MacPherson. MacPherson left the band after the 2019 season due to personal reasons.
The Glasgow Police now have a Henderson in both leadership roles. David Henderson is the band's lead-drummer.
The Glasgow Police are the world's oldest civilian pipe band.
---
Related

Double departures at Glasgow Skye make building for 2021 an extra challenge
May 29, 2020
---

Nicholson returns as Glasgow Police pipe-major
February 19, 2020
---

Glasgow Police again issue APB for new pipe-major

---

McLaren ready to rev up Glasgow Police
September 4, 2019
---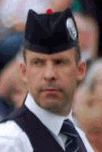 Glasgow Police: Nicholson steps down; MacPherson now P-M
September 30, 2015
---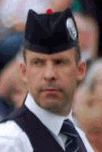 Duncan Nicholson appointed Strathclyde Police P-M after multiple meetings
November 30, 2010
---

No less great, now just Glasgow Police
October 6, 2016
---

Glasgow Police to start rebuilding with Henderson
September 29, 2016
---

Strathclyde Police Pipe Band now "Greater Glasgow Police Scotland Pipe Band"
February 28, 2013
---

Strathclyde P-M resigns; end of band 'likely'
October 31, 2009
---

Strathclyde Police Pipe Band: "it's over"
October 31, 2009
---

Strathclyde Police force to pull plug on competition band: sources
February 28, 2009