Ardmore Cup to return to Ireland February 24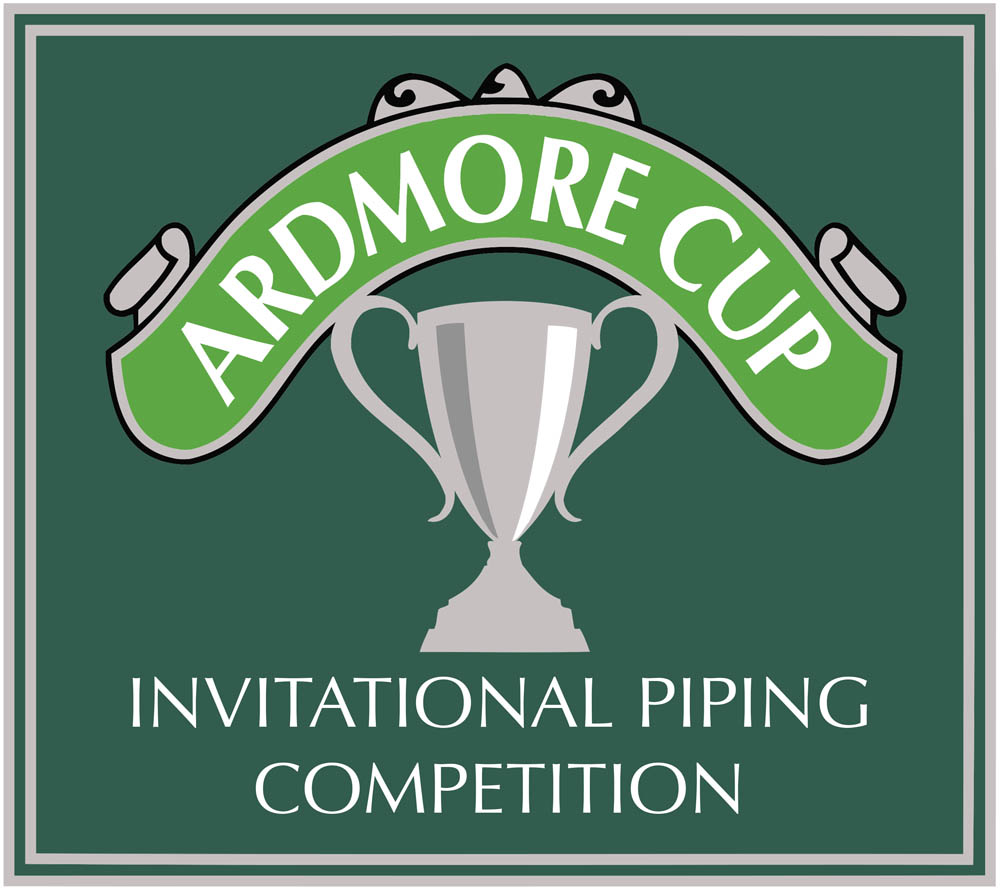 After the success of the first edition of the Ardmore Cup in Ardmore, Ireland, the invitational solo piping contest will return to the quiet Waterford village on February 24, 2024, with a full slate of top-flight contestants.
On tap for next year's event:
Chris Earls, Arklow, Ireland
Angus MacColl, Benderloch, Scotland
Willie McCallum, Bearsden, Scotland
Ashley McMichael, Antrim, Northern Ireland
Fred Morrison, Bishopton, Scotland (2023 Ardmore Cup Medley winner
Connor Sinclair, Crieff, Scotland (2023 Ardmore Cup current champion)
James Stone, Dublin (third in All-Ireland Championship)
Alen Tully, Dublin (All-Ireland Champion)
Scott Wallace, Banbridge, Northern Ireland (All-Ireland Championship runner-up)
The competition was inspired by the success of the Sun Belt Invitational in Florida, which will also see its second iteration on November 10-11th in Maitland, Florida. The Sun Belt winner will also be invited to the Ardmore Cup.
Like the Sun Belt, the Ardmore Cup has pipers perform a traditional MSR and a free-form Medley. Judges for both events will be David Caldwell, Tim Farrelly and John Wilson.
The competitions are organized by a team of volunteers led by piping impresario Eric Stein.