Boan new L-D for North Stratton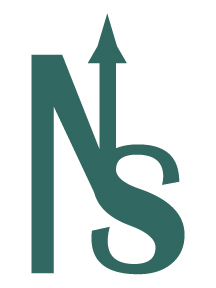 The Grade 2 North Stratton Pipe Band of Edmonton, Alberta, finished its season on a strong note with back-to-back wins at the well-contested games in Pleasanton, California, and the band stays in the news with the appointment of Tim Boan as lead-drummer.
+ North Stratton roasting hot at Pleasanton
+ North Stratton returns to win Pleasanton day 2
Boan replaces Michael Hanson, who had led the corps since 2015, and joins after playing with the Grade 2 St. Thomas Alumni of Houston from 2012 to 2016. Before taking an 11-year hiatus from pipe bands, Boan had been lead-drummer with the now defunct Grade 1 Victoria Park and Edmonton Caledonia, which morphed into Alberta Caledonia, which achieved seventh place in Grade 1 at the 2001 World Pipe Band Championships.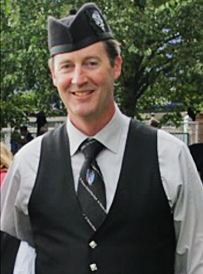 "I am very pleased to have Tim join the leadership team at North Stratton," said Pipe-Major Hugh Armstrong. "Tim is a very well-respected drummer in western Canada, and I know will have a huge impact on our corps. We look forward to returning to next year's World's with a lot of fresh new music and faces in the band. I am very excited for what the future will bring at North Stratton. I would like to thank outgoing Lead-Drummer Michael Hansen for his time and dedication to the band since its inception in 2015."
North Stratton finished seventh in its Grade 2 qualifying heat at the 2017 World Championships, and made the Grade 2 final at both the 2016 and 2015 World's, finishing tenth and eighth, respectively, with a second in piping in 2015. Its drum section also features Molly Steuber, former lead-drummer of the Grade 1 Los Angeles Scots. The band said that it is recruiting players at all levels to add to its current roster of about 40. Those interested can contact Armstrong directly.
North Stratton was resurrected started in 2014 with Armstrong in charge.
+ Alberta scene reaching new heights with three new Grade 2 bands